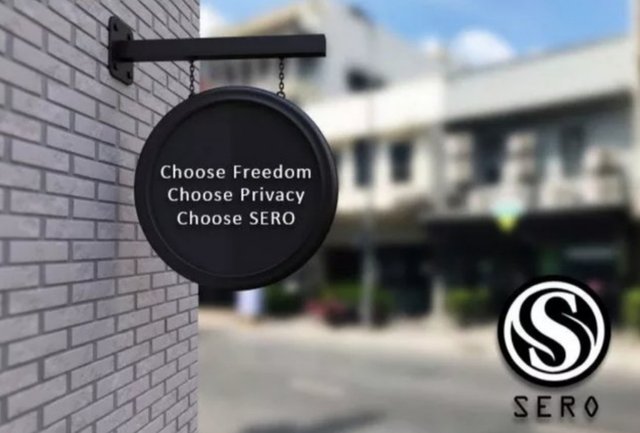 INTRODUCTION
The way there is a slack in the present technologies that handles the protection of the users is worth having an improved pattern or style of restoring the privacy in one way or the other to make things right once more. This can only be achieved through decentralised applications anyways of which Sero is a new one at that. It however means that this platform is able to play a great role in this with the help of smartcontracts. This is the only way protection can be replanted and transactions can become safer. Sero platform is able to establish this type of solution and now it has done that and it is left for users to check out what they can gain from it.
THE GOODNEWS ABOUT SERO
To users that have been frustrated with their present problems faced through the inability to protect themselves in the blockchain, Sero has just been designed to help them scale through these kinds of challenges. Sero is ultimately tge solution and it has its own principles of working with smartcontracts before it is able to achieve protection using all its features as the developers has made it to be at the moment.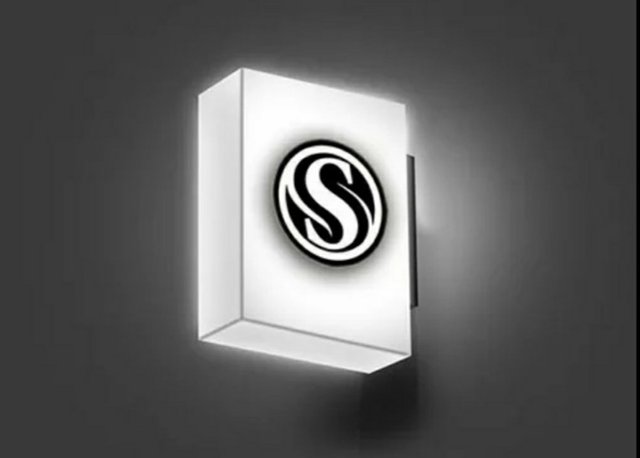 THE FULL POTENTIALS OF SERO CAN BE WELL ENJOYED WITH FEATURES LIKE;
For Sero to be complete enough to handle the difficulties in the existing blockchain, it needs fortification with the right set of tools that are capable of making it unlimited in its operations.
One feature that makes it possible for Sero is its ability to exist as an untraceable network. Transactions done in it whether great or small cannot be exposed by mistake or tracked successfully. It has this quality as an advantage and by that can prevent cyber hacks all through the existence of users in its platform.
As the blockchain promotes the analysis of any user or their statistics through the addresses found about them, this is more like the normal configuration of the system and that really expose their data to some extent. Sero has made this too avoidable such that it is easy to avoid that with the innovation that is used now. There is a way Sero is able to avoid this and establish a new way around it.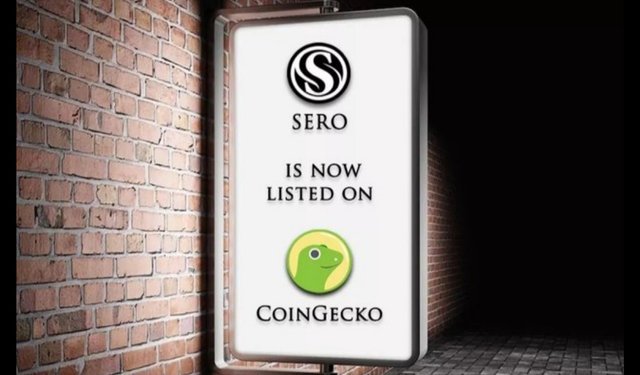 The real identities are secured. Accounts are really obscured even though a user is going to have his own separate account. Transactions having the links will still be made untraceable to the users initiating them. This is a way to keep the history of the transactions so that hackers have nothing to do with them and the users are left untouched. The best part of Sero is the use of encryption for its transactions making the privacy sure and keeping the payment address secured. The perfect design is used and the Protection takes form as the project comes into full action.
Having its own principles of operation is another edge Sero has. It shuts out third parties operation and put everyone into consideration. The Interest of users are protected and hiding all transactions just as they should be kepts away from prying eyes of hackers. This scope is unique to the platform and other bigger organizations to be impacted not minding their complexities or how far they have gone in search for a solution like this.
BENEFITS OF SERO PRIVACY PROTECTION
It can perfectly control the use of smartcontracts supporting the trading activities. The other assets can be integrated simply as it works and to fully maintain and cope with the activities of the users won't be hard.
It has a structure that can adequately offer latency in its data making it a security system for the users data. The contracts in use in the ecosystem will be protected with this feature.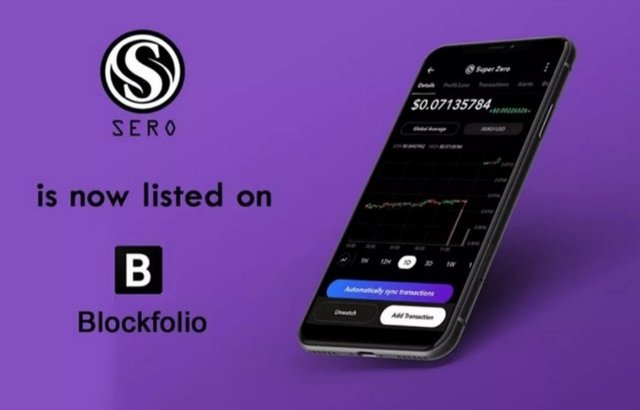 CONCLUSION
This is the best move that any team can make in the blockchain at this time because without privacy, what can be done really? Sincerely achieving good results will be sincerely difficult. Moreover, in contrast to the other privacy coin, it has more to offer to organizations and will help them attract more users or customers because naturally, people gravitate towards any system that is protective of them.
USEFUL LINKS
Website: https://sero.cash/en/
Whitepaper: https://sero.cash/en/uploadfile/upload/2019052010565112.pdf
Wallet: https://sero.cash/en/#wallet
Telegram: https://t.me/SeroOfficial
Twitter: https://twitter.com/SEROdotCASH/
Facebook: https://www.facebook.com/SEROProtocol/
AUTHOR'S DETAILS
Bitcointalk Username: Ifychuks
Bitcointalk Profile Link: https://bitcointalk.org/index.php?action=profile;u=2397927