EOS Detroit Helps Detroit Blockchain Center Establish Physical Location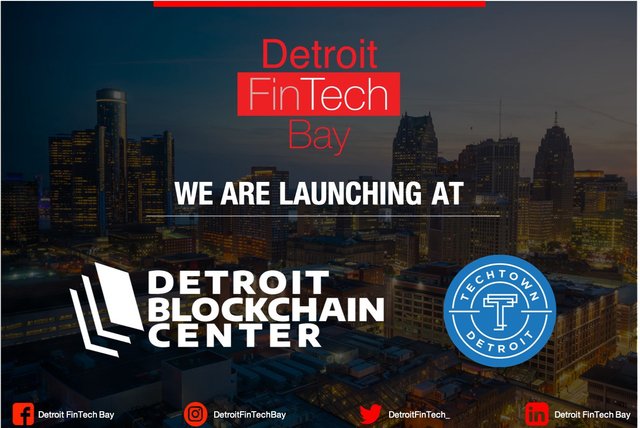 EOS Detroit is pleased to share with the EOSIO and broader blockchain communities that the Detroit Blockchain Center (DBC), has established its first physical location in the Detroit FinTech Bay smart hub. The DBC is a Michigan nonprofit currently seeking its federal 501(c)3 status with the United States Government. Its goals are promoting adoption and growth of the blockchain ecosystem through access to education, financial resources, and business development services.
"We are excited to welcome Detroit Blockchain Center into Detroit FinTech Bay," said Maissan Almaskati, CEO of FinTech Consortium USA. "Together, we are creating an environment of opportunity, growth, learning, and community around blockchain. Brilliant minds are coming together to create the blockchain solutions of tomorrow, and we're excited that this innovation is happening right here in Detroit."
The partnership provides the Detroit corporate business community, which consists of institutions like Flagstar Bank, Ford Motor Company, General Motors, Ally Financial, Chemical Bank, Lear Corporation, and others, with a resource center to accelerate understanding and adoption of blockchain technology.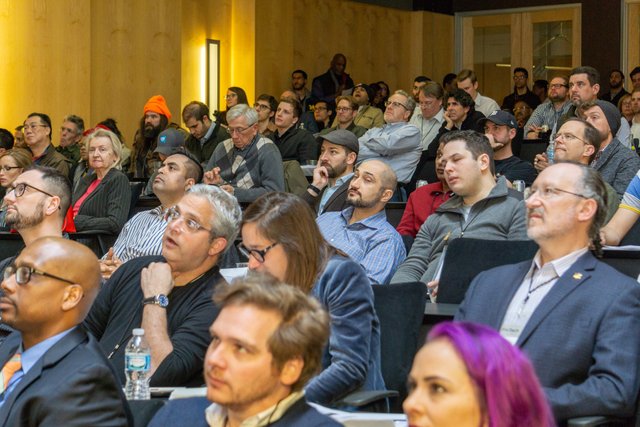 The packed audience at the Detroit Blockchain Pitchfest watches on as contestants pitch their startups.
DBC was conceived through the efforts of local blockchain expert Nate Talbot partnering with EOS Detroit COO Adam Zientarski in September 2018. Since its inception DBC has hosted numerous educational events and the largest blockchain conference in the State of Michigan, when it teamed up with EOS Detroit to host the Detroit Blockchain Pitchfest, sponsored by Envestnet | Yodlee, Detroit Fintech Bay, Telos Foundation, Parsl, Worbli, and others from the EOSIO community which awarded $30,000 prizes to participants.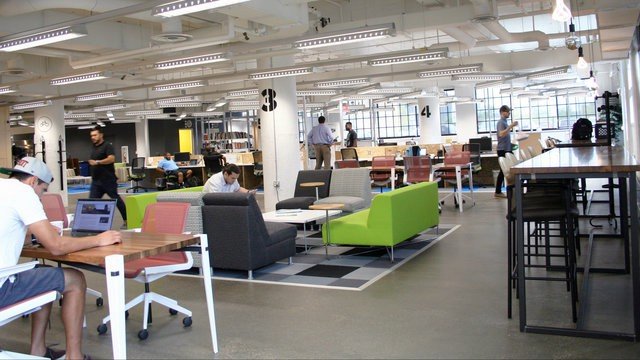 One of the many open co-working spaces at TechTown Detroit
"DBC is shaping up to be an invaluable resource for growing the EOSIO project and user base. By creating a Michigan non-profit organization with a protocol agnostic focus, we're opening the EOSIO community up to funding, talent, and connections that would be tricky to obtain," said Adam Zientarski, COO of EOS Detroit. "The new space will create some much needed density in the Detroit blockchain community and amplify its growth, making the city an attractive destination to start or locate a blockchain technology company."
The Detroit Blockchain Center's other projects include DACTROIT, which enables community-owned internet access infrastructures for Detroit residents, and two other major unannounced projects launching in 2020.