Fractal Mainnet Is Live!
Yes, you got that right. Some days ago, I wrote about their Mainnet Launch and the possibility of seeing the price go up after its successful launch.
Guess what? It was a successful launch and yes, the token price gained about $0.06 within the past 24hrs.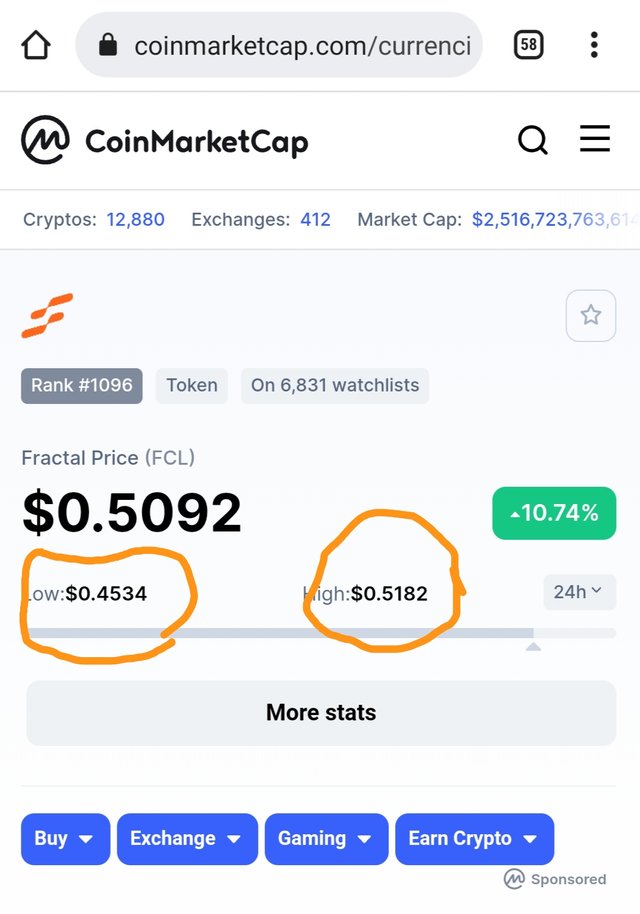 I've downloaded their Mainnet wallet and is waiting patiently as I browse to be part of the persons to mint and get about $230 or 500FCL for a month for being part of the Early adopters. You too can be part of the revolution in the web, where your data pays you.
Disclaimer: This Is For Educational And Entertainment Purpose, And Not A Financial Advise.