My entry into the Telos graphics competition (T4A)
I guess this could be my last meet up for the year 2019.
Telos 4Africa basically is one of the leading platforms on blockchain, which symbolizes an act to unite Africans together, you can check more on about telos here.
straight to my design
My logo was actually coined out from the upcoming blockchain EVENT here in Lagos Nigeria, come 14th of December 2019.
Using Adobe CS6 Extension. (PHOTOSHOP)
i opened a new file a with layer background filled with green color, thereafter, made a layer of a rounded rectangular shape, I use custom and pen tools to draw some patterns on the background layer to give it a nice and bright look, i proceed to add eclipse tool, where the pix of the invited guest will be positioned.
added another image downloaded from the internet to compliment my design
below are the pictures of the steps I took.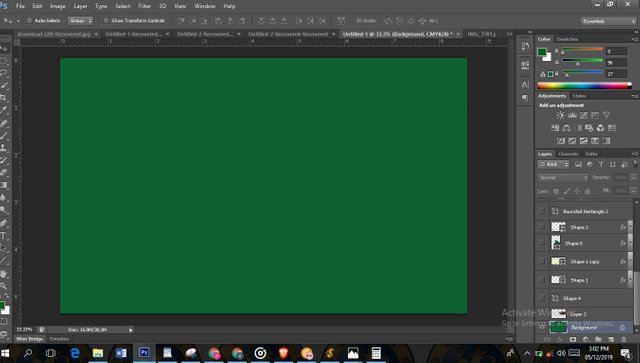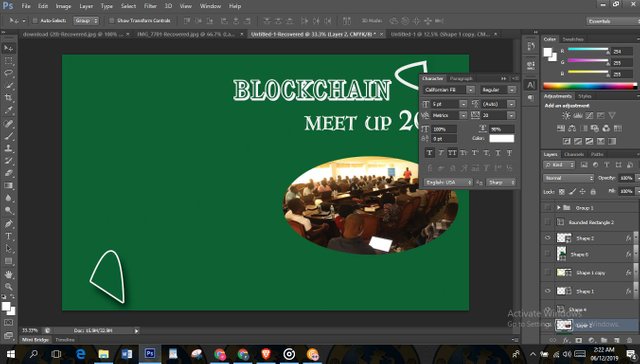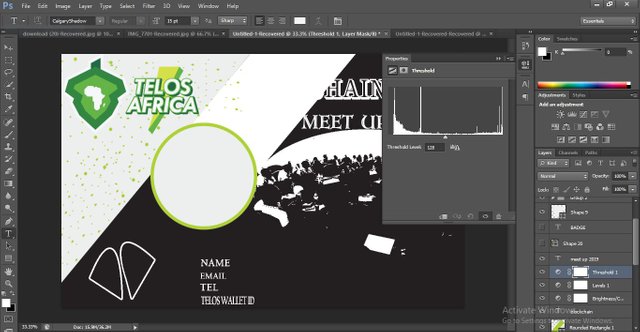 final stage of the design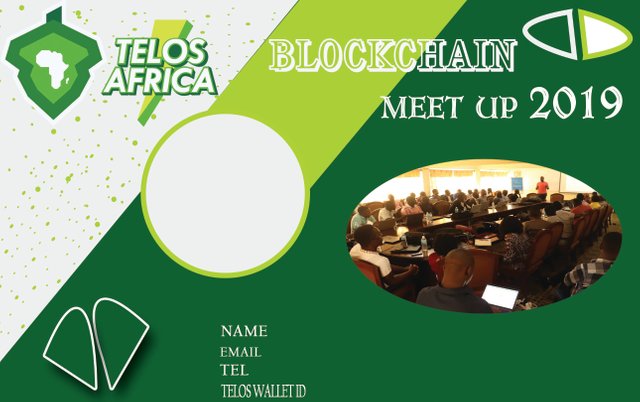 This last stage is badge.