Elanim Ecosystem and London Fintech Week 2018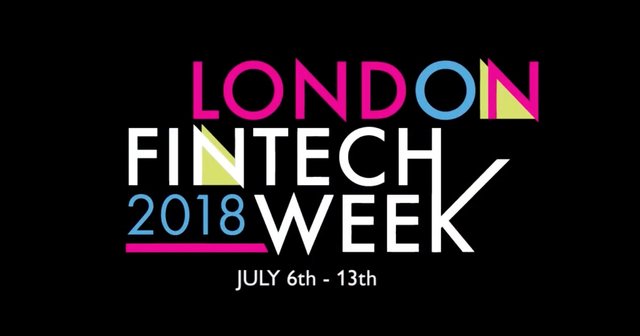 Elanim Ecosystem team member visited London Fintech Week (QEII Centre, 6–13th July 2018)- leading 7 day fintech event that featured technology conference, exhibition aned workshops.
Fintech Week is a series of conferences, exhibitions, workshops, hackathons, meetups and parties. Each day it focused on a different topic. The main conference/exhibition takes place at the QEII Centre in Westminster, but other events take place across the City of London, Canary Wharf and "Tech City."
Elanim Ecosystem offers a great solution for financial companies that generate big data. Financial firms developing their Artificial Intelligence tech in-house may also find Elanim Ecosystem useful.
Elanim offers its Core computing power for fintech companies tackling in-house AI solutions. The companies may find the Core useful for processing big data and other resource-intensive computing as well. If your fintech project needs extra computational power, the Core comes handy. Elanim`s Core can eliminate the need to maintain in-house servers for your firm altogether too!
We are open for partnerships with organisations that need to purchase/sell big data, utilising our SmartMarket platform. The benefits of partnership with Elanim will be many, contact us if you think your company would like to enjoy preferential terms of service and private sale allocation.
Thank you for reading!
Please join our community to stay up to date.
Website: www.elanim.io
Telegram: https://t.me/ElanimEcosystemCommunity
Telegram News: https://t.me/ElanimEcosystem
Twitter: https://twitter.com/ElanimEcosystem