AIRE: PROVIDING A FAIRER PROFIT DISTRIBUTION FOR DATA PROVIDERS AND OWNERS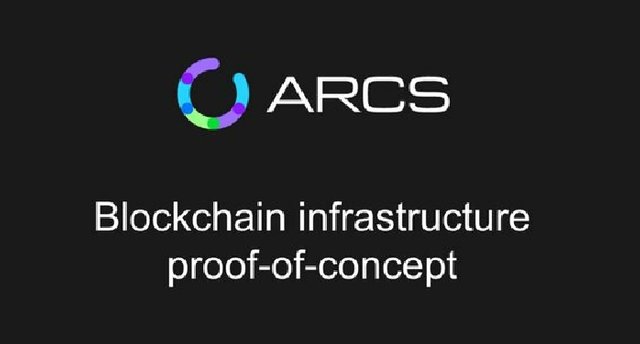 Credit
INTRODUCTION
Personal data of users are so much essential as they help boost the business of many companies all over the world. However, they remain scattered and are continuously mismanaged or misused. Many data owners don't even know what value their personal data holds and are therefore careless about it. In so many ways, users have lost their control of this special assets which is why this platform was formed. AIRE has come up with great solutions to overcome these disturbing challenges associated with personal data.
WHAT IS AIRE?
Personal information of users has become so valuable for many data banking process that cannot do without it. So many corperations have been built to foster the effective distribution but failed to sustain their integrity especially when profit making and sharing is concerned. Some data companies also are fund of sourcing for data cheaply and reselling them for greater profit. Alre however, ends all of the challenges through the provision of adequate tools and facilities that work together to bring about efficient use of data. Alre breaks across the limitations of many companies that are not able to get so much information from users by doing better in providing a unified data management system. This unified data management system ensures that the data rights of the users are protected while also seeking their consent before any use of their data.
FEATURES AND UNIQUENESS OF AIRE
This platform has a wallet system that serve as the next generation of bank. This provision is digital and necessary for all forms of digital transactions users will engage in while using the platform.
The ARCS token would be used along with this wallet. It is a single service token to provide all forms of services. It is part of the next generation bank provision for rewards. Not only the ARCS will be considered the token in AIRE, there would be other security tokens of real life assets and other cryptocurrencies too.
IMPORTANCE OF AIRE
This ecosystem holds the best new technologies that controls the utilization of data. The concept also connects the data market to improve the value of the industry.
Alre is a really great innovation where all the banked and unbanked can function. Everyone on it would be given a unique digital identity through the decentralized digital identity infrastructure. Users data has the assurance of protection from illegal utilization or monetizing by the data banks or corperations. Every user in the ecosystem will have to provide tangible information about themselves to be stored permanently on the blockchain without any chance of being tampered with.
CONCLUSION
This platform will be able to meet up with the rising need of data in the industry through this innovation because many more users would see the need to give out information about themselves for the profit they would make. We can therefore see this as a win-win situation for both Alre and the user with the data banks not left out.
USEFUL LINKS
Website: https://www.arcs-chain.com/
Whitepaper: https://www.arcs-chain.com/whitepaper_en.pdf?v=20191122b
Telegram: https://t.me/ARCS_ARX_EN
Twitter: https://twitter.com/ARCS_ARX
Medium: https://medium.com/arcs-arx-official
AUTHOR'S DETAILS
Bitcointalk Username: Omekesochi
Forum Profile Link: https://bitcointalk.org/index.php?action=profile;u=2801320