Blockchain 101 - My Course On Skillshare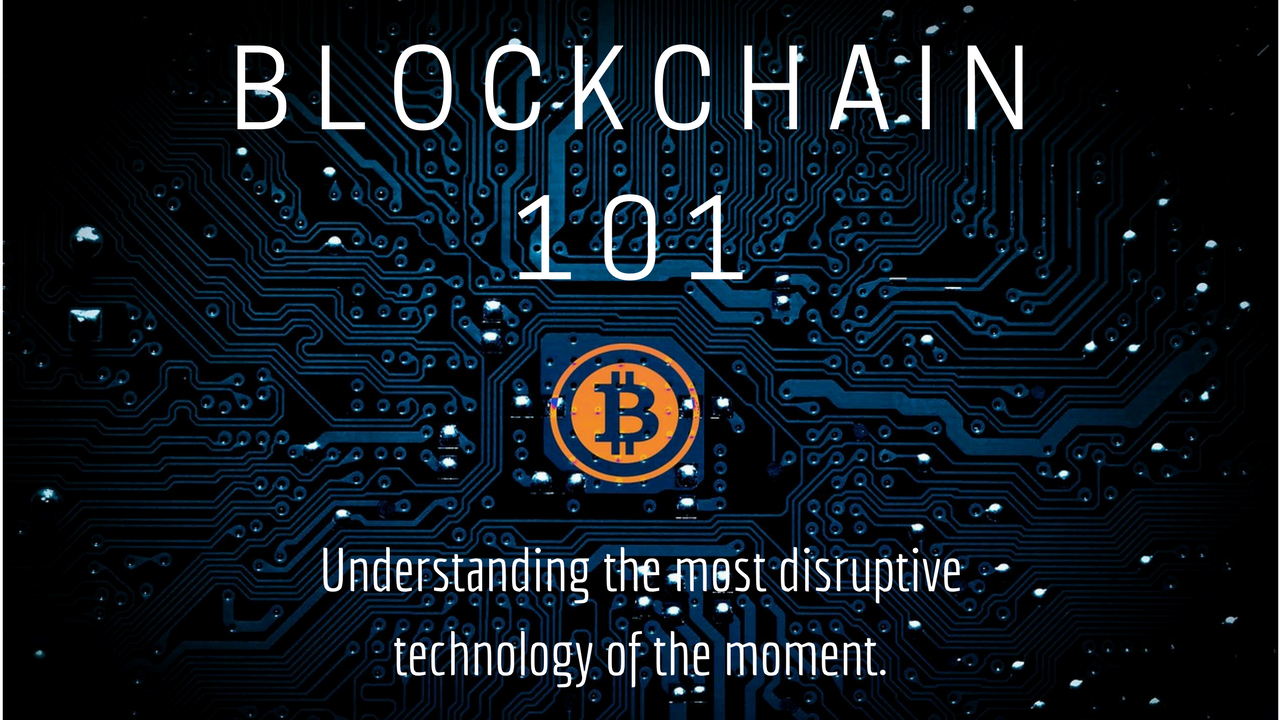 ---
For the last few weeks I've been silently working on a teaching project. It's called Blockchain 101 and it has jut been published on the Skillshare platform, you can find it here:
It's an MVP, which means "Minimum Viable Product", as it contains only 14 minutes of video and it touches only very basic principles of the blockchain.
The questions that it answers to, in 4 animated screencasts, produced and narrated by yours truly, are:
what is a blockchain?
what is cryptography?
what is so special about blockchains?
what are Bitcoin, Ethereum and Steem?
It is made for a total beginners type of audience, but probably some of you may benefit from it too.
Note: the course is set to "premium" which means you need to have an active, paid membership to Skillshare in order to see it. The Skillshare revenue model is relatively similar to Steem: all teachers / content creators are getting paid based on how many hours their videos have been watched. The money is taken from a rewards pool made of the premium subscribers contributions, which are paying a fixed, monthly fee, which gives them access to ALL the content in the platform (thousands of hours of classes).
---
I'm a serial entrepreneur, blogger and ultrarunner. You can find me mainly on my blog at Dragos Roua where I write about productivity, business, relationships and running. Here on Steemit you may stay updated by following me @dragosroua.


---
You can also vote for me as witness here:
https://steemit.com/~witnesses
---
If you're new to Steemit, you may find these articles relevant (that's also part of my witness activity to support new members of the platform):