SEER: The Unique Prediction Platform Based On The Blockchain
Introduction
Ever since the rise of blockchain technology, it has been integrated into variety of platform especially those looking to offer their products on the internet. With the way it has been accepted, it shows its capabilities have been proven through various kind of concepts; Agriculture, Health, Cloud computing, Betting, Education and much more. In addition, there have been need for the use of the technology to change the prediction market and empower the real economy, while all enabling projects to work in tandem with governments in order to make changes in sport industry.
Although currently, there have been multiple prediction platforms on the market, none have been able to meet these needs, which led to the development of a blockchain prediction platform looking to supply all these demands; SEER!!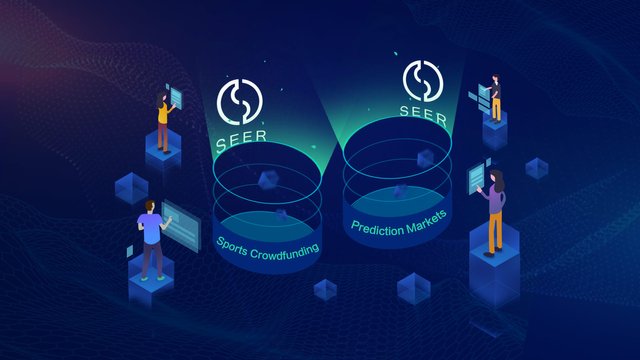 ---
What Is SEER?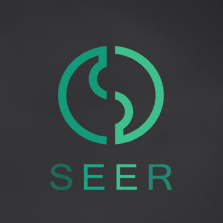 It is a next generation prediction market that is based on the blockchain technology. It is a decentralized prediction market platform that allows users to express their opinions when it comes to handling future events through a decentralized market mechanism that makes productive predictions and coming up with valid accumulation via intelligence and ideas.
The SEER platform is based on the Graphene toolkit which allows multiple transactions efficiently with its 3300 TPS. Thereby creating a high performance blockchain experience.
The project has multiple host and decentralized Oracles, which allows the system to offer users credible decentralized prediction market services.

---
Why SEER?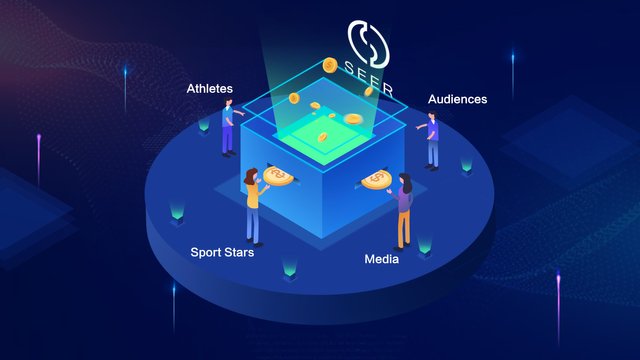 The SEER decentralized mechanism will help in bridging the flow of data between the real world and the SEER blockchain. The reliable Oracle will perform a significant role in making the predictions and also in executing smart contracts through the true data from the SEER blockchain platform data.
Through your association with SEER, your sense of judgment will be increased and this will help you to make accurate decisions either in evaluating assets or sports betting. This is aided by the fact that SEER also gives other users chance to help you in making the right decisions.
In summary, SEER will provide a credible opportunity to help you in making right decisions.
---
How The SEER Platform Operates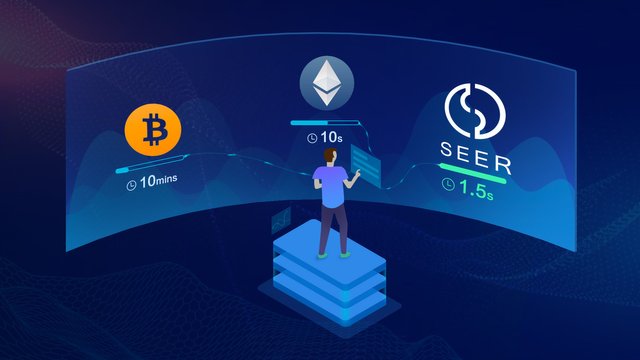 The SEER platform will offer a series of SDKs and selections of dApps to assist the market builder to come up with their own dApps.
Also, sports betting is already a large market, SEER will provide genuine decentralized solutions through an advance decentralized Oracle. The Oracle is dependent on multiple host model that ultimately prevent it from giving out untimely results.
The SEER platform primarily deals with evaluation of real estate assets and bulk commodities. Thus using the SEER platform, the builder will decide the market through SEER and invite more users to take part. The users then predict a certain asset, where they can get to know the true estimated price of the asset.
Through the provision of a suitable, easy to use, trustworthy prediction tools, users will be able to avoid complicated settings and build a prediction market that is based on SEER.
In summary, the SEER platform operates in order to assist users to build prediction market and label it before screening the market predictions on the blockchain, using a self developed dApp to display the market predictions from specific builders.
---
Use Cases Of SEER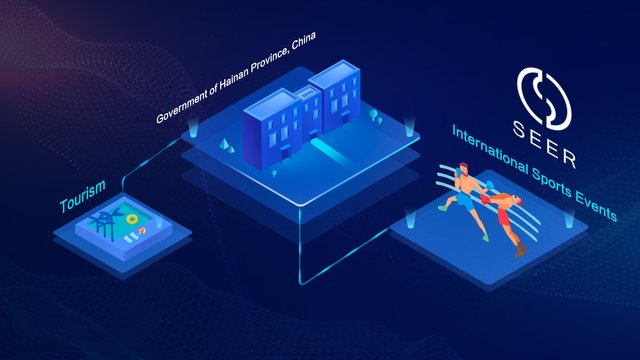 Predicting The Financial Market: currently, predicting the financial market is an arduous task due to the tools used, which are generally incorrect, worn out, inefficient, unreliable and even costly. In order to overcome these flaws, SEER will offer a correct, advanced, efficient, and reliable market prediction tools.
Using these tools, funds managers and investors can judge various future events accurately and at a very low cost.
Predicting Asset Prices: Asset includes real estates and bulk commodities, which are associated with our everyday life. Through SEER, a user may build a prediction market and invite other users to participate in the prediction of a particular type of assets, where other users can also have the ability to know the estimated price of those assets.
SEER will also be used in the sports betting industry to provide genuine decentralized solutions as there is a great demand for the market of prediction apps.
Aside all the basic use case of the SEER prediction market, it also provides blockchain oriented encrypted private prediction market.
---
Conclusion
SEER plans to be the leading prediction market platform by helping people make accurate predictions in various sector like finance, sports betting, social politics, and all. This will undoubtedly improve the lives of many individuals and also help blockchain to gain the mainstream adoption it has always deserved.
---
For more information, visit the following links;
Official Website: https://www.seer.best
E-mail: [email protected]
Official Forum: https://forum.seerchain.org
Official Wallet Site: https://wallet.seer.best
Official Telegram Group: https://t.me/Seer_English_Group
Official Twitter Account: https://twitter.com/info_seer