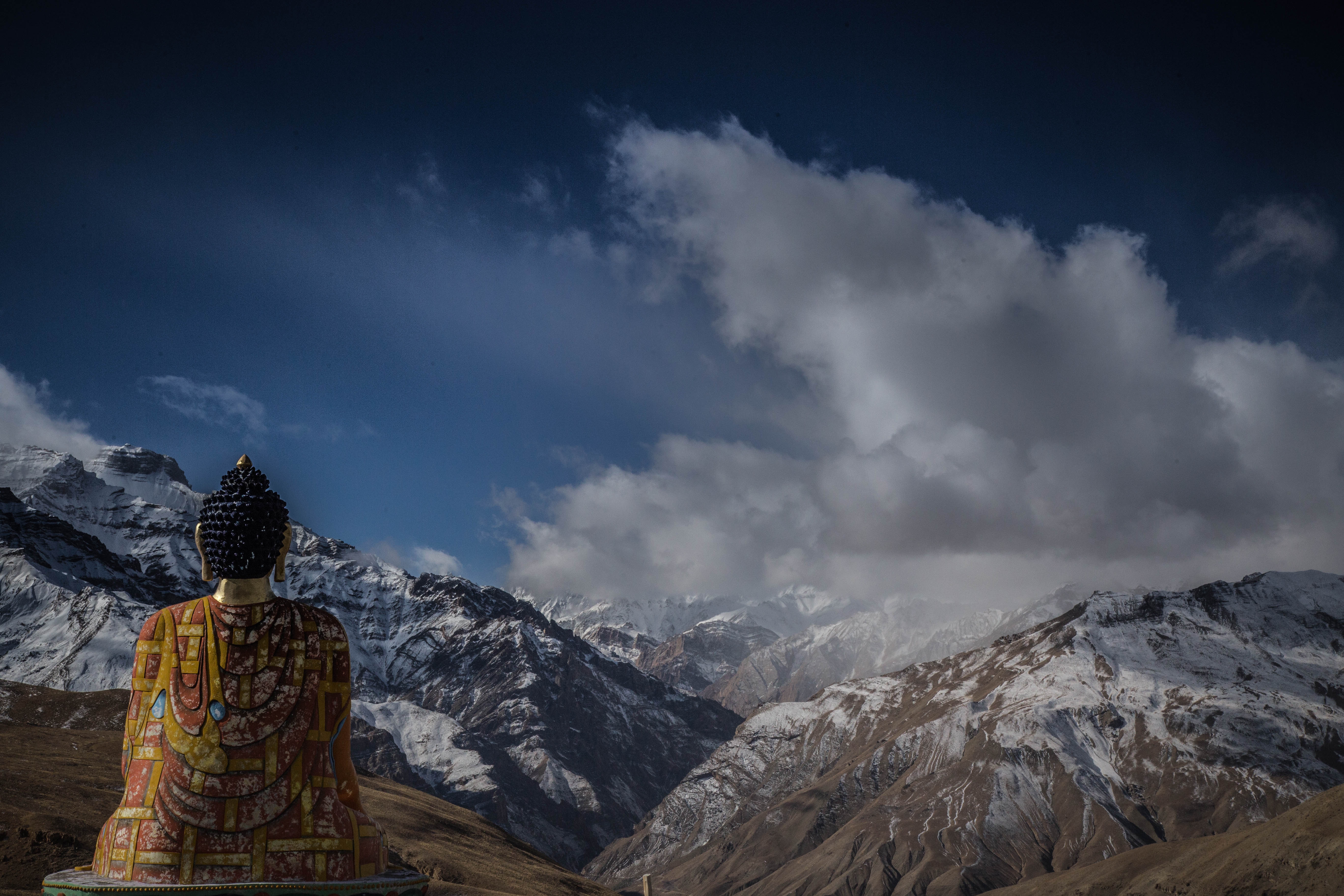 Imagine a never-ending stream of information and data, constantly updated and available to anyone on Earth, existing everywhere but nowhere at the same time, and containing an immutable record of everything that has ever occurred.
Sounds a lot like the Steem blockchain, right?
It's also a near-identical description of what Western scientists and Eastern mystics now call the Akashic Record. The first mention of the "Akashic Record" occurred in the early 1880's in a book published by A.P. Sinnett in London called Esoteric Buddhism, but the concept itself has a long history dating all the way back to the earliest Eastern civilizations.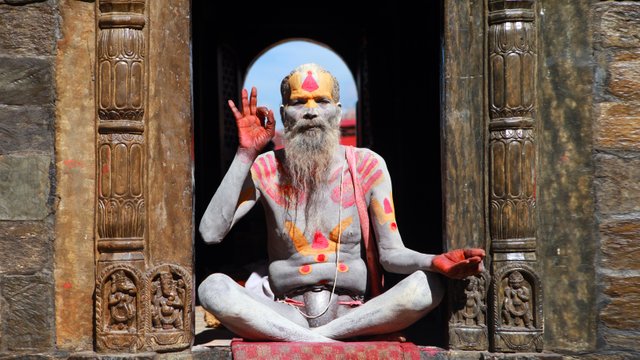 The concept of this universal Akashic Record was so powerful, in fact, that it reportedly inspired Albert Einstein to come up with the idea of Zero-Point Energy. Scientists now suggest that the Akashic Record is really a way to unite radically different fields like quantum mechanics and philosophy. It is, literally, as Nobel Laureate Ervin Laszlo points out, the Theory of Everything.
And here's where things get really interesting because the word "Akash" is best translated as "Ether." What? In a Season 12 episode of History Channel "Ancient Aliens" show, the show's narrators suggest that "the cloud" or "the Internet" are modern technological equivalents of the Akashic Record:
But the blockchain goes one step further than "the cloud" or Internet because it is truly decentralized and non-local, available to all. Once something has been written into the blockchain, it is available for all to see and access. It is the true Akashic Record.
So, the more things change, the more they stay the same, right? The modern blockchain might sound like a radically new innovation, but the concept for it has existed since time immemorial.
---
Credits:
Hero image by Sayan Nath on Unsplash
Eastern mystic in Nepal: Photo by Ashes Sitoula on Unsplash