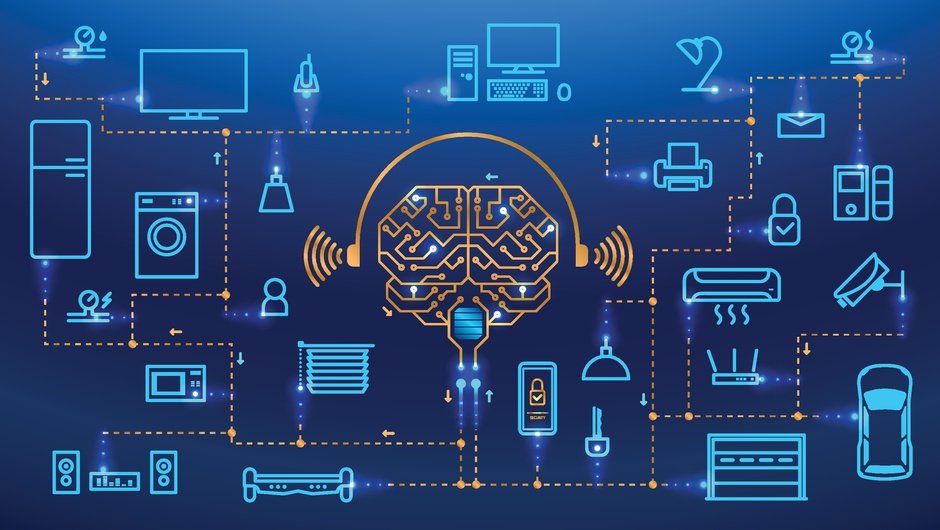 **Australia is, with the help of IBM and Herbert Smith Freehills, developing a national blockchain to boost productivity and local business innovation in the country.**
The Commonwealth Scientific and Industrial Research Organization (C) announced on Wednesday that a national blockchain is currently under development to allow companies to conduct transactions based on smart legal contracts. IBM Tech, Herbert Smith Freehills and the CSIRO group Data61 are currently developing this Australian national blockchain.
this technology will allow different companies to automate transactions based on legal terms that comply with Australian regulations. These smart contracts will benefit from a blockchain network powered directly by IBM. These will be able to register external data sources, such as Internet of Things (IoT) devices, and will be able to run automatically once the specified conditions are met.
 Coindesk shows the words of the government agency CSIRO 
 For  example, site sensors could record the time and date of delivery of a  load on the blockchain, and trigger a smart contract between the  construction company and the bank that would automatically notify the  construction company that the conditions have been  filled for charge delivery 
 CSIRO  also plans to directly invite companies, law firms, regulators and  banks from the country to participate in the early hours of this  Australian blockchain so that eventually this network can be operated by  all Australian entities in the purpose of  exchanging data, using smart digitized contracts and thus confirming the  authenticity and status of legal contracts. 
 This  project, which could mark a turning point for Australia, through the  intelligent exploitation of a national blockchain, should begin to be  exploited at the end of this year. Finally, Australia is  only a beginning as CSIRO has highlighted its intention to open  blockchain in other markets if the tests are successful.