What Is SwapSteem?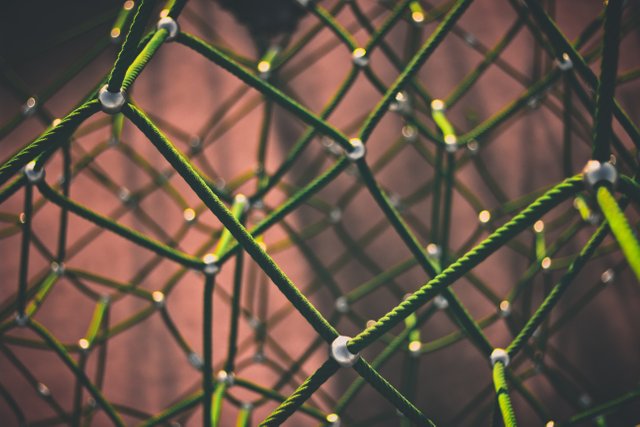 @SwapSteem is an open source, peer-to-peer token and token-to-fiat market place.
My understanding is that this is much more than just a currency and token exchange, but rather a full marketplace to sell goods and services as well. Think OpenBazaar but native for Steem and therefore without the IPFS hassles.
Everything on the SwapSteem platform works in the browser. This includes all major browsers, which reduces the barrier to entry greatly. There is no app to download, but built on the Steem blockchain, it is decentralized.
The platform, built on the Steem blockchain, uses SteemConnect and will support Steemkeychain.
Where to find them.
More On/ Off Ramps Needed.
One of the biggest problems I see in the overall adoption of crypto and especially Steem right now is easy ways to get in and out of fiat currencies. This needs to be addressed and solved as soon as possible.
@SwapSteem is working on doing exactly that.
With a fee of 2% of the trade amount for FIAT and TOKEN markets and 1% of the trade amount for CRYPTO markets, SwapSteem is competitive and within the range of other markets, but with a good degree more to offer.
SwapSteem is continuously adding tokens to the market while also maintaining a development schedule to roll out additional features.
Providing Steem/ EOS, Tron, etc trading pairs increases liquidity to the Steem market. As of the time of writing, there are no other markets with these Steem trading pairs.
Is it safe?

Swapsteem embraces the proof of keys movement.
A recent post says "Only the Seller can release the funds in the Escrow until a dispute is created. In case of dispute, @swapsteem will have authority to move funds to either the Seller or the Buyer depending upon the proofs produced by them in the Dispute resolution process. The funds in Escrow can never be sent to anyone other than the traders involved, not even to the agent account. So you can be sure about the security of your funds in escrow."
The service provides secure escrow transactions with moderation from various influential Steem escrow agents for the respective country or currency.
Delegation request
Please consider delegating to this project to help with development and maintenance. This is the type of project that we really need on the Steem platform and the only way we will see success here or with others like it is with continued support. Any amount will help.
To spice up the incentive, @SwapSteem is offering delegators eligibility to get early access to the alpha which is already live. They can trade unlimited amounts on the alpha with discounts on trades up to the SP delegated weekly.
Bug Hunter request
Check out the Fundition page for more information on the bug hunting request and the rewards offered to successful hunts.
---
We are chatting about pro-Steem, open-source, decentralized, Abolitionist type stuff and you are welcome!

---
Posted from my blog with SteemPress : http://trade.diggndeeper.com/what-is-swapsteem/
---