Ethereum Prices Dips to Under $300 During TenX ICO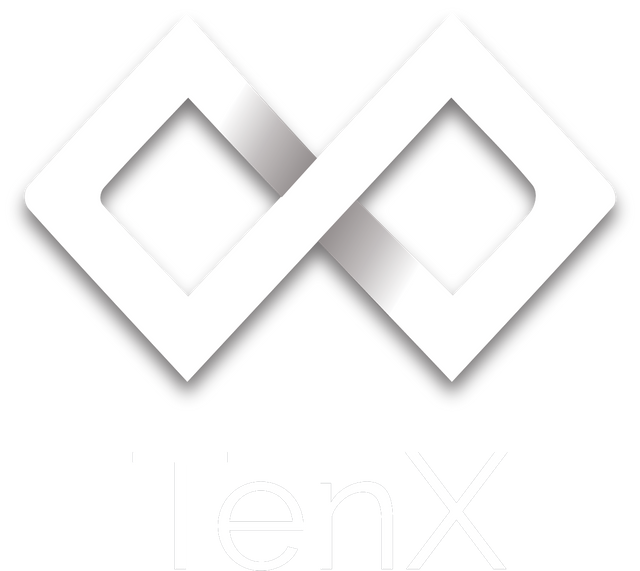 The price of Ethereum has dipped to under $300 during the ground-breaking TenX ICO.
What is TenX?
According to the ETHNews website:
TenX, a Singapore-based fintech company, wants consumers to be able to spend their Ether as if it were cash by using a card, which will convert deposited Ether into the fiat currency needed at the point of sale, allowing consumers to maintain their balance in virtual currency.
So it's basically a credit/debit card which allows you to pay instantly using your cryptocurrency while the person you're paying receives fiat. Good for everyone, right?
People saw so much potential in all of this that the ICO ended after only ten minutes! The total amount of Ethereum raised was 200,000, totaling over $60,000,000.
Unfortunately, this quick sale once again bogged down the blockchain, similarly to what the Status ICO did. Transactions aren't going through, lots of transactions are bouncing back (disappearing and appearing again), and there was around 10,000 pending transactions in total on the blockchain.
Price Drop
As soon as the TenX ICO started, the Ethereum price started to drop, eventually dipping below the $300 mark before rising again. It's bouncing back now as I write this.
After the Status ICO Ethereum had announced that they have a fix for this issue, although it hasn't been implemented yet, unfortunately.
Let's hope this fix gets implemented soon so that we don't get bogged down again with these ICOs.