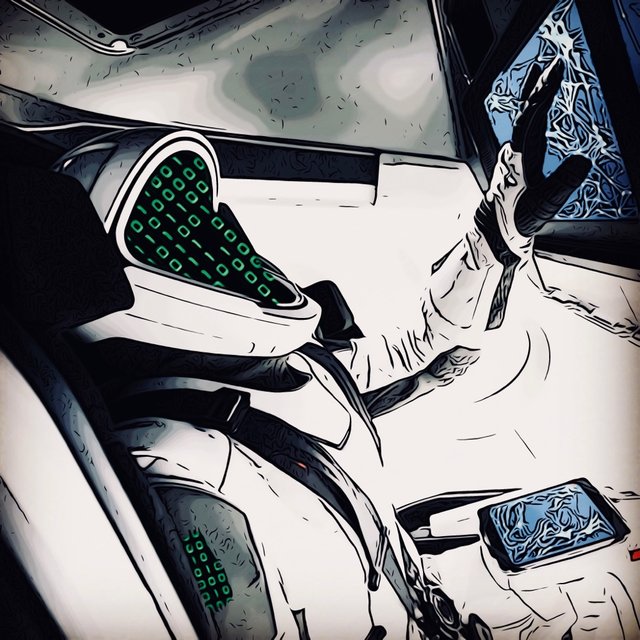 Many people predict that Bitcoin is a bubble, and later suggest that a price drop shows that it was a bubble. I heard some say Bitcoin was a bubble when it reached another new all time high. The year off the mole. 😆
Many people got to experience the summer lamb getting ate by the bear around mid summer time. Up to half a billion dollars in market capitalizations tanked and many Digital assets where affected by the massive drop. Bitcoin hit a new all time high of $20,089.00 entering the beginning of the year 2018. Then the crash began slowly. Months later massive drops in prices of digital assets felt the wrath of the crypto bear. It is what it is. People with long term conviction know things take time.
Bans, regulatory crackdowns and regulations played it's role Since the beginning of 2018. Regulators from many countries around the world begun to address address these virtual currencies that's able can bypass regulated banks, financial firms, and exchanges. In the past years in crypto, many has seen similar ups and downs in prices. Despite the decline in market prices, more and more developers working with blockchain tech keeps growing.
A lot of investors of digital assets were panic selling and while making decisions based on emotions and what's offer were doing. The crypto bloodbath of 2018.
There's many different crypto investments that are levels of risk. Just do your on research before you get involved. I see cryptocurrencies as a good addition to have in your portfolio. Choose a mixture of investment types that fit you. But consider this. Research that your going to invest into.
The cryptocurrency market is extremely volatile at the moment. Long term holders has prepared themselves to handle the Volatility in the market to order to survive the bear market. If your in for short term gains and is unable to let investments mature, you will not be as successful through fluctuations market. Fluctuations are unavoidable. It is what it is.
Posted using Partiko iOS