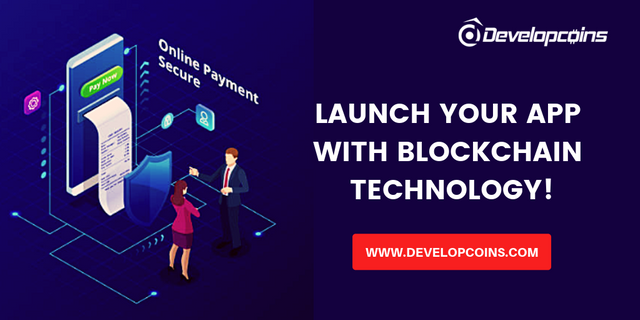 Developcoins is a Cryptocurrency & Blockchain Development Company in India. We have the experience and the expertise to build your custom blockchain app solutions. Blockchain consulting, cryptocurrency software development and testing is what we do.
Developcoins has 4+ years of experience in turning our business clients' innovative ideas into successful blockchain solutions that meet their business requirements and contribute to their plannings. We focus on building enterprise blockchain application software, business intelligence solutions, custom cryptocurrency development, Smart contract development, but we can build solutions for practically any industry across the world.
Our experienced team of developers is dedicated to providing the high quality and reliability of your blockchain applications. We employ full-cycle application testing services at all stages of your product development, from requirements gathering to final testing at the deployment stage.
Our prime goal is to make sure that your blockchain app is user-friendly and meets the business requirements of your target audience. So hire blockchain developer to launch your first business application with blockchain technology.