A statistic reports conducted in 2016 reported 8 of 10 American now shop online. This amounted to about 79% of U.S consumers shops online. This is a growing market that needs to provide an easy to use platform for its users. E-commerce platforms are continuously looking for new and novel ways to keep their users always shopping.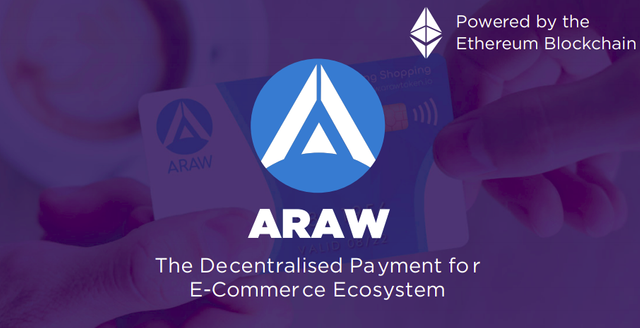 The Araw project is creating an ecosystem that is part of everyone's day to day online and in-store shopping. They are creating a platform that is easy to use, which encourages merchant adoption to support merchants run a successful campaign. Creating an end to end solution for eCommerce marketplace, a cryptocurrency card that enables you to touch and pay on their online e-commerce marketplace.
Benefits of Blockchain To The eCommerce Marketplace.
Safe And Secure Marketplace
Blockchain in many senses would provide an environment of safety to the e-commerce marketplace, where it eliminates fraud to a very big extent and provide safety means to transact between customers and eCommerce vendors.
Verifiable Transactions:
Transaction carried out on the blockchain are verifiable, while transactions are immutable transactions are verified by all nodes before they are added to the network. This eliminates the chances of fraudulent activities within the entire network.
Blockchain provide complete transparency for better accountability
One of the principal goals of blockchain technology is to create a transparent and verifiable ledger that enables parties to verify every transaction on their network to seek additional validation of transactions to get either a quantitative or qualitative data aggregation.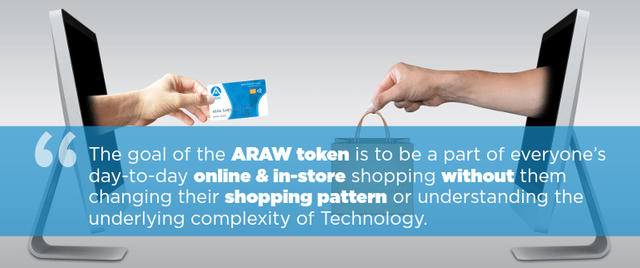 This in many ways enables e-commerce marketplace to become a more competitive ecosystem and enable them to become more accountable for their services, and the information is available to everyone for users and government agencies to scrutinize their activities. E-commerce vendors tend to improve the quality of their product or services, which create bigger brand awareness and expand their reach even more.
Fair Distribution of Revenue:
The blockchain technology is a distributed ledger, nodes are hosted by an individual throughout the world and they are paid to host a node. The distributed network also distributed earning to parties who play a part in making the ecosystem come alive. Participants of the platforms are rewarded for their efforts and revenue generated within the platform is redistributed to platform users for their support and continuous efforts.
Lower Transaction Cost:
The centralized hosting services are relatively expensive and they continue to charge server vendors exorbitant amount to keep the server always up. The decentralized platform does not require a centralized server from any part of the world to be active. Networks that keeps a decentralized network are distributed across the globe and are open for anyone from any part of the world to join the network. This significantly reduces the cost in keeping a server up and drastically lower the cost to run a distributed network.
Conclusion
The Araw platform is enabling global blockchain adoption by creating a transparent ecosystem that can be used by customers across the globe. It provides an end-to-end solution for eCommerce marketplace. The project is at the forefront of enabling a seamless e-commerce marketplace, integrated with a highly user-friendly interface which aid easy use of the platform.
Official Contacts
Website : https://arawtoken.io
Telegram : https://t.me/ArawTokenOfficial
Whitepaper : https://arawtoken.io/assets/araw_whitepaper.pdf
ANN Thread : https://bitcointalk.org/index.php?topic=3497194
Twitter : https://twitter.com/arawtoken
Facebook : https://www.facebook.com/arawtoken
Github : https://github.com/arawtoken
Connect with me on Bitcointalk - https://bitcointalk.org/index.php?action=profile;u=1442709;sa=summary
Join My Telegram Channel For Updates On The Latest ICOs : https://t.me/cryptoviews_en
If you like my article kindly Upvote, drop your comment or question in the section below.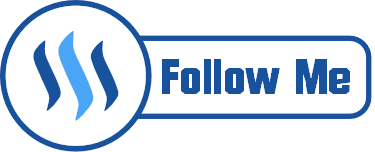 Good Luck, Happy Investing.
This article is not a financial advice. Investing in ICO may be extremely risky, always remember to do your own research and consult financial and legal advisors before investing in ICOs.