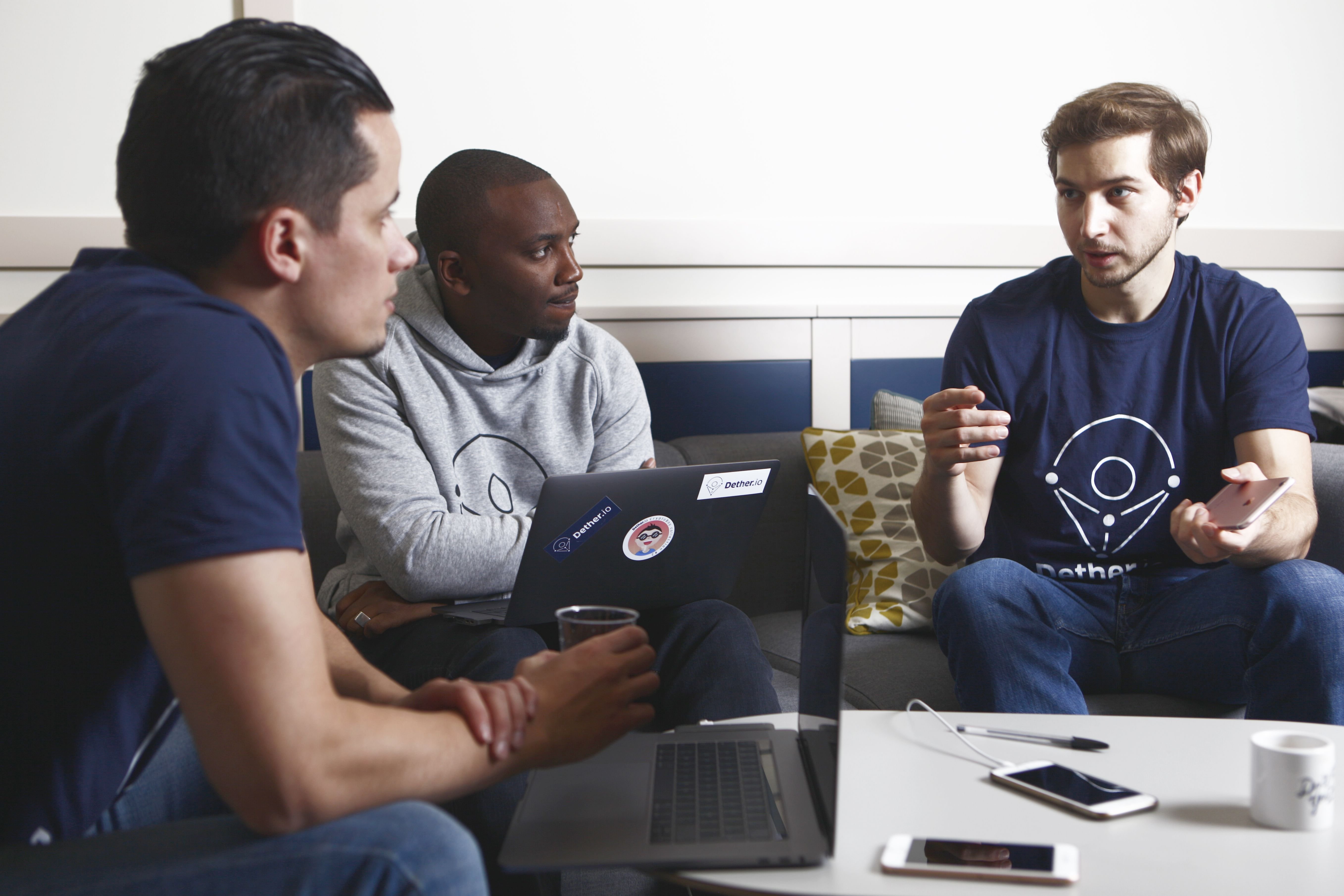 Hello Nicolas! Let's start with you telling us a little about yourself.
Who you are, what kind of background do you have, and how did you come to work on a blockchain project?
Okay, let's go! After my master's degree, I chose to relocate to Paris with the aim of setting up a startup in Fintech. I started with two years of freelancing to build up skills in web technologies (react, nodejs, mongodb…) and methodologies (scrum, lean startup) and in various entities such as Tradelab, Air France, the French Administration etc…
I participated in many meetings to get to know the tech community and the latest technology. After a Meetup organized by Asseth, I started to become interested in blockchain, I took part in several blockchains hackathons to increase my skills, and I won some awards:
. 1st place with Dether at Merkle Week
. 2nd place for a decentralized voucher for Hackathon Air France
. 2nd place for a decentralized CDN to the Hackathon Startup Weekend.
. Development prize for an "intelligent" booking system for aircrafts on Ethereum at IATA Polytechnique
By the way, wasn't it at the Merkle Week Hackathon that you met Dether?
Not exactly! I already knew Mehdi (Dether co-founder). I had met him at several Meetups and blockchain workshops. And of course he invited me to join his team. I wasn't very familiar with this market related to trading issues, but after the interest aroused by Lefteris, William Mougayar and Peter Todd ( jury member at Hackaton Merkle Week) on our project, I was able to see how useful this project was for the crypto community. So I decided to continue this adventure with the Dether team!
What do you bring to the Dether project?
Currently, I participate in the choice of technological tools, architecture and interface, to a lesser extent. I am also currently working on another project: Kleros, which is a decentralized arbitration project to "secure" trades more effectively. Moreover, in the medium term, we plan to perform integration tests with the Dether application.
How do you feel about the evolution of the Dether project?
I appreciate the professionalism of the team and their ability to communicate effectively on various networks and thus generate real interest for this project among the public. The constant growth of communities on social networks (Slack, Reddit, Telegram etc…) and the delivery of a functional alpha version is, in my opinion, a good indicator that the project is on track. I'm a developer at Dether, but on top of that, I think I will be a faithful follower of this application.
In fact, I'm currently testing the cryptonomad concept (crypto enthousiast + digital nomad) and this application will be very useful to easily exchange my cryptos :)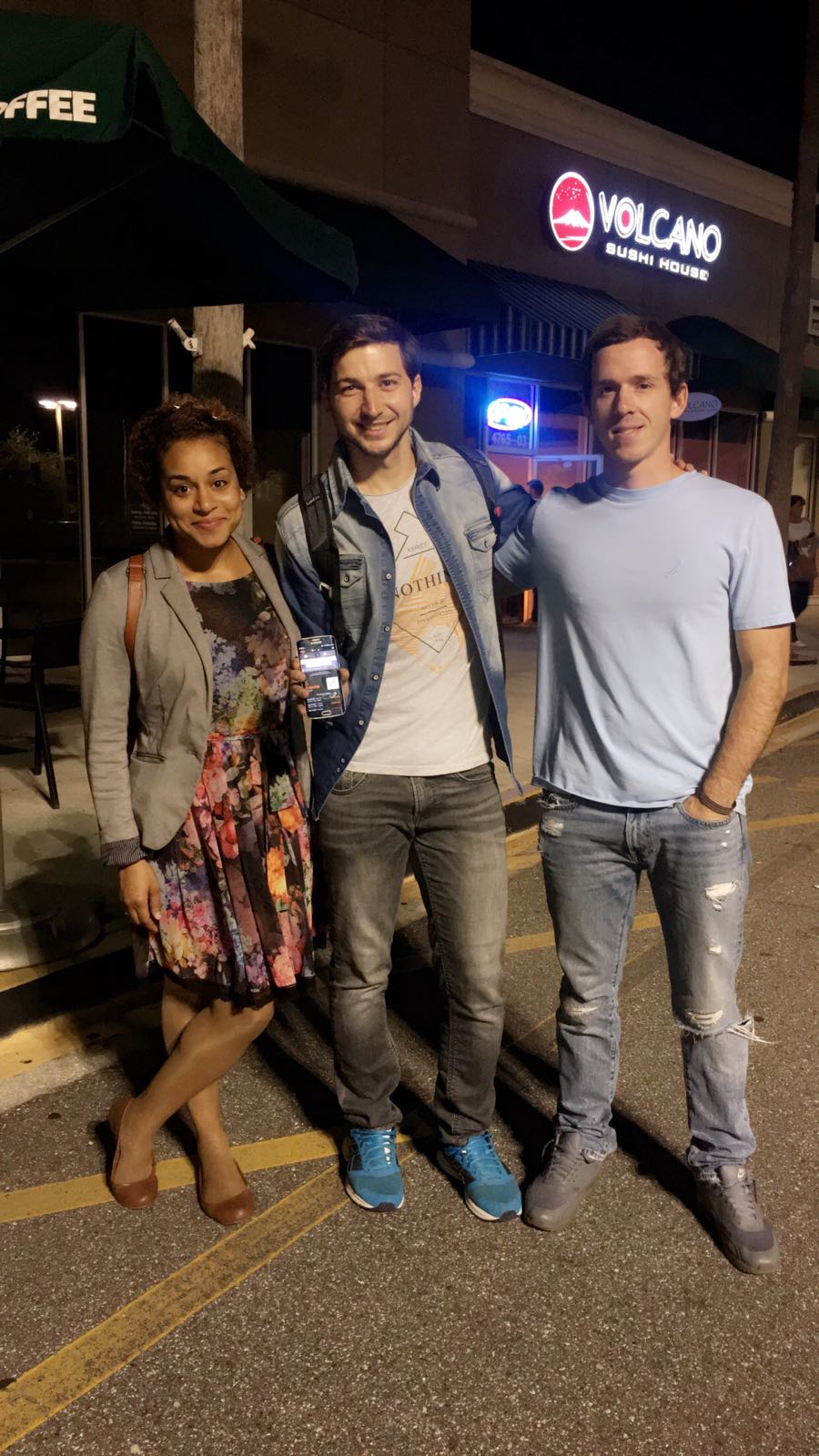 I haven't seen any tools yet with a simple and ergonomic UX for face to face trade, along with a way to find a strong crypto community.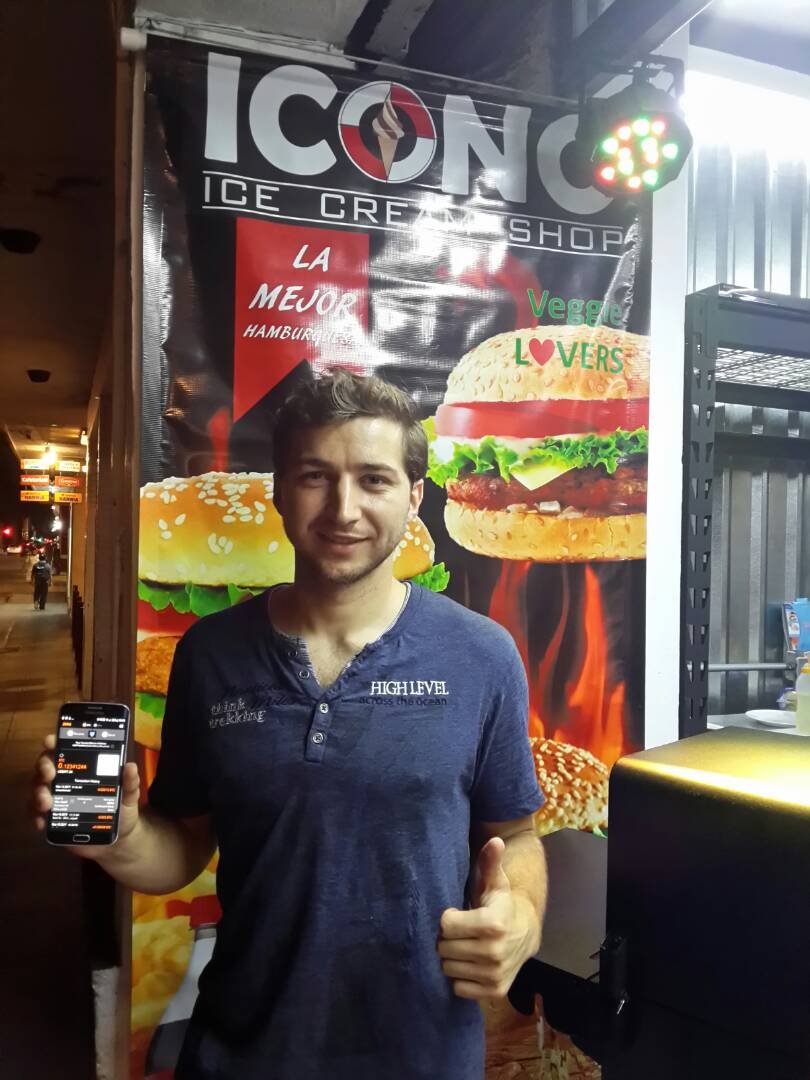 think Dether will easily meet these criteria. After Devcon3, I went to Merida and then Jacksonville, Florida, and I was able to see how difficult it is to trade my BTC and find bitcoin shops. As a developer, I have been able to appreciate the skills of my partners and as a future Dether customer/consumer. I look forward to the release of this app to browse the world and be able to trade and spend my cryptos.
Dether I'm waiting you! ;)
Thank you Nicolas for this interview and presenting your vision of the Dether project !
You can also follow Nicolas on Twitter!

JOIN THE DETHER COMMUNITY
Telegram: http://t.me/Dether_io