Introduction
Lack of safety in the internet is a very bad phenomenon which annuls all other advantages of this very important interconnecting space that makes almost anything possible. The web so far has been a medium where essential communications takes place and many organizations settles there to raise their businesses due to the advantages it has in bringing so many people together and reaching millions of users at a time. However, as good and beneficial as it is, it has also become the haven of many internet fraudsters that leverages on its vastness to do their evil activities. Nowadays, it is very easy for hackers to get individuals' information and launch their attack on them. The present state of the web has made everyone who uses it vulnerable to attack and so it is necessary to do something to help it. That is the reason for the creation of HoneyPod.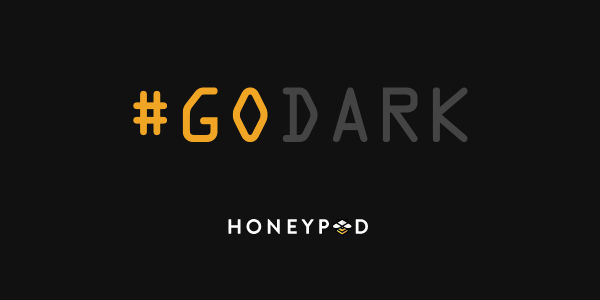 WHAT IS HONEYPOD?
This project has taken the safety of web users as its responsibility and is ready to give them the perfect experience they deserve when they browse. Users will find this platform as a tool to keep them locked up in the web and taking full advantage of it without being exposed to any risk. It is a small device with the full function embedded in it. It can be connected to other devices to make browsing easier and safer and this is possible when connected to such devices by a USB device. This device on its own is able to scan through the net and detect all harmful sites to be kept at bay and also to know how the data of users can be best secured. It prevents users from having their experiences interrupted while browsing with useless adverts that spam them. It will take care of all the processes and make all internet operations faster than before.

FEATURES AND IMPORTANCE OF HONEYPOD
Considering the fact that transactions done on the internet needs to be well protected, the security brought by Honeypod is useful in that aspect and even makes the operations faster. All users will be able to use the token given in the platform and that will make them able to use the device with any device whatsoever. The honeypod device will not just be for some devices but all as long as they have internet access.
Asides making users able to browse safely, this platform will make them able to purchase cryptocurencies and perform online services with them. It is a perfect authentication project that make users pay for services quickly and effectively.
This project doesn't come in form of an app but a simple device that just need to be connected to start working. It possesses a multi-layer structure of security that makes users able to use the web without worrying about hackers and other form of challenges. It also gives users the chance to block any site they don't want and make only the ones they solicit for available. This option allows them to be free from unnecessary ads and malwares that might be harmful to them or their devices. Being a permanent user of this project attracts many benefits which is given in form of money or tokens. They can also earn from mining or from viewing as many ads as they can view.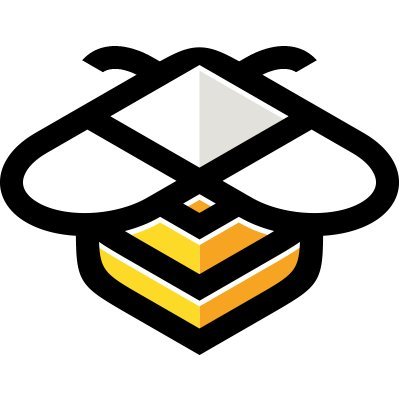 CONCLUSION
The web will become a safe place for everyone who cannot do without it through the contribution of HONEYPOD to it. It will have all the users of the web space use cryptocoins for transactions and also for making secure payments. There would be full optimization of the net from the moment users connect their devices to HONEYPOD device and everything about the internet will become new and perfect.
FOR A CLEARER GLIMPSE OF HONEYPOD PROJECT AND TIMELY UPDATES, KINDLY VISIT THE LINKS BELOW
Website : https://honeypod.org
Whitepaper: https://docsend.com/view/6w2kpua
Bitcointalk ANN: https://bitcointalk.org/index.php?topic=5101474.msg49392175#msg49392175
Twitter: https://twitter.com/gethoneypod
Telegram : https://t.me/honeypod
writer's information
Bitcointalk username : deodivine1
Bitcointalk profile : https://bitcointalk.org/index.php?action=profile;u=1390292