Stealth transactions on Deex Exchange. To see the invisible.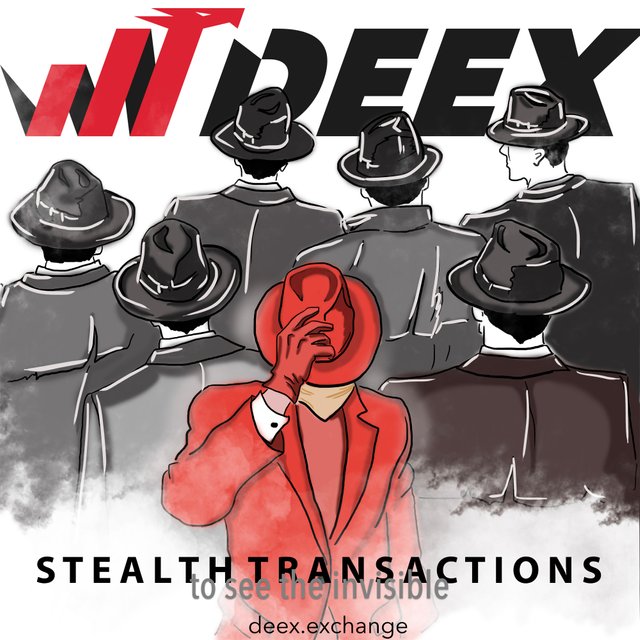 Dear deexholders!
We are launching a service to transfer funds via stealth transactions! No decentralized platform has yet been able to implement this important functionality of the blockchain based on Graphene, so we can honestly say that along with 2FA authorization and a multi-level referral program on the blockchain available only to users of Deex Exchange, stealth transactions are our know-how.
Anonymous transferring of funds is certainly an important mechanism that meets the basic principles of anonymity and decentralization that underlie DEEX.
Instructions for the funds transferring using stealth transactions.
Important!
Stealth transactions are paid service!
BE SURE to read the instructions below and DO NOT start working with stealth transactions without clearly following all its points!
Log in to your account and choose Stealth option.

Create a private account with any desired name.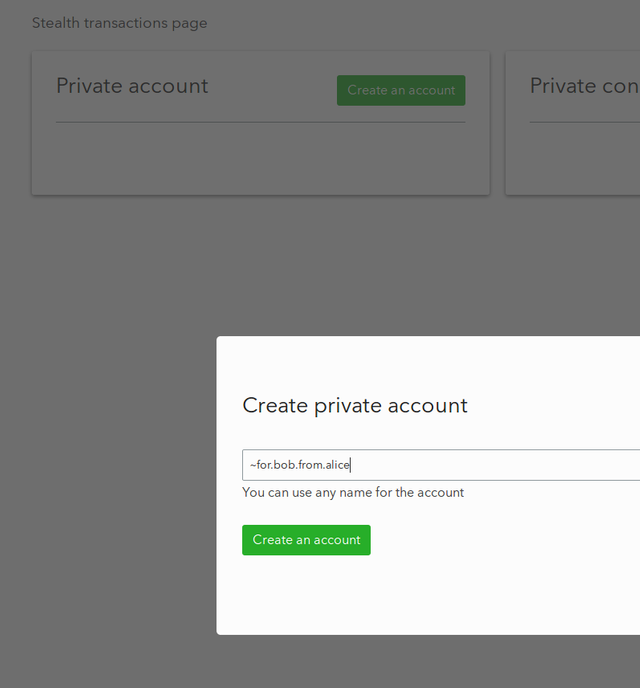 Copy the public key for the newly created private account.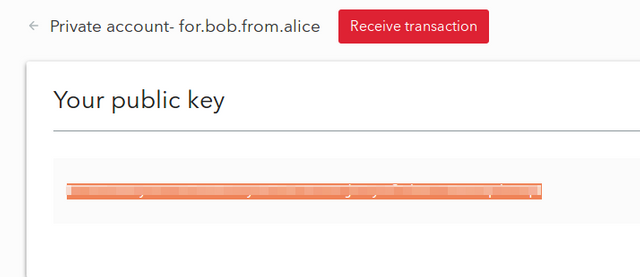 Pass this public key to the funds' sender.

After receiving the private key of your account, the sender logs into the account and creates a private contact. To do this he must click on the Stealth button.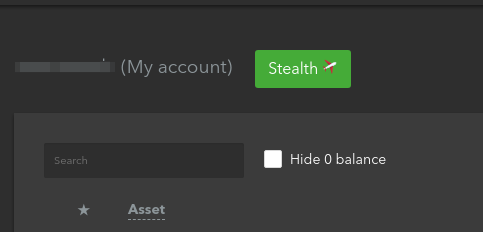 The sender creates a private contact of the recipient with the private key received from him.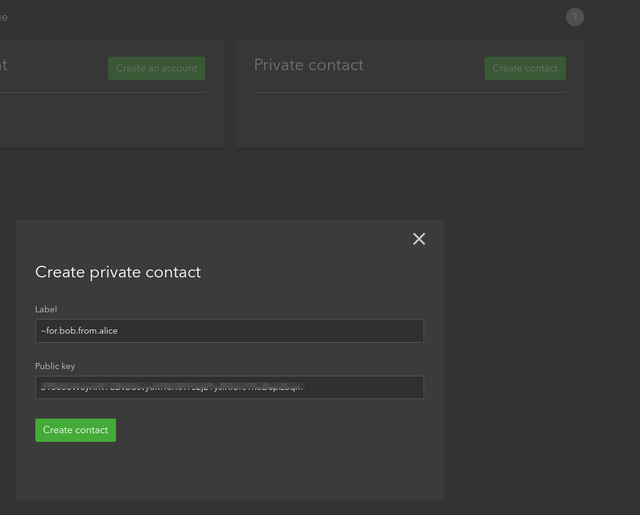 The sender clicks on the name of the created contact.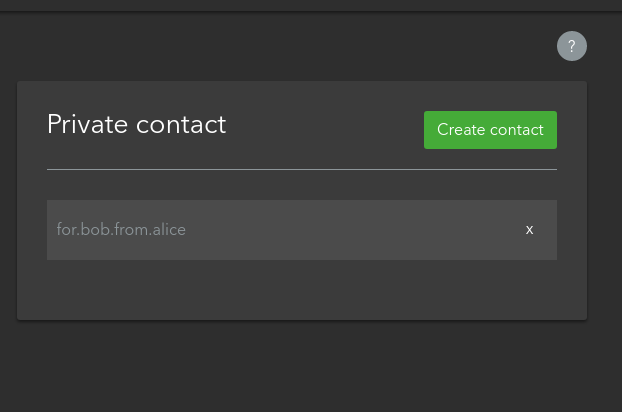 And then on the Send transaction option.

The sender fills in the transaction amount (this amount includes the fee).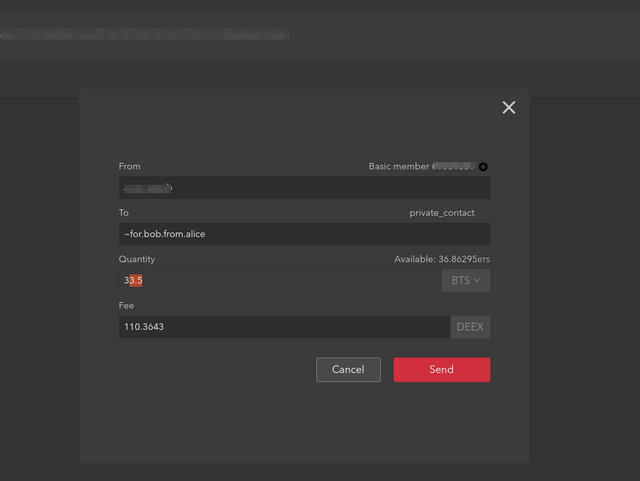 The Send button can a long time to be looking like this until the transaction is initialized.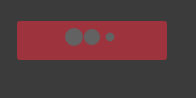 The sender copies the confirmation key to "unpack stealth" and sends it to the recipient using a convenient method of communication (messenger, for example).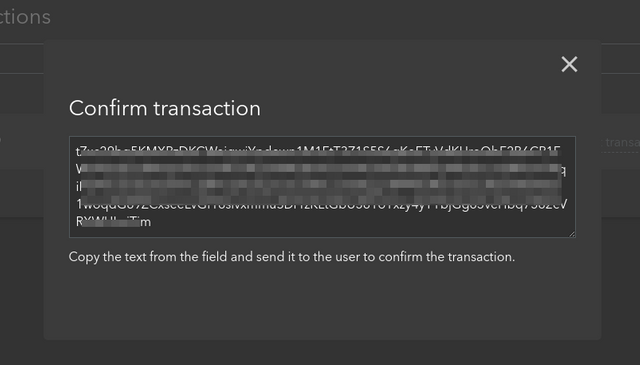 After receiving confirmation from the sender recipient clicks on his private contact and selects the Receive transaction option.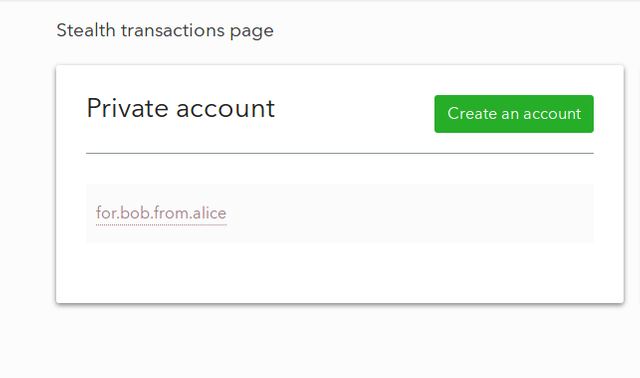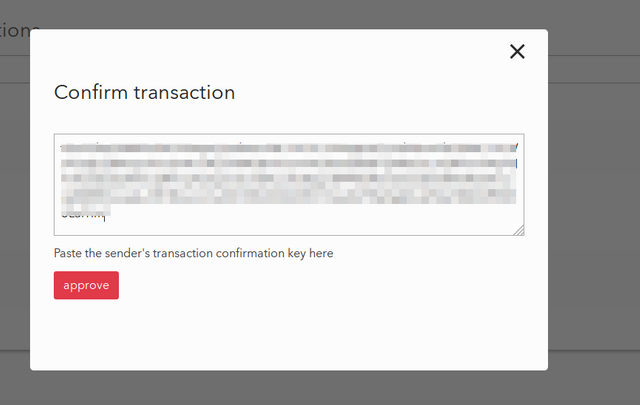 After clicking on Approve option, the recipient will have the Your balance field and a new transaction. By clicking on the Send transaction option, the recipient sends the funds to his/her public account.

By clicking on Maximum amount the recipient will see the amount of Stealth minus commission (23 BTS). After specifying his account he sends the transaction to himself.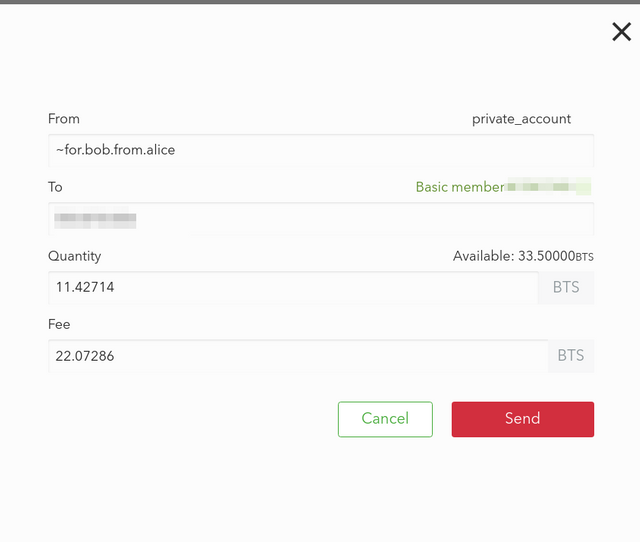 The recipient can verify that his account was funded from an anonymous source.

In the Activity tab you can see the blind transfer.

https://www.deex.one
https://www.deex.exchange
Facebook https://www.facebook.com/groups/deex.exchange/
Vkontakte https://vk.com/deex.exchange
Twitter https://twitter.com/deex_exchange
YouTube https://www.youtube.com/channel/UC5oYUk9QC4kbM5ZBpodOUcQ
Steemit https://steemit.com/@deex
Golos https://golos.blog/@deexexchange
Medium https://medium.com/@deexexchange_official
Reddit https://www.reddit.com/user/the_deex/
Github https://github.com/thedeex
Instagram https://www.instagram.com/the_deex/
Telegram ENG https://t.me/deexexchange
Telegram RUS https://t.me/deex_exchange
Telegram TR https://t.me/deex_turkiye
Telegram Bounty https://t.me/deex_bounty
Telegram channel https://t.me/deex_exchange_ru