WatchUGot - Blockchain Based Social Networking App set to ICO

The world's first social networking challenge-app:
WatchUGot
is launching it's blockchain platform and setting it's sites on an Initial Coin Offering (ICO) in order to raise funding for future business development and app gamification.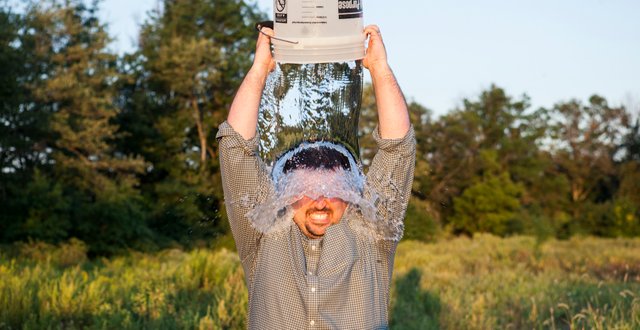 "What's Wrong with the #IceBucketChallenge?"

Fixing viral challenges
When the world thinks about viral internet challenges, it's almost impossible not to think of the now famous,
"Ice Bucket Challenge"
. In 2014, the challenge that took the internet by storm helped to raise over
$220 million for ALS research
. However, lack of a single use platform to both post the challenge videos, and donate to the cause left many wondering how much more money may have been left on the table.
Fast forward to 2018, where two entrepreneurs have taken the concept of raising charitable money through internet challenges, and transformed it into the next generation of social media. WatchUGot is the first blockchain based social networking app designed to be a single medium for individuals to post internet challenges, participate in internet challenges, and most importantly, donate to the charitable causes that may be associated with those challenges. With the noble dream of marrying viral internet challenges with donating money to charity, WatchUGot has grown quickly since it's inception in early 2018, and is now looking to raise funding through an Initial Coin Offering (ICO).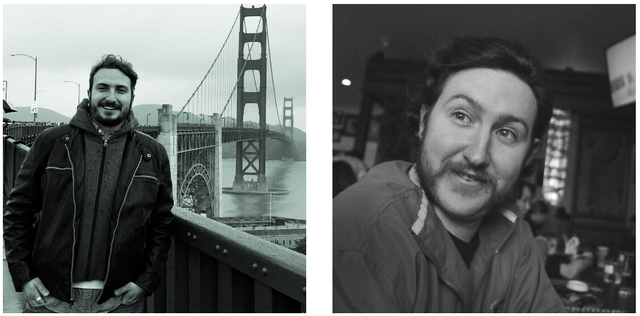 (Pictured: left-Erman Koc, right-Kevin Moran)

Entrepreneurs who are innovating decentralized crowdfunding campaigns
Working with blockchain and cryptocurrency experts, the
WatchUGot team
started to develop the idea of introducing cryptocurrency into their platform in May of 2018 with the idea of making charitable donations through the platform as easy as possible by introducing an in-app currency called
WUG Token
that anyone could obtain both in the app, and through secondary markets. After extensive market research around the idea of in-app currency, as well as adding a gamification feature to WatchUGot, the team began to develop WUG Token (or WUG for short) on the Ethereum blockchain, and start the necessary preparations for their ICO.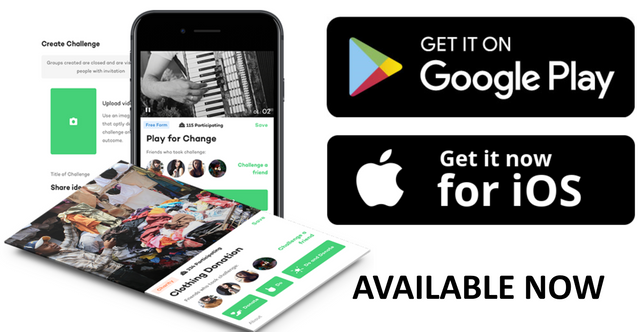 Register to participate in ICO
Utilizing industry partnerships with
Trust Wallet
and
Truffle Framework
the team prepared and published their
ICO white paper
in August of 2018. As part of the ICO, 1 billion WUG tokens will exist in total, with WatchUGot be making available 100,000,000 WUG tokens during the ICO. During this period, 40,000,000 coins will be offered at a discounted price during the Pre-ICO period, starting November 1st 2018, and the remaining 60,000,000 coins being offered during the official ICO period from November 30th 2018 - February 8th 2019. This ICO will be available to anyone located in participating countries (ICO will exclude the US, South Korea, and China) as the team seeks to raise $8 million in funding via the ICO. If the $8 million goals is raised, additional tokens will be available for purchase on secondary markets at a retail value of $0.15/WUG.
For more information on this exciting ICO opportunity, and to read the WUG white paper (
https://watchugot.co/
)