Hi all,
In this series, I will cover all the basic terms in order to understand how blockchains technology works. Included are simple analogies as well as explanation of relationships between the terms. Feel free to ask me to add or expand on anything.
Click here for youtube playback:

Click the link at the end of the post for Dlive playback
EDIT
it looks like Dlive is bugging out. click
https://dlive.io/video/ddangerwu/2052fec0-21fe-11e8-be01-5bf7a6e5d482
for when the video is back up on Dlive
—————
Now that you've watched the video, what did you think? I want to do my part to fight spam and promote insightful comments/discussions. I read every comment and value your feedback. Write something and I will pick the most insightful comment to delegate 100 Steem Power to you for a week.
You may earn curation awards using my SP manually OR use a service like SmartSteem to vote automatically for you.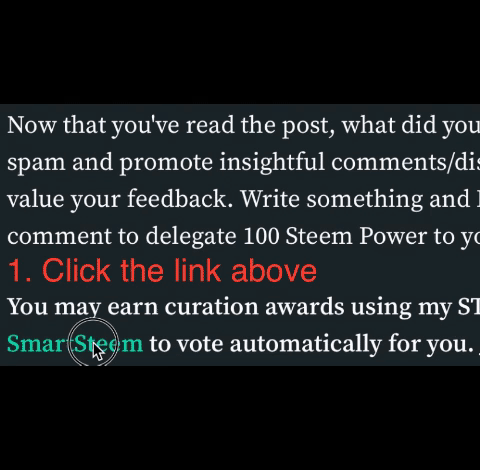 Here is last post's winner: