"Back to the future" with Checkbook.io blockchain enabled digital checks: The end of paper payments.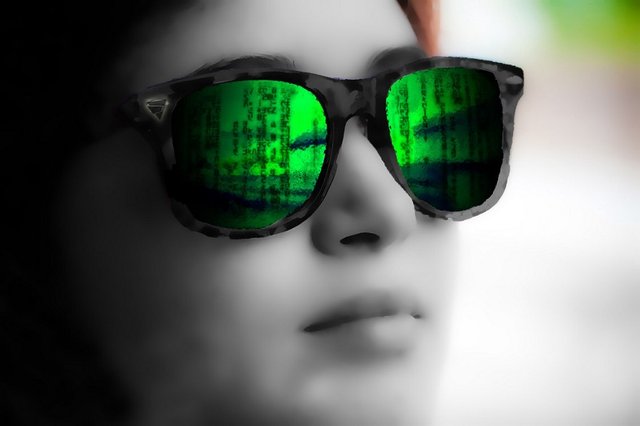 What is a Blockchain-enabled digital check?
A Blockchain-enabled digital check solution can securely transfer payments online via email. This form of a check is instantly deposited, or you may print and deposit the physical check at a local bank.
A digital check is similar to an electronic check, but they are not the same. In fact, an e-check merely converts check information into an ACH file, and they suffer many drawbacks:
It is a hassle to fetch routing and account numbers every time you send/receive money
E-check accounts don't always update in real-time.
Funds are not assured three-business-day settlements
In contrast, customers of digital checks can confirm their account records in real-time by logging into their financial institutions' website. So, this means there is no reason to go looking to find your routing or account numbers. Also, digital checks can offer overnight settlement using the "Check21" procedure.
What is a Distributed Ledger Technology(DLT)? — The Blockchain
Distributed ledger technology, also known as The Blockchain — is a virtual technology used to record transactions of digital assets wherein the transactions and their records are stored in multiple locations at the same time. Unlike conventional databases, distributed ledgers have no central records save or administration functionality.
In a distributed ledger, every node verifies each item, this produces a record of every detail and creating a consensus on every item's veracity. A distributed ledger holds static records, such as a registry of dynamic transactions. This computer architecture has become a widespread revolution in record-keeping on how records are collected and communicated.
There are many advantages of using The Blockchain.
The most significant advantage of using Blockchain technology is its resiliency.
Bitcoin has been running for ten years now, without suffering a nanosecond of downtime. That is impressive! Few large enterprise systems can claim to have the same reliability of uptime as The Bitcoin Blockchain.
If you are a central bank, I am sure by now you have considered moving away from physical cash, and to an electronic money-based software, with zero downtime.
It could also be a way to create greater security and efficiency for online paper check payments. The Blockchain also offers improved credibility because of the rules that it enforces.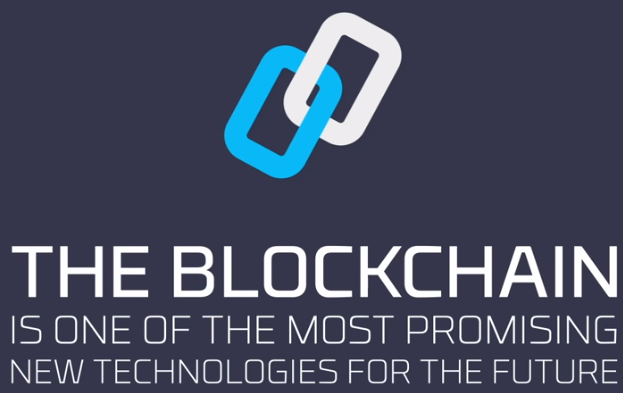 Problems with using Paper Checks.
Carrying a paper checkbook means more bulk and a higher chance of human error. If you somehow misplace your checks, then your account could be in danger. Your bank account and routing numbers can end up in the wrong hands. When this happens, you better let your bank know right away, and you may also want to keep a close eye on your monthly bank statement, for any unusual or fraudulent activity.
Writing checks is an inefficient hassle.
Just to prepare the check you have to find it, tear it out of the book, write everything on it neatly, spell out all the numbers, and remember to sign. Plus, if you write a lot of checks, you will have to keep reordering new ones.
Balancing checking accounts is a chore.
Some people have the mind to balance their paper checkbook right away each time they write a new check, or they pay someone to manage their funds for them. But, most of us that can't afford a personal accountant are too busy to practice such self-discipline.
If you bring your paper checkbook anywhere, you are increasing the possibilities of an inconvenience. The cashier may ask you to show identification and other information for verification. With any luck, no one waiting behind you is in a rush!
Most of us think of standard mail as a dependable service. Nevertheless, a shipped paper check always seem to move through the system at an extra slow pace.
Sometimes, they even get lost or ruined. Paper checks may be misplaced or stolen in transit, at a store, or at your local bank. The more paper checks you write, the more the chances of a problem.
As reported by Bank of America, one Business Check costs a company $4 to $20 between the cost of the paper, shipping charges and other administrative tasks associated with processing a paper check.
According to MineralTree Inc., paper check costs to companies in the USA were somewhere around $25 — $50Bn in 2010 alone. So, why do companies keep on writing paper checks despite new efficient options that can help companies to save some serious money?
Why most Businesses still write checks.
While familiarity with old ways and reluctance to learn a new technique are two common excuses of — why businesses still write paper checks, here are other reasons to consider.
A few companies keep on writing checks to leave trackable paper trail
A simple and affordable technology-enabled digital check solution will help solve this issue.
Customers use products to make their life and job more manageable. A program that works with no need to read a complicated instruction manual, or go through vigorous signup and validation; this will help less tech-savvy customer become comfortable with modern technology. Then they can begin to see how much money they save by t hrowing away old checkbooks and switching to digital checks.
Few companies lean toward paper checks over digital payments because of the remittance advice on paper check transactions.
Remittance advice is a slip that comes with a mailed check, it has insight into the payment status of the corresponding check transaction. The problem with the electronic installment remittance advice, there's no standard format; they generate from the payer's Enterprise Resource Planning (ERP) framework, which is difficult for some small business owners to understand.
Many business owners have a hard time understanding new technologies.
Naturally, steep learning curves of most technologies is a significant problem, plus the fact that there has been no fully automated solution developed for digital check payments.
The complex nature of digital payments often requires manual intervention, so requiring companies to deal with digital check payments on a per transaction basis. At the point when this happens, the versatility which writing a check offers, turns into a convenient incentive, leading customers on to believe they have more control over their money streams.
To cross this barrier, we will need robust frameworks that allow partial, and unforeseen installments without breaking the general flow of automation.
Lastly, a check on the way by mail takes 2–3 days to hit your account, even after being received.
Hence, is why they offer assurance to check users with the cash being held in their bank account a little while longer, after the point they had mailed it out.
The high level and reasoning for distrust in thebanking world has to do more with people's poor experiences in the past comfort with centralized banks. When more companies adopt transparent business models, it may ease these worries and console the trust-issues of business owners still stuck in the paper check
Checkbook.io is a Paper Check Solution.

Paper checks have been around a long time, and in 2015 the United States alone printed more than 15 million paper checks. Now that is a lot of paper, don't you agree? This market is vast, but Checkbook.io aim is even further!
Checkbook.io has even development on a Blockchain solution for sending/receiving digital checks even faster. They are utilizing the latest technology combine transparency, security, and reliability to fix a huge problem for consumers, businesses and financial services- the outdated paper check system.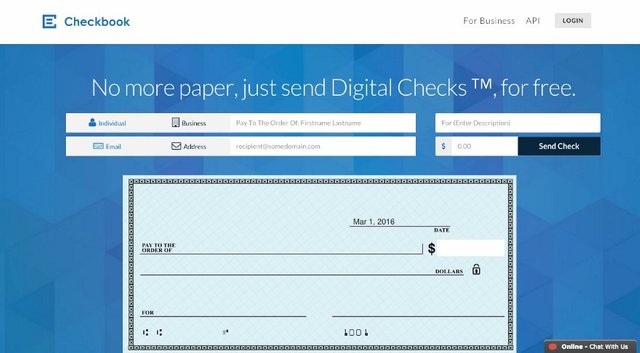 Their web service makes digital checking simple by enabling you to send straight to the recipients' email, and it requires no software to download. Best of all, they don't make fill out your entire life story to register, in fact, you don't have to register at all to deposit checks instantly into your bank account.
The recipient only verifies their bank account, click… click… then funds get credited to that bank account automatically. So, you don't have to waste time standing in line at your local bank to deposit a manual paper check anymore, and don't worry, you don't have to deal with the frustrations of scanning a barcode on your phone — with that same phone, doesn't that sound crazy? Nope, you need not take a perfect picture of a paper check either. All you need is to enter 2 inputs of a bank account information, and confirm, It's just that easy!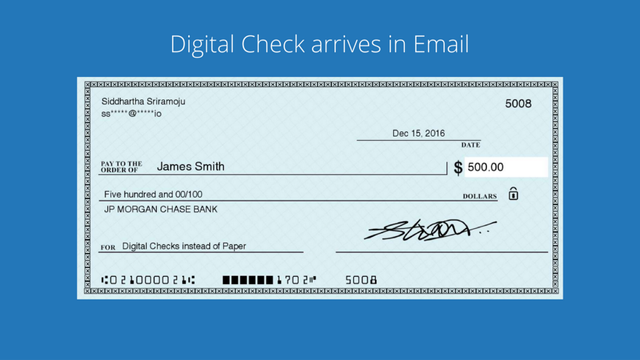 Checkbook.io works great when sending personal, business, and pretty much any other check payment, even "direct deposit only" such as American Express Bluebird accounts. The high scaling solution has already helped with class action lawsuits and B2B settlement solutions where hundreds of thousands of checks needed sent out. Since their founding, the service has been used by over 1 million happy customers, processing over 2 million digital check transactions. If you still have questions, visit the website at www.checkbook.io and start a live chat with 24/7 customer support, or try sending a digital check today. It is free!