MEDIA ALERT - Third generation blockchain
DEADLINE EXPIRED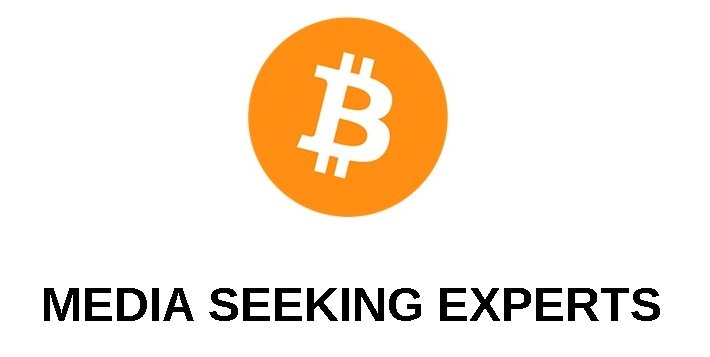 MEDIA LOOKING FOR SOURCES: Third generation blockchain
Media Outlet: Anonymous
DEADLINE EXPIRED
Query: I'm writing a piece about blockchain 3 - what is considered blockchain 3 and if it really has what it takes to make blockchain mainstream. Also since some of these projects seem to build on DAG, I need to know what are the problems this technology faces. IOTA has been using DAG for a long time but blockchain has not become mainstream yet - why?
Requirements: be an expert in your field
---
To be considered, send your comments along with your contact information to:
Lamourie Public Relations via email: *** DEADLINE EXPIRED***
and your request will be forwarded to the reporter.
DEADLINE EXPIRED
---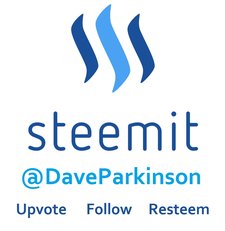 Facebook
Instagram
Twitter
YouTube
ReverbNation
Donations are always greatly appreciated:
ɃTC: 19p4LhwfpvJMcDiYF8vMcXHBhQjqnypoBN
ɃCH: qpp9gf5xxlcws4qt7rq4q3k6ne36l9z0dc6tvmtr52
ΞTH: 0x9b8BA78F1d992c3D7d01d2f3B98B22aFd1354989
ŁTC: LhfkcAstTjWJgBaYsP2npAwkJKSqr1r3iT
DASH: Xd3DD1iDJJY8JtVvrxPPPQoAPnGDcvEwbL
DGB: D9XZr6eadT5jBh9yYkPL2ekc7UykKWRGRJ
Zcash: t1JDGVCCQcj6xCAmm3hn4SKwVSYBJv8mC76