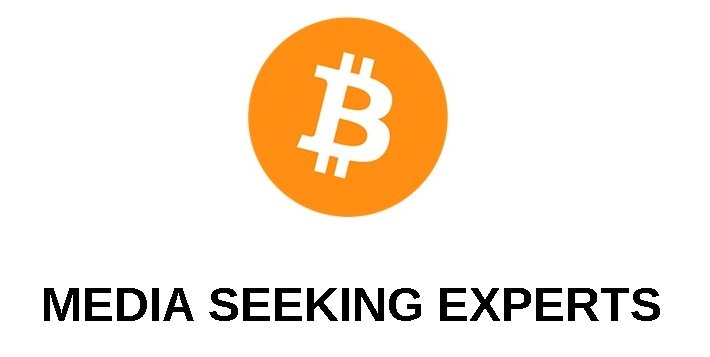 MEDIA ALERT - Bank Executives Interested in Blockchain Patents
DEADLINE EXPIRED


MEDIA LOOKING FOR SOURCES: Bank Executives Interested in Blockchain Patents
Media Outlet: Forbes
DEADLINE EXPIRED
Query: This year, the number of blockchain patents and patent applications is expected to surpass 1,200, about quadruple what it was a couple of years ago.
Most existing blockchain patents are owned by large financial institutions. Bank of America owns at least 43 live blockchain patents, more than any other person or company.
I'm looking for banking executives that are seeking out blockchain patents to weigh in on what they're looking for, why they're investing, and what they believe to be the future of banking.
Requirements: Must be an executive at a bank that's actively pursuing blockchain patents.
---
To be considered, send your comments along with your contact information to:
Lamourie Public Relations via email: DEADLINE EXPIRED
and your request will be forwarded to the reporter.
DEADLINE EXPIRED
---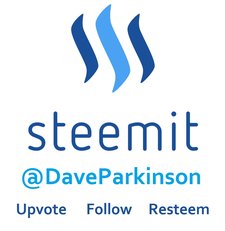 Facebook
Instagram
Twitter
YouTube
ReverbNation
Donations are always greatly appreciated:
ɃTC: 19p4LhwfpvJMcDiYF8vMcXHBhQjqnypoBN
ɃCH: qpp9gf5xxlcws4qt7rq4q3k6ne36l9z0dc6tvmtr52
ΞTH: 0x9b8BA78F1d992c3D7d01d2f3B98B22aFd1354989
ŁTC: LhfkcAstTjWJgBaYsP2npAwkJKSqr1r3iT
DASH: Xd3DD1iDJJY8JtVvrxPPPQoAPnGDcvEwbL
DGB: D9XZr6eadT5jBh9yYkPL2ekc7UykKWRGRJ
Zcash: t1JDGVCCQcj6xCAmm3hn4SKwVSYBJv8mC76