Save, Search and Browse from Most Popular Media Networks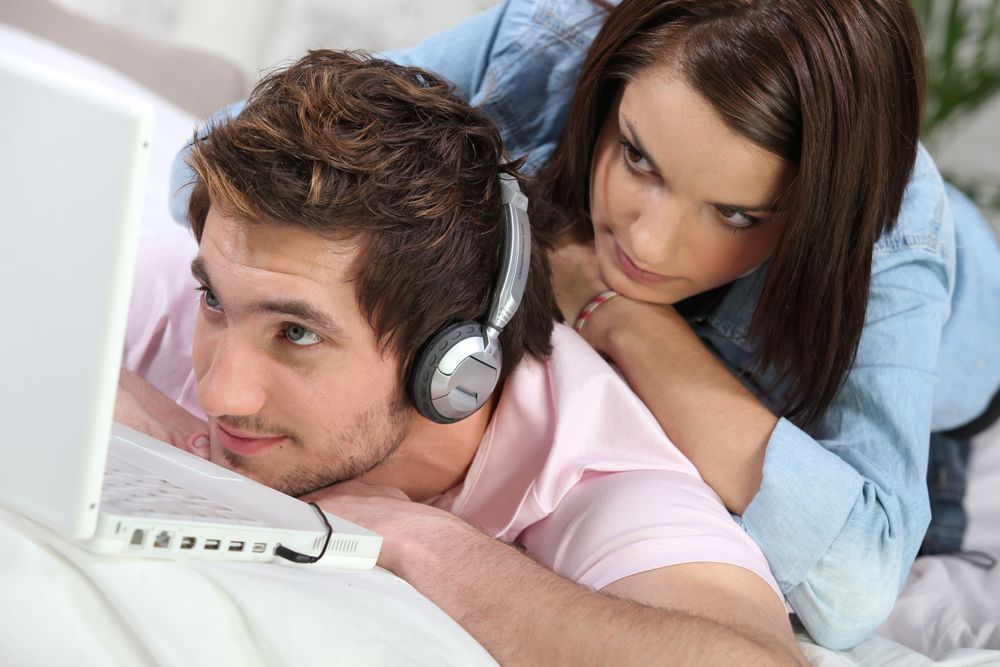 Current is a multimedia platform created in 2016 and released on iOS in 2017. Its main target is to reward a person's time, attention and data shared during the streaming experience. What makes Current special from other networks is the accessible and consumer-friendly way they employed for users to earn cryptocurrency – by streaming media. In addition, these streaming services are the most popular networks we use every day like Youtube, Spotify, Twitter, Radio etc. Users will be able to search between millions of free tracks and videos even offline. At the moment, Current has 8 integrations available but intends to add more services that offer audiobooks, podcasts, TV shows, movies etc. The reward consists of digital tokens measured in CRNC ("currency") which a person can use to pay for different online services, subscription fees, other app goods etc.
Current CRNC ICO
The platform has a fixed total supply of 1 billion tokens. These tokens are distributed as follows: 35% of tokens for Token Sale, another 35% to mining rewards, 17% to Current team and advisors, 10% to community growth and strategic plans and finally, 3% to Current Foundation.
The Current ICO takes place from February 7 to February 21, 2018, with a pre-sale. The main ICO period starts from March 14 ending on April 4, 2018.
The amount of Capital
The soft cap is $5,000,000 whilst the hard cap will not exceed $36,000,000. For a better explanation of how resources are allocated, you can have a look at their whitepaper: https://cdn.current.us/whitepaper.pdf
The Current Team
The core team, including CEO, Dan Novaes co-founding Current with Kiran Panesar and Nick McEvily has a four years experience of building consumer and media products like apps, games, and websites that have generated millions of dollars and downloads. Moreover, Current has partnerships with some celebrities and successful entrepreneurs like Mark Cuban. As seen in the numbers above, Current wants to invest in their team members including the future ones and their early contributors and advisors for the growth of this project.
Current App
The Current platform has launched the first stage of its product to the Apple App Store in Q2 2017, and there are already 200,000 Current users on iOS. The Android version will be available soon during Q3 in 2018.
More about Current
There is so much more to learn about Current Platform so why don't you visit their official website at https://tokensale.current.us/ and read about the Claim Your Wallet campaign, how are tokens used and who is involved in the project. You can also get in touch with the team and other community members on Telegram at https://t.me/CurrentCRNC.