Creating a safer environment for ICO issuers and investors that choose security tokens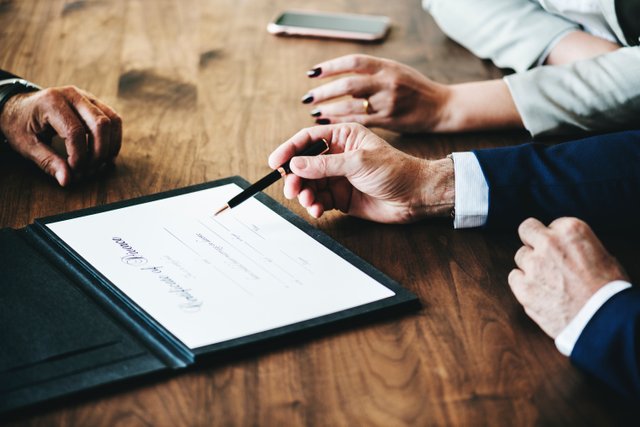 Did you know that now, Initial Coin Offerings (ICOs) raise more capital than Initial Public Offerings (IPOs)? Estimates show that only in the first quarter of 2018, 3.4 billion US dollars were gathered, in funds, by ICOs alone. However, this can be just the start of a long revolution that has dramatically impacted the investment ecosystem. Up until now, ICOs were directed only to promote utility tokens, while the multi-trillion-dollar securities market had not been approached. Predictions show that the blockchain technology market is on a clear course, set to develop further and expand - thus, addressing the securities market with a decentralised platform seems like the right move, doesn't it?
Introducing MOBU - a revolutionary project aimed to help the launch of security tokens, an extremely challenging operation at present times. These difficulties are caused by a series of significant technical, legal and regulatory requirements and processes.
By choosing to work with MOBU, investors can find that launching security tokens is not impossible.
MOBU is designed to operate as a next-generation user-friendly smart contract and all in one consolidated enabling and self-regulating network, with a clear goal - to launch security tokens. To create a safe and comfortable partnership, MOBU developed a unique ecosystem that is founded on the MOB20 standard protocol. Why? Because a regulatory friendly token seems to be the only way that can enable institutional money to be transferred inside the blockchain; at the same time, MOBU is aware that a user-friendly platform for trusted ICOs is the only manner through which non-tech businesses are enabled to be part of the blockchain.
Actual operating businesses that aim to raise capital by issuing security tokens now have the opportunity of doing just so - create their own custom ICOs on MOBU organised ICO platform. MOBU has built an abstract smart contract from which all security token ICOs can be extended. This particular way of addressing these issues can thus remove the gap that is currently met between traditional securities, blockchain based asset ownership and investment opportunities.
MOBU offers:
KYC/AML and SEC approval
Bank support for ICOs
Investor account portals
Escrow accounts
Legal assistance to issuers
Smart contracts development
Various other solutions to facilitate the vast array of processes that are needed to raise funds in a competitive pricing marketplace
A network that is characterised by confidence and trust, guaranteeing operational and economic efficiency at all levels
How does it work?
At the moment when a security token is created and issued through MOBU, the token is programmed to verify who may buy and sell the token. Because of these restrictions, decentralised and anonymously run exchanges will only be allowed to operate trades to authorised participants. These limitations also have to the role of providing participants with the guarantee that only authorised investors will hold their tokens - this is a new feature that has not yet been used inside the securities market, by now.
To learn more about MOBU, feel free to visit the project's official website at https://mobu.io/ and stay updated by joining the MOBU Telegram group at https://t.me/mobuCHAT.