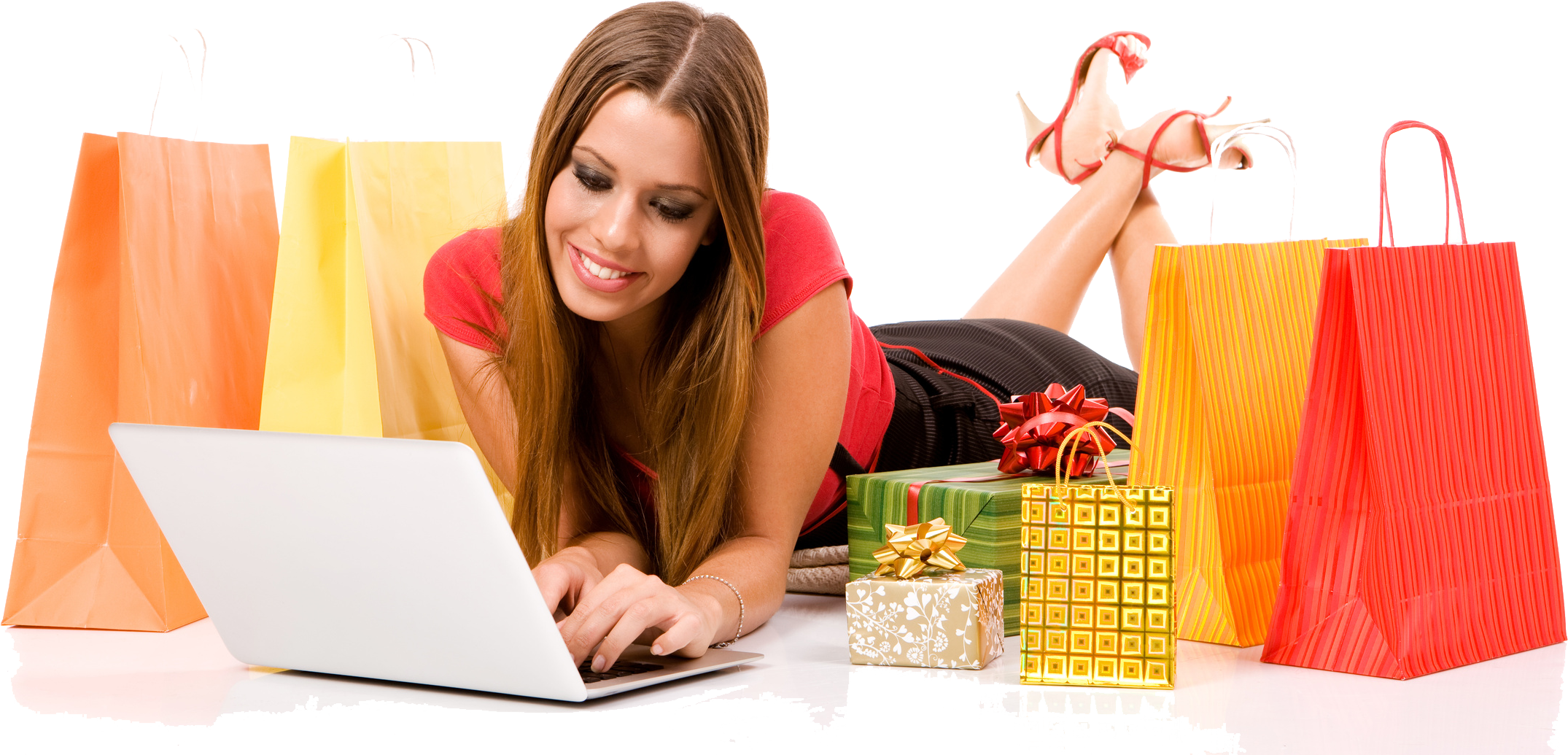 What type of payment option is using for doing shopping online? Credit cards? Yes. Almost majority of the online purchases are done using credit cards only. Even though it is convenient and easy to use, there are some drawbacks of using your credit cards which are given below.
If you don't pay your credit card bills on time, then the interest amount will get added to your balance. Till you clear the balance, the interest charges will be added to the main balance every month.
Many merchants will charge a transaction fee for payments using a credit card. So, you need to pay that extra amount every time you are using your credit card.
You need to be very careful while providing your card details on new or unpopular shopping websites as there is a possibility of hacking or stealing of your card details like card number, expiry, and CVV.
For merchants as well as consumers, credit card payments impose high commission fees in the range of 5 to 15.
Why don't we find an alternative to the credit card payments? How about using cryptocurrencies for making your online purchases or shopping at a local store? Sounds an interesting option? Yes. That's the main objective of the PumaPay protocol.
To facilitate the use of cryptocurrencies for making your everyday payments, there needs to be a system which can accept different types of transactions on a regular basis. What does it mean? Let us take examples of the most common transactions that are handled by the customers.
Definitely, you would have a high-speed internet connection at your home and you will be paying a fixed amount for that service provider every month. This is an example of recurring payment but with a fixed amount.
Let's assume that you are too tired to prepare dinner at your home and place an order for Pizza. This type of transaction is a one-time payment.
PumaPay not only provides an option for the above two types of payments but also offers a lot of payment options that are given below.
Shared payment
Restricted payment
Pay per use payment
Money back
To learn more information about the PumaPay protocol, please check out the link http://pumapay.io/.
PumaPay protocol is basically a decentralized system that combines the best features of the traditional payments like banking or credit cards with block chain technology to enable the use of cryptocurrencies for both offline and online transactions. It is an open source and free protocol which can be used by any business or third party service providers. For businesses, it is very easy to integrate their existing payment system to the PumaPay protocol. For third party providers, they can create their own applications using the PumaPay protocol. In a nutshell, PumaPay is a free protocol that provides benefits to businesses as well as consumers.
For those who wish to access this platform, PMA tokens are the only available option. PMA is an utility token based on the Ethereum standard ERC20. It will be sold by the company during its token sale event.