ONEX: Proof-of-Stake Token on Ethereum Classic Network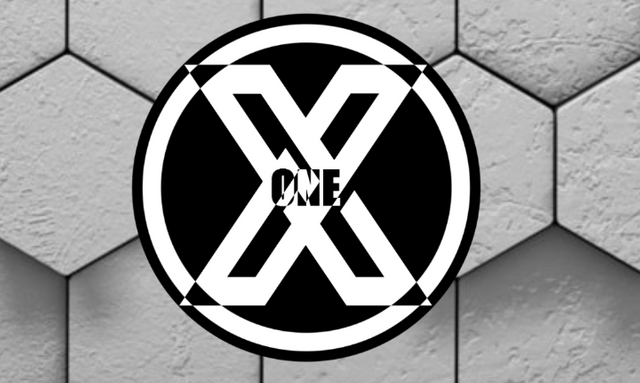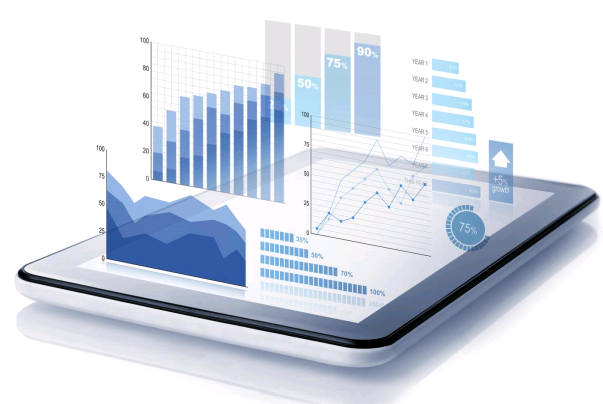 Since the advent of the internet, technological advances have been soaring at an unprecedented rate, largely due to the unflinching need to better human lives . Today, information can be disseminated seamlessly from one part of the world to another without constraints of distance which posed a barrier to communication in past times. In other areas of life, ranging from health, sports, finance, entertainment, etc, the emergence of the internet undoubtedly ushered in a plethora of opportunities, which we are reaping off till date.
Talks of the digital dispensation however remains incomplete without making reference to the distributed ledger technology - blockchain technology. This disruptive technology effectively arrests the shortcomings of centralised systems, closing in on it's numerous loopholes by rather proposing that data/records should be stored in growing list of blocks, each linked to the other by cryptography, rather than storing them in centralised servers that makes them susceptible to hacks. This idea birthed the foremost and leading bitcoin blockchain in 2008 by Satoshi Nakamoto, ultimately presenting a breakaway from government controlled fiat currencies. One major setback of bitcoin blockchain however is the high costs associated with block validation (mining); this factor is attributed to it's Proof-Of-Work (PoW) concensus mechanism or governance model that operates in such a way that miners get rewarded whenever they confirm transactions or validate blocks. To carry out these tasks however, expensive super computers with high processing and computational power is required, as well as high energy requirements running into 73.04Twh annually which has led to centralisation of miners in China, due to it's low power costs .

Subsequent blockchains feature a more efficient and cost effective Proof of Stake (PoS) concensus mechanism which rewards users for merely holding or staking coins, rather than the high entry barriers on PoW blockchains. These coins staked by users form the basis of consensus judgement, since voting power delegation depends on amount staked by user .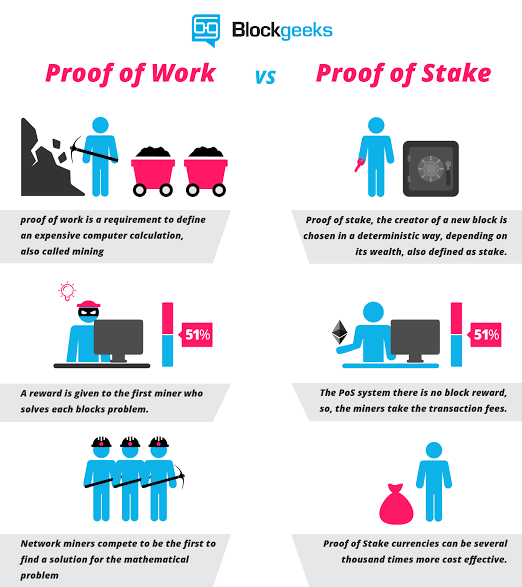 Source
Although these two consensus mechanisms have paved way for many new ones, the PoS remains a force to reckon with and yet, features in many popular blockchains including NEO, DASH and CRP. The remainder of this article features an extensive review on ONEX, a characteristic model PoS platform that effortlessly showcases the myriad of possibilities on this consensus mechanism. Built on the ethereum classic network, Onex becomes the first platform to leverage PoS on this blockchain, ensuring that token holders are rewarded with extra ONEX tokens after holding for a period greater than or equal to the minimum coin age. (equivalent to 3days)
The ONEX token is created by the Highlander Network, a team that has already carved a niche for itself following the success of it's premiere "ONE" token. It's vast knowledge in the industry is evident in it's very decision to base its successor token on the ERC-223 network standard which nullifies the possibility of coins getting lost in the network (an occurrence which has become very common in existing blockchains).
Staking ONEX tokens is quite easy and requires very little to no technical knowledge. Users can purchase tokens on Saturn.network, after which staking begins once token deposit is complete. After a period of 3days within which no withdrawal is made, a certain amount of ONEX token will be added to the user's wallet. This process can be continued for a maximum period of 90 days, after which staking is stalled, thus allowing users to trigger mint by simply transferring any amount of ONEX token to their wallet.
An alternative method of mining can best be illustrated through a practical use case.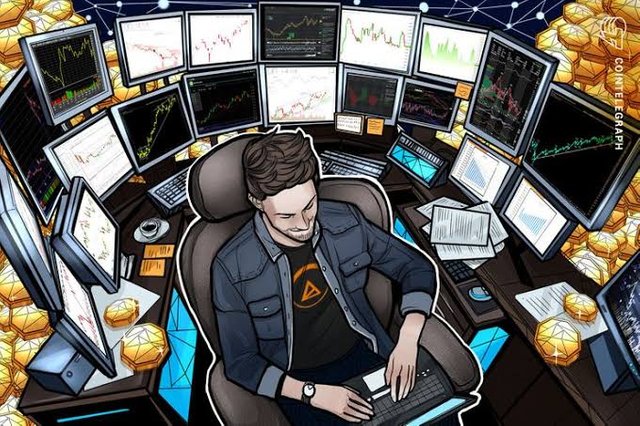 Daniel is an avid crypto enthusiast and investor. He earns passive income through crypto trading but has been forced to retract due to the bearish nature of the market that has cost him a lot !.
Luckily for him, a friend introduced him to ONEX , which he found highly fascinating due to it's unique stake and earn feature. After carrying out his personal research and arriving at a satisfactory conclusion, Daniel purchases 750 ONEX tokens. Assuming Daniel stakes his tokens, what will be his reward at the end of a six-day period ?
Here's a simple guide on how this can be calculated.
Mined ONEX = (Coinage* Effective %value for maximum annual interest)/number of days in a year .
where Coinage = Amount of tokens held * Number of days held.
Daniel's Coinage= 750 * 6 = 4500
Effective ℅ value for max annual interest = 77/100 =0.77
Number of days in a year = 365
Mined ONEX = (4500*0.77)/365 = 9.4931507
Features and Benefits of ONEX

ONEX network presents users an opportunity to earn dividends for holding tokens .

ONEX tokens can be purchased easily from Saturn.network, the reliable DEX for ethereum classic tokens.

ONEX is the first platform to bring the PoS concensus mechanism to the ethereum classic platform.

ONEX platform aims to implement and deploy dApps in the future.

ONEX has an initial supply of 1million tokens, though maximum supply is expected to be attained in about 15years, after which token generation through proof of stake will cease.
Final Thoughts

Since the emergence of the very first blockchain, newer ideas, theories and practical innovations have been put forward in a bid to enhance the viability and practical application of this technology. The proof of stake concensus mechanism is a product of the bespoke quest, whilst ONEX leverages it's features to provide an alternative means for users to simply earn by holding tokens. Carpe diem !
ANNEXES

If you prefer visuals, here are some explanatory videos culled from ONEX's YouTube channel.
TOKEN ALLOCATION


SIMPLIFIED ROADMAP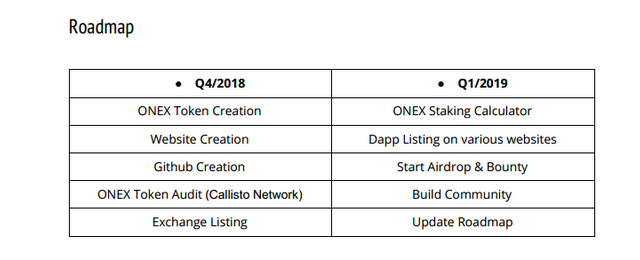 INFORMATION AND RESOURCES

ONEX Website
ONEX Whitepaper
ONEX Telegram
ONEX Twitter
ONEX Staking Guide - Learn how to use the MINE Function
ONEX Coinage Guide - Learn how Coinage is calculated
Launch of our ONEX Calculator - Stake, Check Balance & Revenue
If you have any questions concerning this project, feel free to ask in the comment section below.
BountyOx username : danielwrites