Chimpion: A cryptocurrency backed e-commerce platform for all !


The feeling of aura associated with purchasing new items is indeed second to none, and of course, quite relatable to all.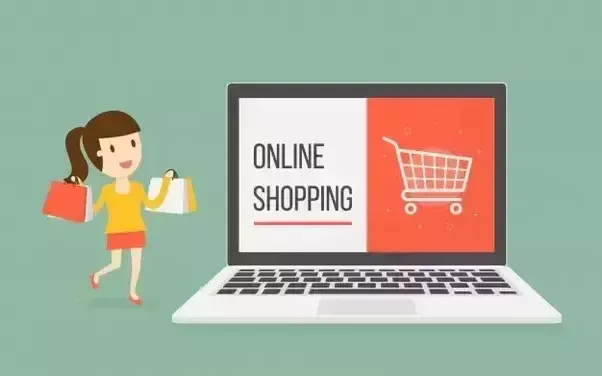 The digital age has initiated a complete revamping of the trading industry, by introducing e-commerce to the world .
E-commerce platforms have increased in number since then, and have experienced massive growth in terms of operational efficiency, revenue and number of users. Its advantages are quite numerous, as customers are able to benefit greatly from seamless access to a wide variety of items, all on their mobile devices, from virtually
anywhere in the world while sellers can easily create their storefronts on the platform and earn through sales. Existing e-commerce solutions are however not without problems of their own; many users have suffered the consequences of data theft and abuse resulting from the low privacy protection on these platforms. A brief research will reveal the fact that even the e-commerce mega corps have had their fair share of data breaches and fund theft in times past .
Many e-commerce platforms are culpable of providing biased recommendations on items to customers, usually after receiving a certain promotional fee from the merchant store, without vetting for authenticity of these items.Financial
constraints arising from the adoption of third party payment processors such as Paypal, Skrill, Payoneer etc is arguably the biggest setback customers of e-commerce platforms suffer from.
Imagine buying an item for $5 and incurring an extra $2 charge fee for payment processing ? This little case scenario depicts the current plight of customers on existing e-commerce solutions.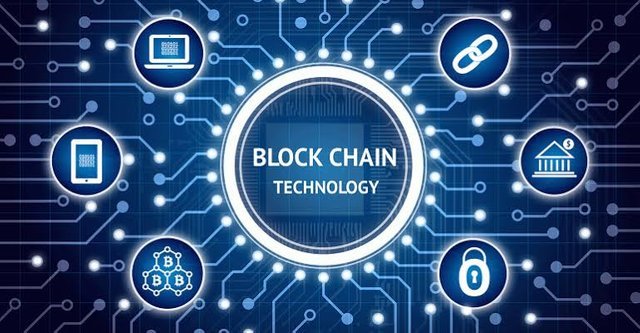 Recently, there has been a glimmer of hope however, as we have seen several attempts to integrate the blockchain technology in a bid to arrest the industry's shortcomings. Here are some
notable points worthy of consideration in order to fully attain a bottleneck free blockchain and cryptocurrency based e-commerce platform.
Many are of the opinion that cryptocurrencies are a means of value storage, not for purpose of utility.

Only a tiny fraction of the world's population uses cryptocurrencies, in stark contrast to payment processors such as Paypal.

The cost implication of cryptocurrency mining ensures that only financially capable hands can partake in the process.

Many online shoppers are not conversant with dApps, blockchain and cryptocurrencies, often holding the assertion that they are complex.
Though the e-commerce industry looks set to hit a landmark feat of $4trillion in total worth by next year, the lag in operational efficiency remains evident. Customers deserve better, and so do merchants. There is an urgent need for a total overhaul of the existing system to meet these demands and thankfully, Chimpion couldn't have chosen a more perfect time to seize the initiative.
Chimpion is a blockchain based platform that aims to revamp the e-commerce industry by empowering customers and merchants through a cryptocurrency backed payment system.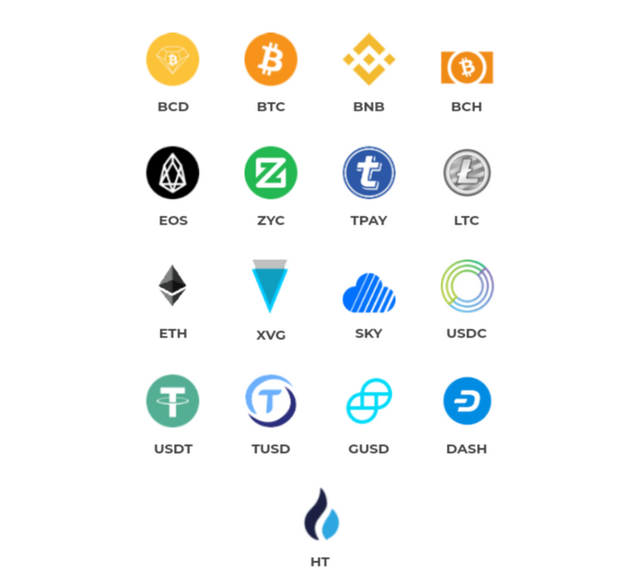 The possibilities offered by digital assets and cryptocurrencies to our ailing fiat financial system are endless and ever increasing, just like the need to replace the government backed/controlled fiat systems. Chimpion ensures that the e-commerce industry will be at the forefront on this revolutionary era by presenting customers the privilege to express their purchasing power using cryptocurrencies.
Merchants are not left out of the party either as they have a host of benefits to enjoy on Chimpion. Becoming a merchant on Chimpion is nothing like it is on existing e-commerce platforms. All they have to do is stake a desired amount of CHIMP tokens, after which they can start selling their goods to customers around the world. The lowered entry barrier for merchants will ensure a highly competitive market place with each merchant striving to improve service quality to customer's taste, since they will be exposed to a wide variety of alternatives on the platform.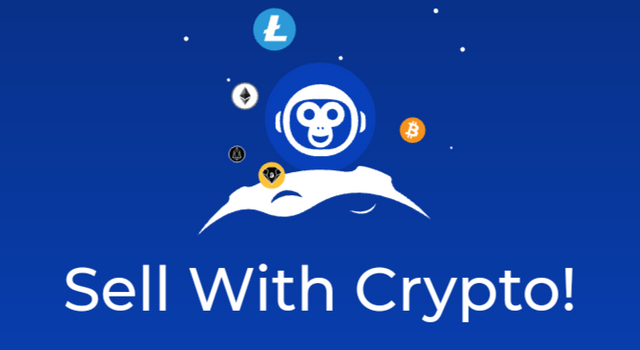 Asides the main goal of cryptocurrency payment solution, merchants and users likewise can immensely benefit from a secure, decentralised e-commerce solution powered by blockchain. The problem of chargeback fraud is becoming a far too rampant occurrence on e-commerce platforms, as merchants fall victim on a regular basis.The use of cryptocurrencies nullifies the possibility of this, since payments are immediately processed and are immutable unlike fiat payments, thus allowing merchants to proceed with item delivery without bothering about chargeback frauds.
Here are some ways which e-commerce industry participants will benefit from the adoption of cryptocurrency payments.
Lower transaction costs
Attraction of new customers
Immediate fund availability
Gain knowledge of blockchain technology
Gain publicity.
Features and Benefits of Chimpion

DPoS for maximum efficiency
Chimpion adopts the Delegated Proof of Stake consensus mechanism on the EOS blockchain. The use of dPos ensures that network participation is relatively easier, unlike PoW blockchains where expensive supercomputers and high power requirements is a necessity. The dPos system enables stakeholders to participate actively in decision making, according to their voting power .
Backed by dual currency system
Chimpion's operation will be based on two currencies: CHIMP and NANA which serve unique purposes within it's ecosystem. The CHIMP tokens will fuel the entrance of merchants on the platform and will serve as the base currency denomination in the Chimpion store. The NANA token on the other hand forms the reward layer of the platform. Customer's loyalty to Chimpion based stores will be rewarded with NANA tokens.
User friendly interface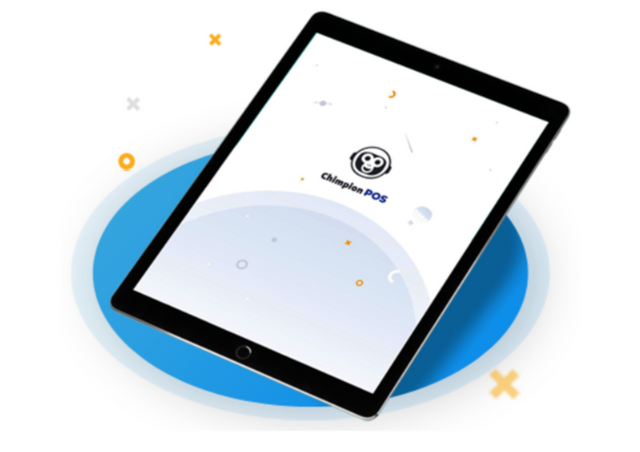 Chimpion understands the importance of an intuitive, user friendly, yet professional interface in e-commerce, and it doesn't fall short in this aspect. Customers can easily navigate around the platform, browsing through a wide variety of alternatives from various storefronts without any difficulties .
High privacy protection and security
Chimpion ensures that customer's fund safety and payment information remains a top priority. Data hacks,data abuse and commoditisation will become a thing of the past on Chimpion's blockchain powered ecosystem that ensures users remain in control of their sensitive information.
Fully responsive customer service personnels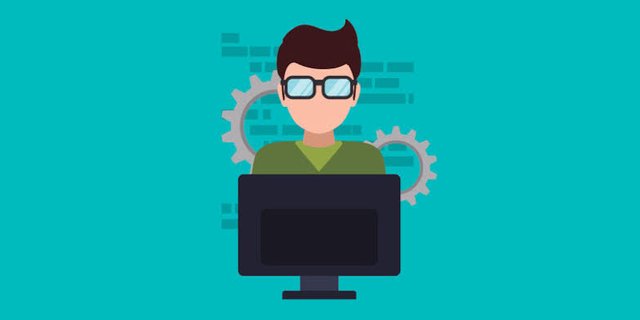 Customers often encounter issues when shopping on e-commerce platforms. The situation is rather different from real life shopping complexes, where they can be easily attended to peer-to-peer. Chimpion platform ensures that disputes and complaints are readily and speedily attended to by qualified service personnels, as this will go a long way in sustaining user's confidence in the platform .
Loyalty programs to provide customer incentives
Customers are rewarded for their unflinching loyalty to stores powered by Chimpion in NANA tokens.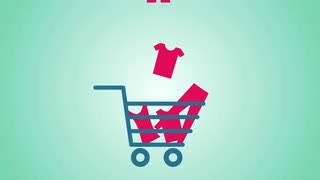 This is the platform's equivalent to loyalty points, promotional offers, coupon codes etc as seen in conventional e-commerce platforms.
Practical Use Case

An online shopper dissatisfied with existing e-commerce solutions
Jane is an online shopper who has struggled to cope with the exorbitant fees incurred on purchases usually as a result of the third party processors adopted by these e-commerce platforms.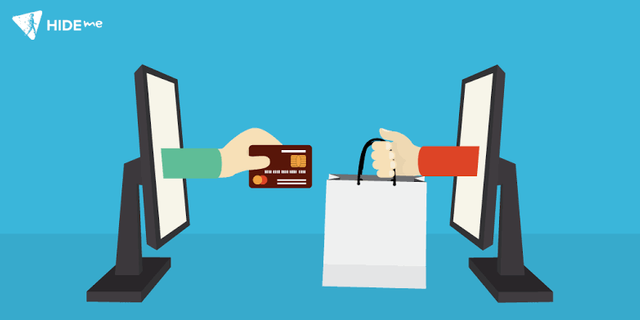 As though that wasn't enough, the centralised nature of the platform ensures that her personal data, payment information and every other sensitive data is susceptible to hacks; and of course, there is very little she can do about that.
Then came Chimpion!. Chimpion was basically all she wanted and even more; a complete package to say the least. The use of cryptocurrencies for payment provided the long desired escape route from fees charged by payment processors, as well as the delays involved in processing cross border fiat payments. Chimpion placed Jane back in the driving seat, ensuring she assumes complete control of her private data and payment information, thus eliminating any chances of hacks. Problem solved !.
An online merchant dissatisfied with existing e-commerce platforms
Rance is an online merchant who owns storefronts on popular e-commerce platforms.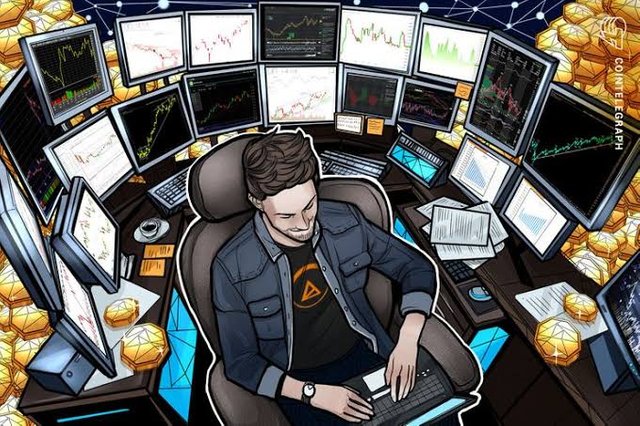 One major setback Rance and other merchants suffer greatly from is the high costs involved in running their businesses on these platforms. Often times, the platform commission for sales are quite on the high side, and some fall victims of
chargeback fraud. Infact, Rance recently lost over $500 to a fraudulent customer whose payment bounced back on delivery of goods .
Chimpion protects merchants like Rance against such fraud, while enabling them improve their search engine optimisation (SEO) to enable them reach their target demographic easily. With Chimpion, Rance can now maximise revenue, while offering topnotch services to his customers .
Final thoughts: The future of e-commerce with Chimpion

The adoption of blockchain technology has marked the dawn of a new era in the world of e-commerce. Customers can now boast of total privacy and security, (a feature they couldn't enjoy on existing centralised e-commerce platforms) thanks to the decentralised nature of the blockchain.
The resulting solution of e-commerce integrated with blockchain birthed Chimpion, a revolutionary project aimed at disrupting the industry through a cryptocurrency backed payment system. The digital age is upon us, and there is need to align our ailing financial system with it . Digital assets are the future, and the time to embrace them is now. Carpe diem !
TOKEN ALLOCATION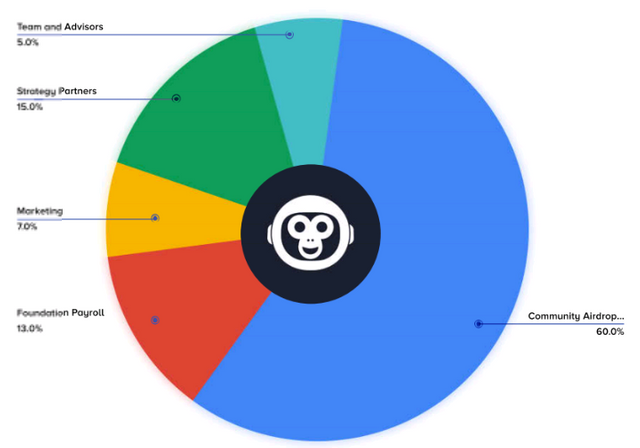 TEAM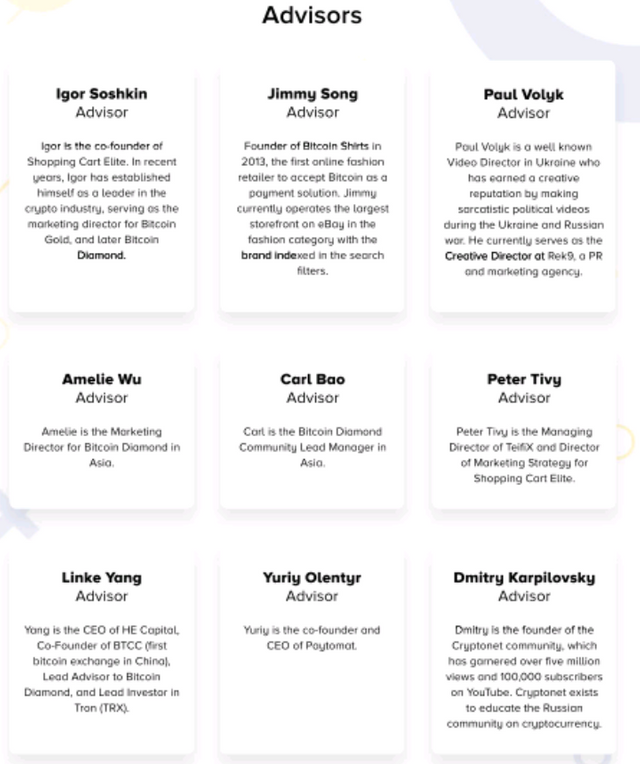 ROADMAP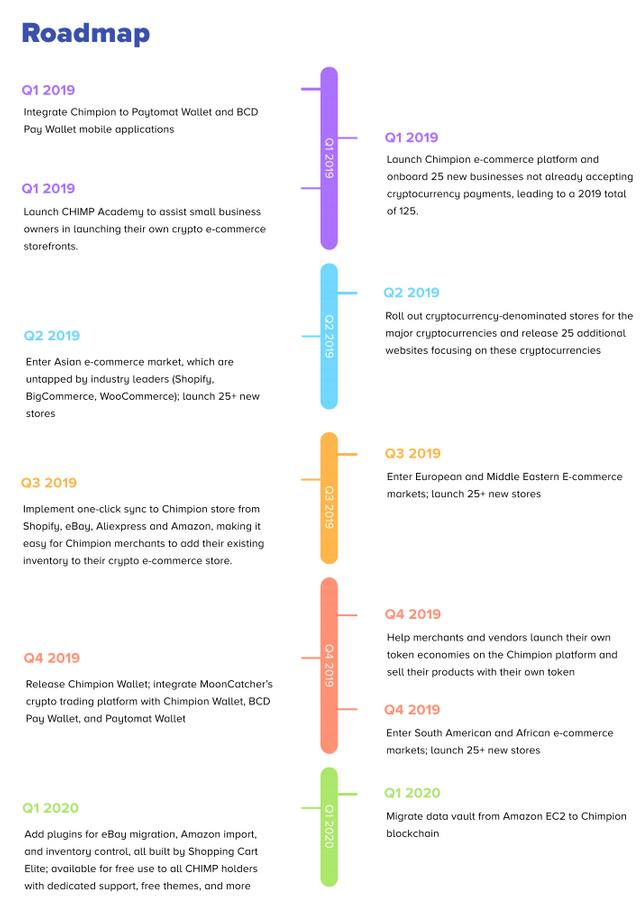 INFORMATION AND RESOURCES

Chimpion Website
Chimpion Telegram
Chimpion Twitter
Chimpion Facebook
If you have any questions concerning this project, feel free to ask in the comment section below.
BountyOx username: danielwrites