Earth Nation (EN) is an Alliance of Decentralized Autonomous Organizations (DAOs) that creates more DAOs.
The Core DAO of the EN is the Keys Collective. Open membership. 1 vote per person, chaining and forking delegation of decisions with an 11 delegates per category maximum. 39 round voting process starting at 90% consensus and ending at 51%. The Domain of this DAO is exclusively the assets held by the EN Reserve. Including all EN Reserve owned Equality Keys, Keys Credits, Fiat, and Cryptocurrencies.
Inside of the Keys Collective is the Council of Center Coordinators(CCC). 1 vote per person, Single delegation. Unanimous consent or 70% consensus depending on vote type. The Domain of this DAO is the stewardship and distribution of EN Voteholder approved resources to sponsored DAOs that have been approved by proposal by the Keys Collective.
The CCC is tasked with developing, maintaining and enforcing the EN standard of business/life/operational efficiency and ethics. The CCC enforces this standard by stopping unaligned expenditures and by cutting off groups who are not fulfilling their proposal agreements. If the CCC cannot reach consensus the decision escalates to a Keys Collective decision.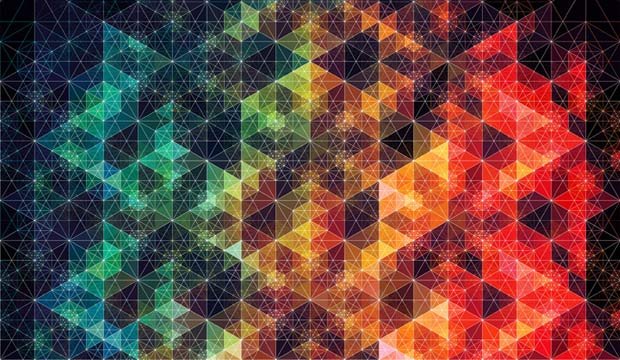 Every group that is funded by the EN proposal process is tasked with creating their own DAO voting/governance/resource distribution and problem resolution structure. How each individual branch, team, pod, and allied organization chooses to operate is up to them. If an organization funded by us cannot reach consensus; after mediation, that vote is escalated to the CCC.
For Example, the Sovereign Technologies Acquisition and Development Agency (STADA) DAO is run like a traditional corporation. I am the primary decision maker in STADA and i hire and fire employees, agencies and freelancers to accomplish objectives on behalf of the Earth Nation. STADA holds within its domain all of the proprietary technologies that the Earth Nation and partnered organizations utilize
Another example is the Merchants Guild, which only extends membership to very successful business people. The Merchants guild holds within its domain all of the legal structures/contracts and investment funds that the Earth Nation Stewards.
A final example. is each of our land based communities. Each property is held in trust owned by the decision making entity that governs the land. The members of these decision making entities are the people that live on the land. The domain of each Land Based DAO is the land itself and nothing more.
When it comes to each DAO, What i mentioned above is all we vote on. Nothing more, nothing less.
Our decisions are about upholding our standards of ethics/efficiency and the distribution of finite resources for the purpose of maximizing on the impact we collectively wish to see.
Learn More. Get Involved. Become a Voteholder and Owner in the EN Alliance. https://asc.ai/
For a video example on decentralized autonomous organizational systems explore this video.