In this blog, we will look at why DAGT chose to develop a lending platform on the blockchain. At DAGT, we are true believers of blockchain technology and the future of the industry. The Loan industry is a model that needs disruption. These range from traditional banks, peer to peer lending platforms, payday loan providers, and even loan sharks. Most loans are troublesome, require tons of paperwork and are often based on credit scores.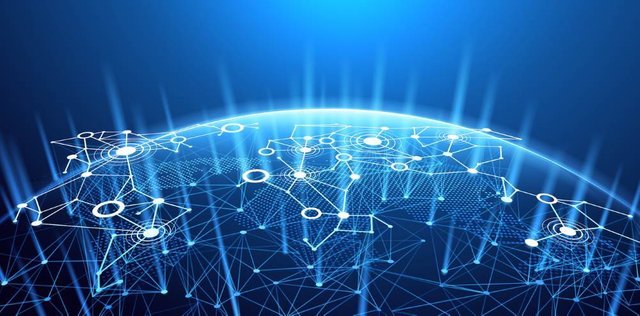 The loan industry is particularly suitable for the blockchain. DAGT offers an innovative system that is both profitable for the lender and borrower. There have been attempts in the blockchain space before to offer trust based lending systems with flaws. As the key to these systems is trust, it is easy to manipulate.
DAGT acts as a platform that facilitates these loans and trust is built into the system. This is because each loan is backed the crypto as collateral. If someone refuses to pay back their loan or there is a large correction in prices then the loan is collateral is automatically liquidated via smart contract.
By using crypto and smart contracts, the process is extremely efficient. This is in stark contrast to someone using a house as a loan for collateral. Many banks found out the hard way during the 08 crash how hard it is to liquidate this collateral. There are many uses for the blockchain but lending is particularly suitable.
Our DApps have been launched both in English and Chinese and we invite you to try. We will also be launching the functions on our website soon.
For more details, please continue to follow DAGT on our social media platforms.
Facebook:
https://www.facebook.com/DAGTofficial/
Twitter:
https://twitter.com/DAGToffcial
YouTube:
https://www.youtube.com/channel/UC8FAmhZT7Rx8dS8mSDIDfeA
Telegram:
https://t.me/DAGTofficial
Reddit:
https://www.reddit.com/user/DAGTofficial
Medium:
https://medium.com/@DAGTofficial