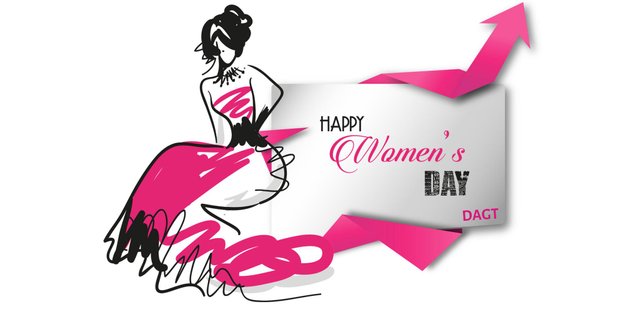 While it is common knowledge that the tech industry has always had a lack of women, cryptocurrency seems to be male-dominated right from its roots. 
Only 5% to 7% of all cryptocurrency users are women, making the industry a highly male-dominated one.
In 2018, women are considered the growing audience in cryptocurrency.
Market Studies performed by London Block Exchange, states that at the beginning of the year women had a 6% participation in cryptos, which has now doubled after 6 months, bringing women to a 13% of users involved with cryptocurrency.
That means 1 out of 8 women are now interested in cryptos.
Men, have been extremely risky, losing thousands in several well-known scams.
Women bring solutions to the table by nature, as men seem to think of cryptocurrency blockchain as money, money and money. Women cautiously see solutions.
Women are solving problems with cryptocurrency blockchain ecosystem, using the technology by becoming an active part in it like never before and extending it to bring solutions their communities, work places, homes and families.
Women´s solidity is important to cryptocurrency, and more women can make a place for themselves in the cryptocurrency and the blockchain network.
Dedicated to a very hard working Lady HappyWomensDay from DAGT Team