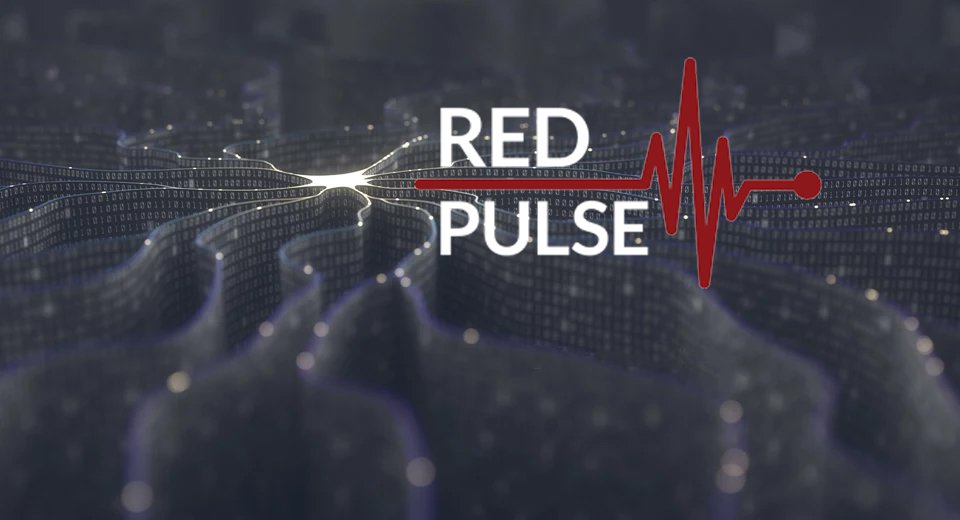 As we all aware of the fact that China has the second largest economy in the World. Being the second largest, China  has tons of opportunities to offer to the rest of the World and no doubt the World itself needs the China's co-operation to flourish their own. As we recall, China banned cryptocurrencies and ICO's back in 2017 but it favors the Blockchain Technology. 
With the Blockchain technology, there comes an opportunity for companies to bridge the information gap between China & rest of the World. Red Pulse is created to complete that task. 
What Is Red Pulse (RPX)?
Red Pulse is a Blockchain Based Decentralized project which aims to create a sharing economy for research and content delivery. Primarily, Red Pulse was designed to focus on connecting China with rest of the World by making a shared network where resources can be utilized efficiently but eventually, Red Pulse can be expanded to other economies as well.
How Does Red Pulse (RPX) Work?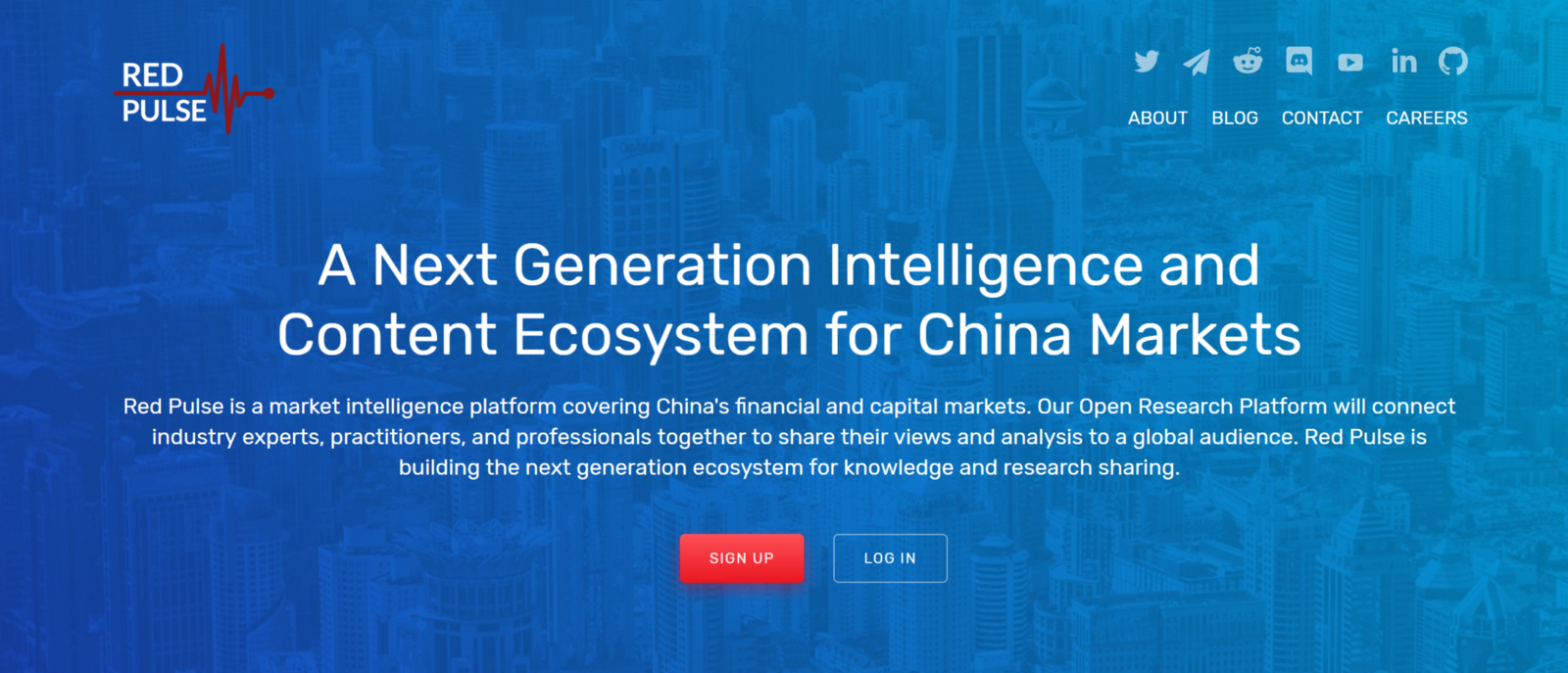 First and foremost, Red Pulse is primarily focused on scaling of Research Process. They are developing a content research platform which simplifies incentives and rewards content producers all over the world. People from China can contribute all of their research at one place and can access that research anytime with the security of Blockchain.
Although developing a Research platform will not be an easy task, yet the project's team in working round the clock to make this happen. Most importantly, all the research producers will be verified first before their research can be added into the share database.
Accessing the Red Pulse research platform will be easy enough. With the client-only web portal, accessing Red Pulse is quite easy, as all information updates in real time. There is also a mobile app for iPad and iPhone with push notifications to keep an eye on. 
Red Pulse (RPX) Token
Red Pulse is the in-built currency of Red Pulse platform. Although, it was needed to have a currency to operate RPX platform but still, a currency was created  to introduce frictional transaction fees and create a public system of record for compensation for research content.  Moreover, the RPX tokens will help building the community as well as making payments to the content producers for the platform. 
Red Pulse Token (RPX) Statistics

As we can see above, Red Pulse holds a market capitalisation of $47.4 Million while its total supply is 1.35 Billion. It is NEO-based token. 
Current price: $0.059
Verdict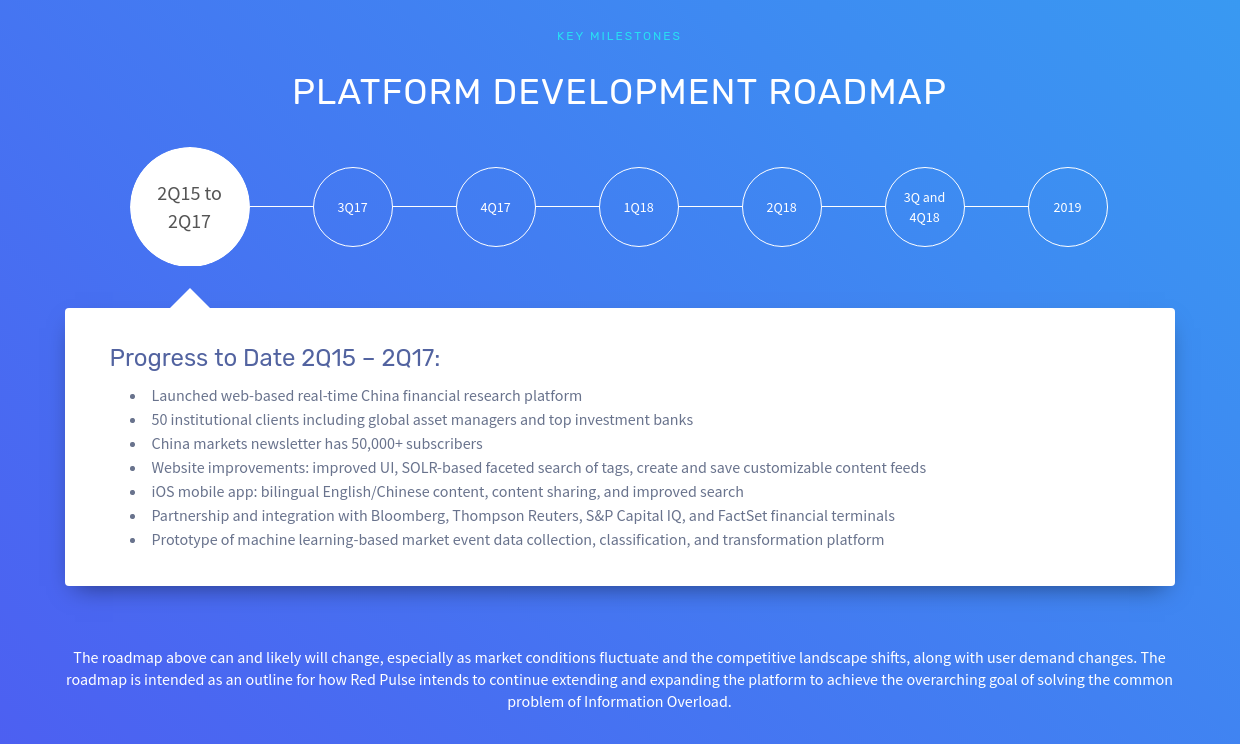 Well, this project is kinda new and still holds a great market capitalisaiton. Moreover, this project is focused on the betterment of a complete economy of a country. Additionally, 2018 will bring some interesting developments for the project. 
RPX team is working on the development of a RPX research platform which can be finalized by this year's end. Also, the team is working on developing a WeChat mini app which will be monetized using RPX tokens based on NEO blockchain. 
So, this project is bringing enough value to be considered for investment in 2018. But still, read their whitepaper before making an investment decision in the project. 
Thanks for reading ...!!