The 4th Pillar ICO Review - Human Resources Platform on the Blockchain
The blockchain technology is causing major changes in major industries such as trade, financial markets, real estate and many more. It was only a matter of time before these changes were felt in the HR sector, a sector which is the backbone of many organizations and their employees. 4th Pillar is an ambitious and futuristic Human Resource and Financial hub which aims to connect individuals and organizations using new disruptive technologies.

Using 4th Pillar
The 4th pillar platform can be used for various functions and it makes this work easier. An employee can for example receive their earnings and other documentations in their personal digital wallets. The documentation  is saved on the platform and can be retrieved if needed. Employers can also use the platform to easily find  employees using their verified and saved information available on the platform. 4th Pillar is also a great  option if an organization has a large workforce who might be located in different parts of the world. These  are some of the ways that individuals and companies might benefit by using this platform.
4th Pillar ICO
The 4th Pillar management started an ICO to help raise funds for this project. The softcap is set at 2 million  Euros and if attained the project will be executed on the South East European market. The hard cap is set at  12 million Euros and if it is achieved the project will be launched implemented throughout the whole of Europe.  Individuals, as well as other legal entity, can participate in the ICO. 
This Ecosystem will be powered by FOUR Token, which is based on Ethereum. Each token is equivalent to 0.10 Euros. The early contribution phase began on the 20th of January 2018 and will conclude on a date which will be announced  by the management. The minimum purchase is 20 ETH and there is a 50% bonus in this period. The dates for crowdsale phase are yet to be announced.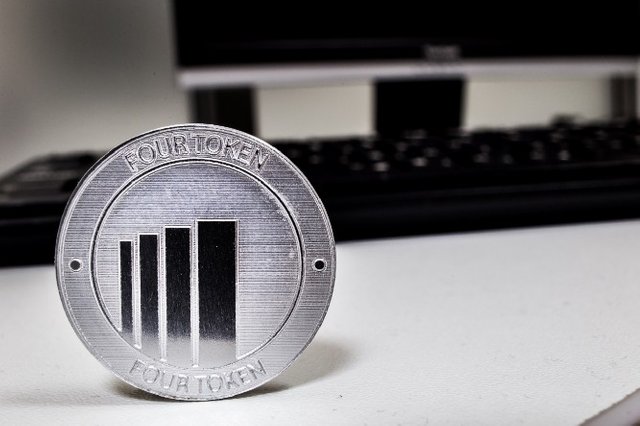 Innovative Solutions Provided by 4th Pillar
4th Pillar will revolutionize the HR sector by introducing a few innovative and futuristic changes. Some of  these new changes include:
Secure payment system - users will now be able to make real-time payments using wallets which are anchored on the blockchain. This method is safe, fast and allows for huge transfers.
A new blockchain and IPFS based document distribution as well as a mail portal service.
Eliminate the need for intermediaries between organizations and individuals, therefore, reducing expenses.
The possibility to recruit employees using a verified work history.

The idea of the 4th Pillar project was conceptualized and is managed by people who have a wealth of  knowledge and experience in the relevant industries such as finance and human resource management. This  is also the only company of its kind in the HR segment and it will, therefore, reap the benefits of being the first  startup in this industry. All these factors combined are set to make 4th Pillar a real giant in the future and the  method that most organizations use in dealing with individuals. 
Their well-written white paper and FAQ available at https://www.the4thpillar.io 
Facebook: https://www.facebook.com/The4thPillarLtd
Twitter: https://twitter.com/the4thpillarltd
Bounty: https://bountyhive.io/r/ringzero