The Lastest Worldwide Blockchain overview of Central Banks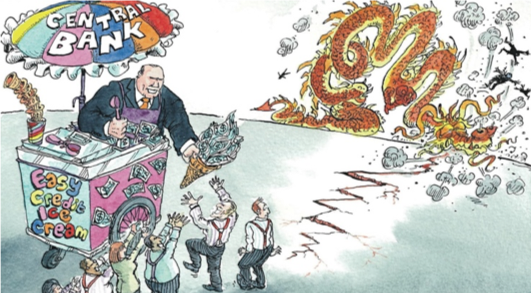 All central banks over the world are making decisions regarding the current state of opportunities or threats bringing by Blockchain technology. They seem to come into action and forget their "wait & see" strategy adopted few years ago to tackle with challenges.
According to the last report of the world economic Forum 90 Central Banks engaged discussion about cryptocurrencies in 2017. Countries such as the United States, Norway, and England have demonstrated their support for cryptocurrencies and blockchains. The development of digital currencies in Thailand, the United Kingdom and Japan is progressing steadily.
Countries in the Asia-Pacific region have actively supported blockchain technology research and development, but China and South Korea have identified ICOs as illegal public financing operation. Take China into an example, the policy level tends to support the practical application of blockchain technology, and at the same time it shows a strict regulatory attitude toward digital currency and blockchain project hype.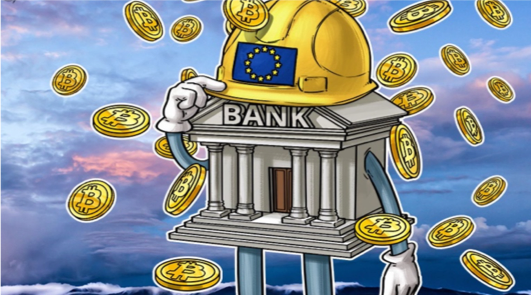 Here are the excerpts of worldwide blockchain overviews of central banks:
We have been facing a big movement of central banks for the few weeks, more and more countries are sitting up and taking notice of cryptocurrencies and what they like to describe as distributed ledger technology (DLT). Accumulative countries have welcomed the blockchain technology, have begun to trail the technology and implement research on CBDCs. Interest in central bank digital currencies (CBDCs) has risen in recent years: Canadian central Bank, Bank of England or Monetary Authority of Singapore are conducting experimentations for issuing their own CBDC. The introduction of CBDC may also lead banks to favor CBDC and thus endanger financial stability.
However, a clear statement the recognition of Bitcoin as a legal currency made by Japan last year seems not to be on the road map.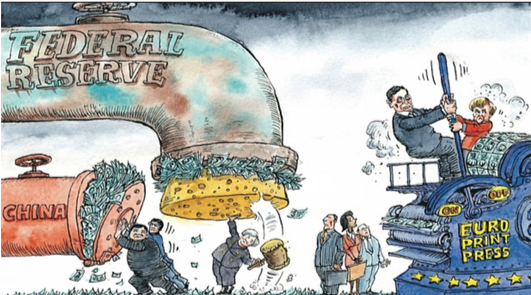 Follow us: