Watch the OTC market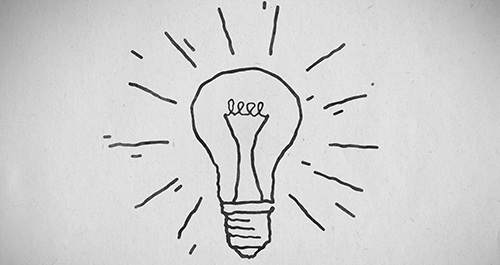 So this is pretty interesting: https://twitter.com/Disruptepreneur/status/980940740564942848
People always watch the exchanges for crypto price action, but there's a whole other scene going on: OTC. Over-the-counter trading means off-exchange, privately-arranged trades. It's what the big guys use to buy and sell BTC, because exchanges generally don't have the orderbook depth to support the size of orders they want to place without moving the market – maybe a lot. By some accounts, OTC trading accounts for higher volumes than on-exchange trading.
And it seems from this tweet and its replies that OTC trading is really hotting up. By nature it's shadowy, since these are private deals and don't figure into exchanges' volumes. But billion-dollar orders of BTC? That's worth paying attention to.
What that says is that big players consider this a good price point to take a position in bitcoin. You're looking at orders of well over 100,000 BTC here, so this is pretty incredible stuff. The demand is certainly there for bitcoin, so if you were wondering: crypto is definitely not dead.
---
Red hot news, scorching wit and searing opinion pieces from Crypto Inferno.
Join us on
Telegram: https://t.me/crypto_inferno
Reddit: https://www.reddit.com/r/CryptoInferno/
Twitter: https://twitter.com/CryptoInferno_
Facebook: https://www.facebook.com/CryptoInferno/