Steemhunt: A Steem Fueled Product Hunt [Steemfest 3.0 Presentations]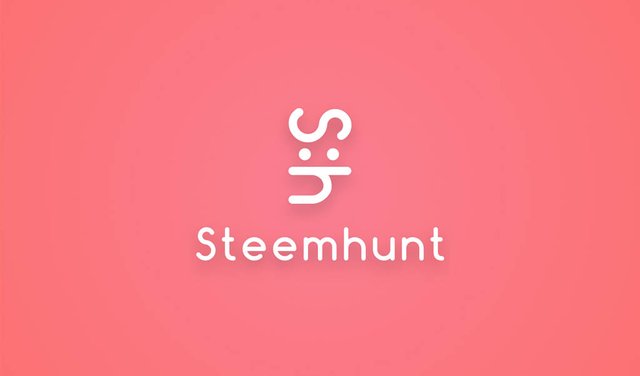 Steemfest 3.0 was last week's conference dedicated to the development of the Steem blockchain and the applications being built on the distributed DPoS system. We'll be sharing some of our favorite sections and applications that were recording during this time, all tools that creative professionals and content creators can use today to monetize their work and passion on the Steem blockchain.
Today's is Steemhunt, a decentralized ecosystem that supports product and application discovery, rewarding those that contribute to comprehensive knowledge sharing and reviews. They've already launched their own native 'Hunt tokens' in preparation for a future token offering. In the meanwhile, you can earn crypto-backed upvotes on their platform!