XSL Labs " Your Data Belongs To You "

In a world where almost all available data could be accessed anywhere by anyone, another issue of data privacy has risen to the surface.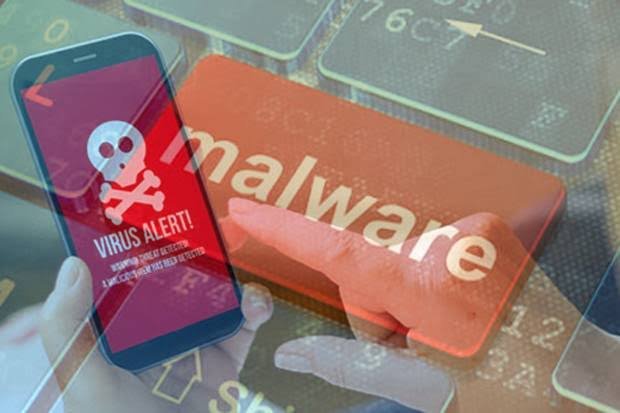 In the black market, full ID data including name, address, phone number, SSN, email address, and bank account number are being sold for $30 to 100 (Comparitech, 2020). It is all because of data dispersion through all of the smartphone apps that we use on daily basis. Those apps were collecting data that cannot be controlled by the users themselves, which creates a world without the Internet of Trust.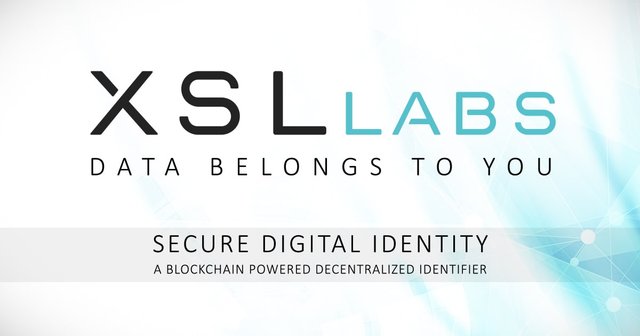 XSL labs exist to give peace of mind to all of its users, where their data can be fully controlled by themselves.
Users who have paid for the subscription are entering into a binding Smart Contract which regulates the creation and modification of each user's SDI (Secure Digital Identity) profile based on what they want it to be available for other people to see.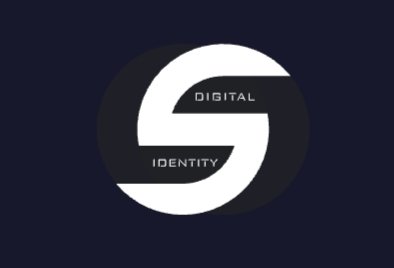 Users can create their own SDI through no formal identification which allows access to basic services and the KYC (Know Your Customer) method where users need a formal identification to be able to access the more advanced services. It is simple to access the service, users only need to download the ONE app through a distributed app store called SYL Library, which can be found on the XSL Labs website.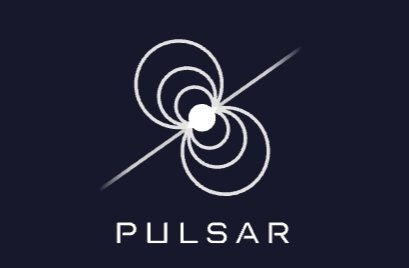 All of the services are on the Pulsar ecosystem where it follows the European law to ensure transparency between users and parties involved, which allows KYC and Anti Money Laundering (AML) procedures to be done within the apps. The whole Pulsar ecosystem and the service apps are being maintained regularly to be checked for the system's vulnerability and effectiveness. Thus, the project's existence is contributing to building the world of the Internet of Trust where users are in full control of their own data.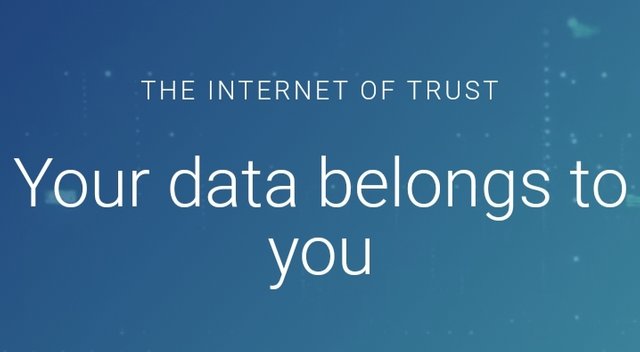 For More Information
https://www.xsl-labs.io/
https://bitcointalk.org/index.php?topic=5287198
https://bitcointalk.org/index.php?topic=5286866
https://twitter.com/XSL_Labs
https://www.facebook.com/XSL.Labs/
Youtube :