XSL Labs as a Bridge for Data Protection

XSL Labs as a Bridge for Data Protection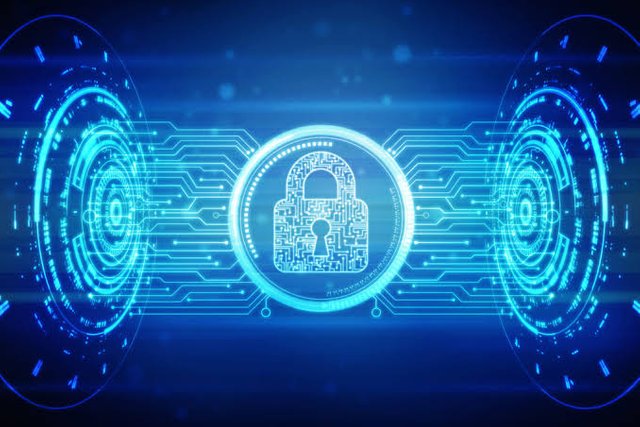 Internet of Trust has been one of the issue which keeps rising in the world full of smartphone users, data are being gathered continuously through each users' interaction.
The downside of data gathering causes data are being shown to public without users' own consent.
XSL Labs exist as the bridge solution for all users whom are afraid for not being able to fully control their publicly available data. All users which have entered into Smart Contract, will have the entire access to choose on what information should be hidden and shown to public through creating their own SDI (Secure Digital Identity).
SDI can be verified using two different methods of not providing the formal identification to be able access some of the services and Know Your Customer (KYC) method which needs to have formal identification to fully access the solutions.
To access the service, users need to subscribe using the SYL or European monetary value.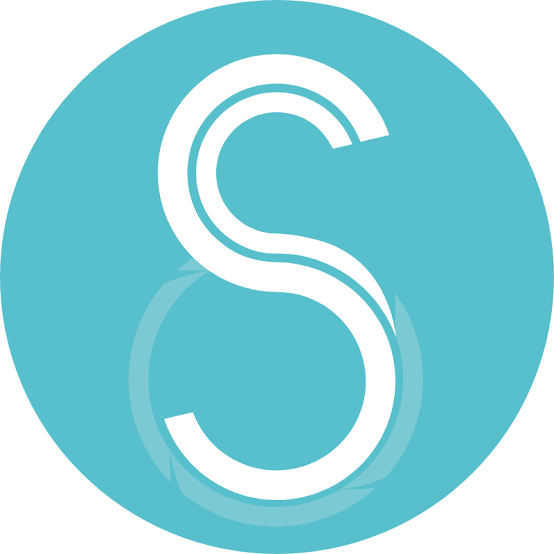 (More about SYL Tokenomic will be presented)
The SDIs can be created via the ONE app which can be found in decentralized SYL library under the Pulsar ecosystem, which all will be built based on the European law to ensure the quality of service provided.
European Nation (EU) has also created the General Data Protection to reduce the data dispersion cases, which makes EU as a potential land to build the whole ecosystem. To reach a broader audience, other existed apps will also be invited to put their solutions in the library using API connection to ensure the accountability.
The services can be used for many cases, such as the verification profile on dating sites to reduce the profile fraud, one click identification on browser's extension to ensure the seamless experience, CONNECT app which connects with local businesses to easen up the service provided, CORTEX which will help users to monetize their own data and other possible extended app usages.
For More Information
https://www.xsl-labs.io/
https://bitcointalk.org/index.php?topic=5287198
https://bitcointalk.org/index.php?topic=5286866
https://twitter.com/XSL_Labs
https://www.facebook.com/XSL.Labs/
Youtube :