"Blockchains in the Mainstream" eBook & Steemit Shoutout
Hi Steemians,
Today, we were published in an eBook about blockchain adoption, and we're excited to share with you our essays "Community Ownership As A Blockchain Adoption Model", which focuses on the Steemit community, and "Immutability, Transaction Finality, And Blockchain Adoption", which talks about the relationship between blockchain immutability and adoption.
You can also read Fred Wilson's review of the eBook on his blog.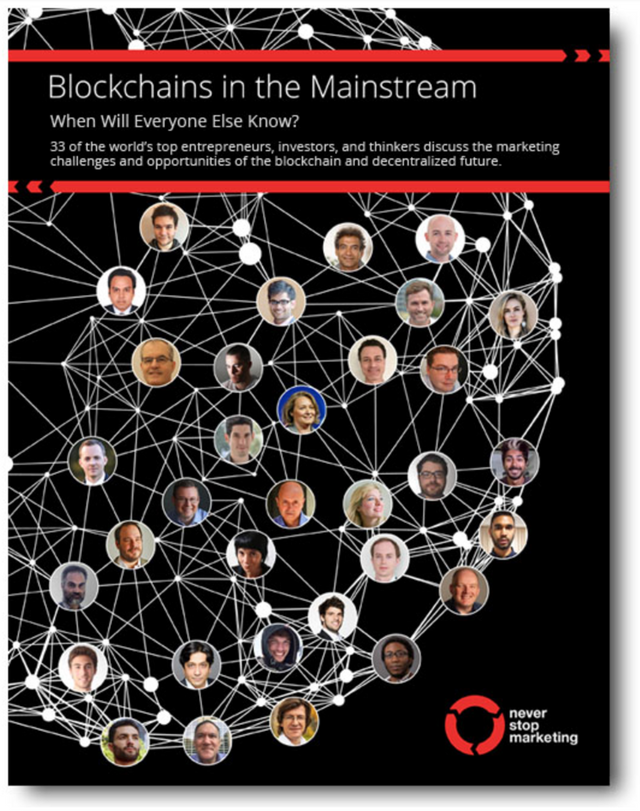 The eBook can be found here: https://bit.ly/BlockchainEbook.
Thanks!
The CoinFund Team