How they see // When it began // What type they use // Where it goes
by coinfox.info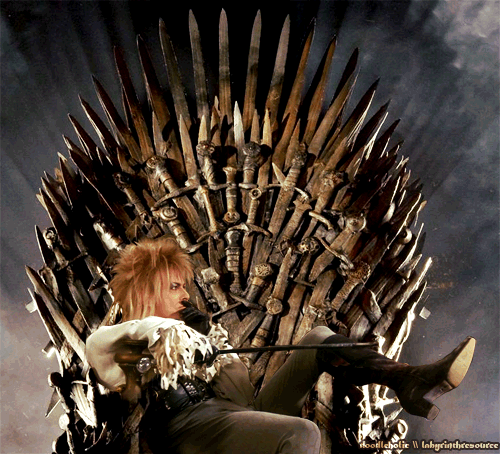 The Bank of Russia, the main regulator and one of the key financial bodies of the Russian Federation, confirmed the initiative to create a new bank consortium based on a closed private blockchain.
On 14 June, Vadim Kalukhov, director of the bank's Financial Technology Department explained the basics of the consortium in an interview to bankir.ru. CoinFox has selected quotes on five most important things about the prospective organisation.
1. How they see the consortium
"We already have a vision of what the consortium should be; we only need to discuss some particulars, including the list of participants. They are the largest Russian banks and notable players in the field of fintech innovation. It will take a certain time to settle some pending questions, and then the information on membership and organisational framework of the consortium will be distributed among the market players."
"We regard the consortium primarily as a partnership of the key financial market players. It is very important not only to have standards and unified solutions but also to trust each other in the application of these solutions."
"Our initiative to create the consortium is aiming to explore how new technologies can be applied in the Russian context, and not only in banking."
2. When it began
"The study of the distributed ledgers technology started about a year ago."
"A working group was created at the Bank of Russia to analyse advanced technologies and innovations in the financial market, which started, among other things, the development of a blockchain prototype.
The work on the prototype lasted for half a year. Banks were also involved in the process, which allowed us to estimate its stability, efficiency, speed and readiness to operate in real-life conditions. This is when the idea of creating a consortium emerged.
Along with that, we created the Financial Technology, Projects and Process Management Department, because we realised that the implementation of projects and processes should take into account understanding and analysis of fintech and its development."
3. What type of blockchain they use
"We used Hyperledger. This is an open-code technology. It was crucial for us that we did not have any [copyright] dependence and license-related risks."
"At the moment, we can see that it is the most demanded open-source platform. Many alternative solutions are either private or carry certain risks."
"The selected platform allows to get practical results reasonably fast, and it is developing steadily due to a large number of participants.
However, we are open to studying and testing other technologies."
4. Closed blockchain
"…It is a non-public blockchain where all users are identified. We created several nods open to all participants, who tested [money] transfers."
"The Bank of Russia acts as both a regular participant in processing payments, and as an administrator with the right of monitoring, and thus we can see all the payments."
5. Where it goes
"Partnership in the consortium will allow its members to receive answers to many questions concerning the application of various technologies directly in their business, and to avoid mistakes which they would commit if they were developing the prototype on their own."
As CoinFox reported earlier, Central Bank developed a prototype blockchain messaging system. To test it with leading market players, a consortium is being created that will include financial and technology companies. Earlier, the intention to launch a blockchain consortium was announced by the payment system QIWI.
A number of large banks have already confirmed their participation. As emphasised by Deputy Chairman at Central Bank Olga Skorobogatova, it would be less productive for the regulator alone to test the technology, as the principles of blockchain imply partnership. Creating the consortium makes it possible to involve market leaders in the research.
The group's objectives are close to those of the international blockchain consortium R3, which includes more than 40 world's top financial and credit institutions, such as Goldman Sachs, J.P. Morgan, Credit Suisse, Barclays and others. Russian banks are not represented in R3. It is notable that in June 2016 a blockchain consortium of 31 banks was started in China.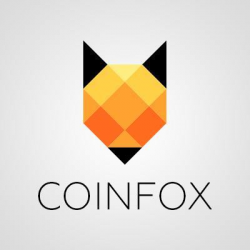 We are coinfox.info
We hope that you will appreciate our work.
We will be happy to hear your comments and suggestions.
Follow us on Facebook