Ukraine's economy and banking system are showing signs of steady recovery over the past year. The stabilisation may create a favourable climate for implementing the blockchain technology.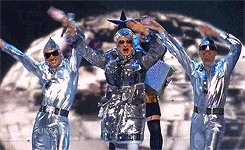 Ukraine boasts an extraordinarily high percentage of certified IT professionals (in 2002 it ranked fourth according to Brainbench Global IT IQ Report). Besides, it was voted Outsourcing Destination of the Year in the 2011 European Outsourcing Excellence Awards. No wonder, the country has been seen by its own crypto community as a possible heaven for the development of bitcoin, blockchain and related crypto technologies.
Bitcoin and blockchain for geeks
The primary use of bitcoin and its blockchain by Ukrainians has followed two main directions. The first use case presented a venue for bypassing governmental restrictions on the purchase of foreign currency. In March 2015, Ukrainian authorities imposed capital controls, thus creating an environment where cryptocurrencies and bitcoin in particular could thrive in a similar way as in Greece last summer or in Argentina before the government of Mauricio Macri lifted currency controls.
At that time, Michael Chobanian, founder of KUNA, the first bitcoin agency in Ukraine and Eastern Europe, and co-founder of Bitcoin Foundation Ukraine (BFU), told CoinFox that, while there is a general lack of knowledge of the technology behind bitcoin, still, "current problems with the currency and the banking system push people to search for a solution. There is only one alternative – bitcoin."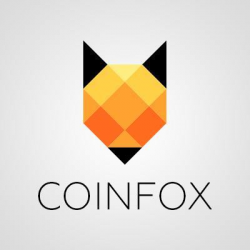 We are coinfox.info
We hope that you will appreciate our work.
We will be happy to hear your comments and suggestions.
Follow us on Facebook