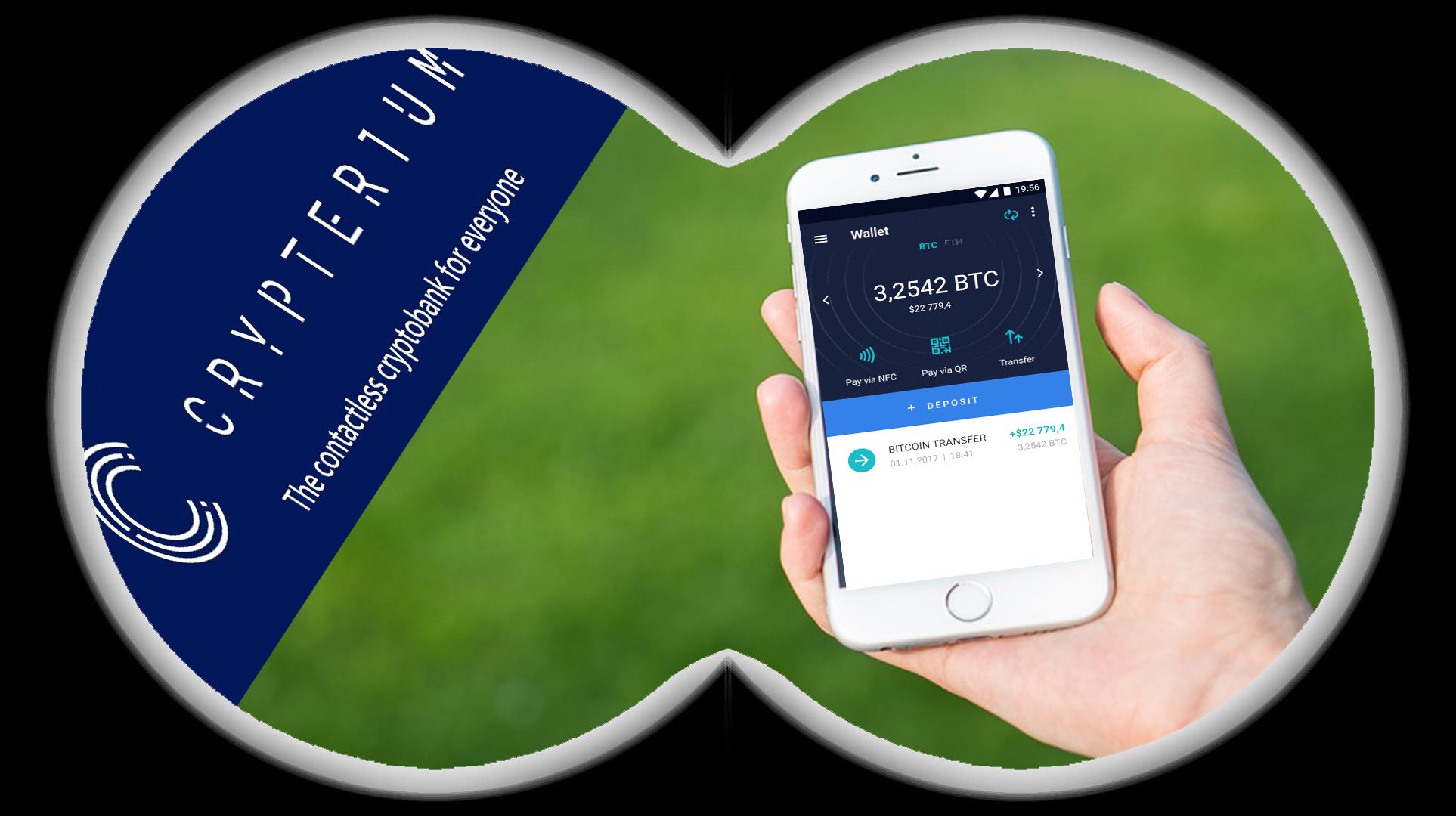 We live in a world where the number of mobile payments is increasing at a rapid pace.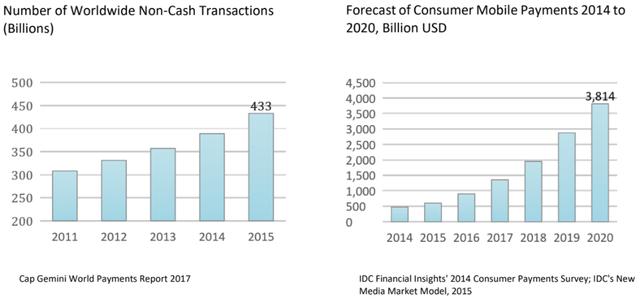 Even the adoption and increase of blockchain based cryptocurrencies is on the rise.
We are blessed to be living in the time of cryptocurriencies.
For one there is a lot of opportunity for creating extra income by way of cryptocurrencies. There is tremendous value unlocking for businesses based on blockchains. They may be in any part of the world or demography as long as they can utilize the blockchain and in the process solve a particular problem with fair tranparency of a blockchain better then the conventional ways and money simply pours in from all around the world.
Take for instance the case of
Crypterium that is bringing to life the worlds first contactless cryptobank to this world.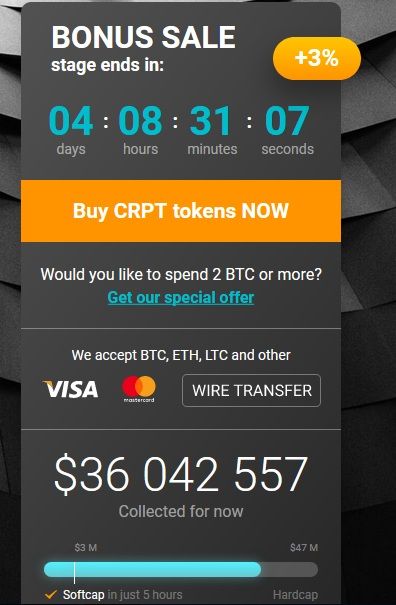 Here are a couple of very interesting feature about this project worth noting.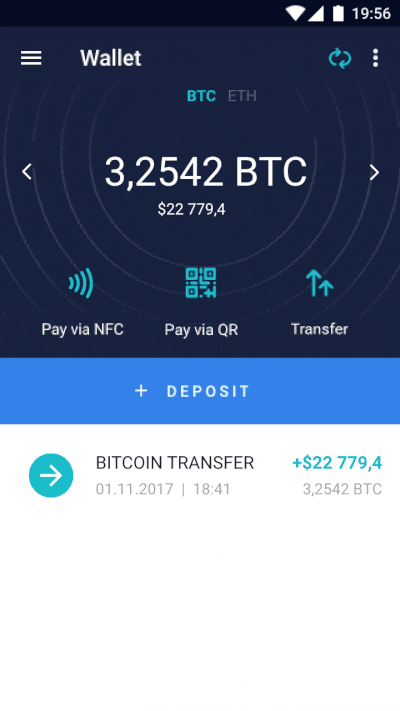 Easy access and use. How do I go to this bank? Unlike a physical bank where one has to walk to ,this bank lives in the smartphone of the user in the form of an app.
Simply open the app and your bank is at your service 24X7X365
Is that not incredible
Do you have any cryptocurrency?
Crypterium lets you use your cryptocurrency at over 42 million businesses around the world.
Single app or the Crypterium can be used to handle both fiat money as well as cryptocurriencies.
It is very easy to make payments by using its contactless payments via NFC, QR, ApplePay, AndroidPay .
Even cost of transaction is reduced .

4.Blockchain based merchant solutions would make it extremely easy for the merchants to accept cryptocurrencies for their real world products and services.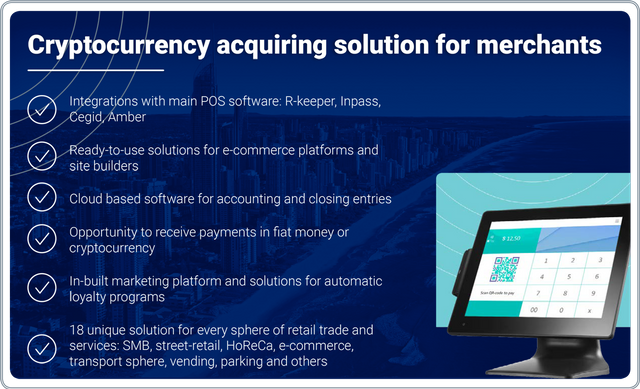 The business of Lending and repayment of loans would get very revolutionized with Crypterium
Credit worthiness would be evaluate against the blockchain
For the consumer better rates and personally customized payment terms based on individual credit ratings would be devised.
For the Crypterium bank the client base for loan and all its services would be a global audiences thus giving it a wider, diversified and a manifold bigger client base.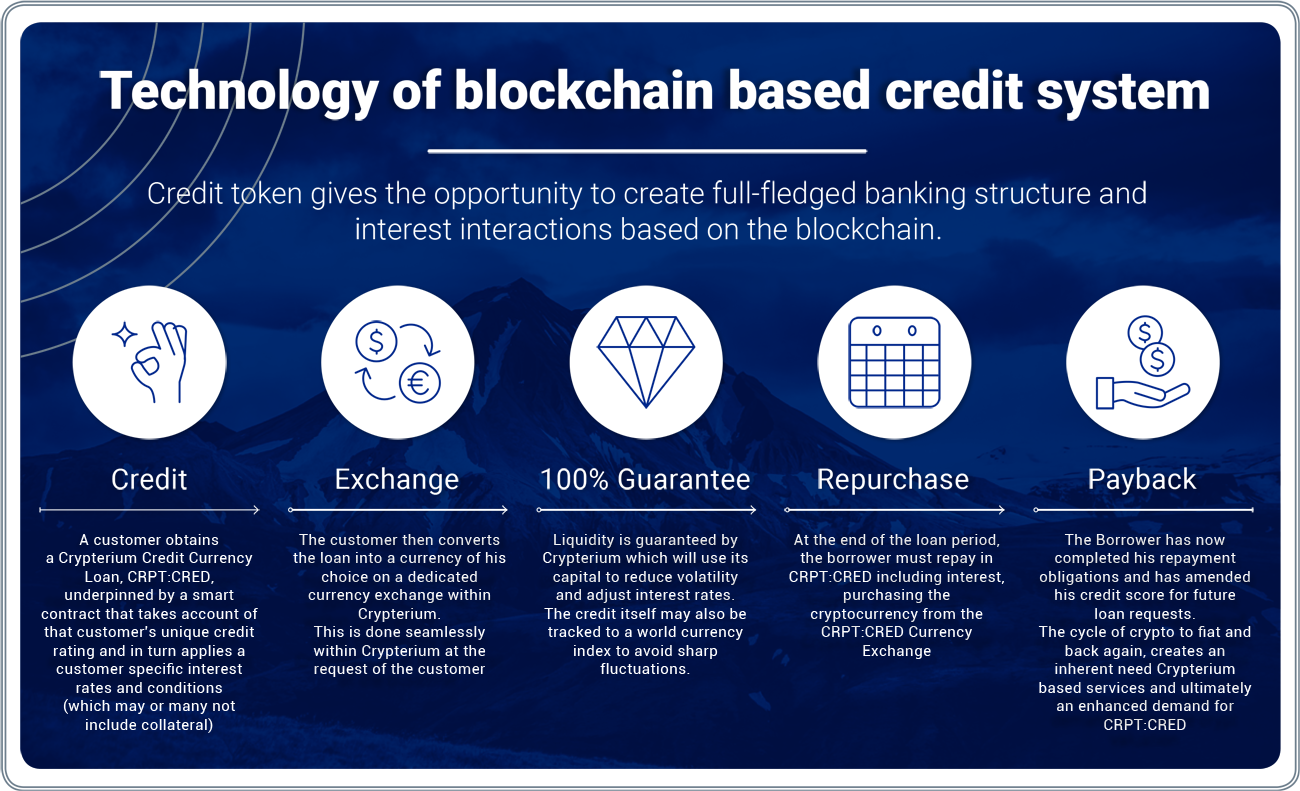 Developers would be able to create new cryptocurrency based financial products as Crypterium is making accessable its open API Platform for application developers working on blockchain technologies.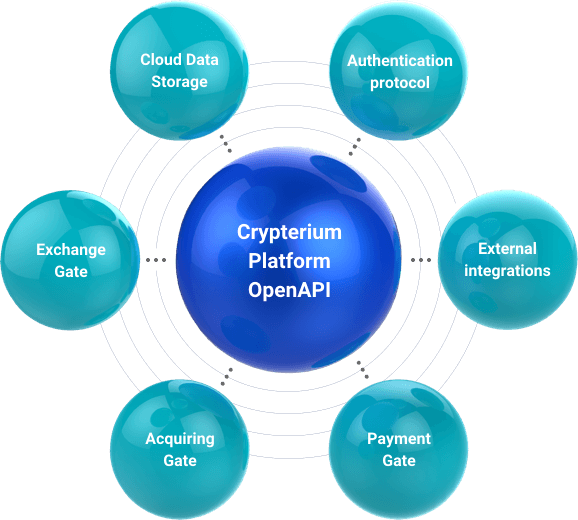 To finance this revolutionary project Crypterium's ICO is underway from October 21st, and ending on Janurary 13th of 2018!
More Information & Resources:
Crypterium
Crypterium WhitePaper
Crypterium Twitter
Crypterium BTCTalk
Crypterium Facebook
Crypterium Linkedin
Crypterium YouTube
https://steemit.com/cryptocurrency/@originalworks/125-steem-sponsored-writing-contest-crypterium
crypterium2017