Blockchains sind einfach zu programmieren!?!/Blockchain programming is "easy"!?!
English user, please scroll down!
---
Hallo Leute,
wie einige von Euch bereits wissen versuche ich mehr und mehr die Hintergründe von Blockchain & Co. zu verstehen.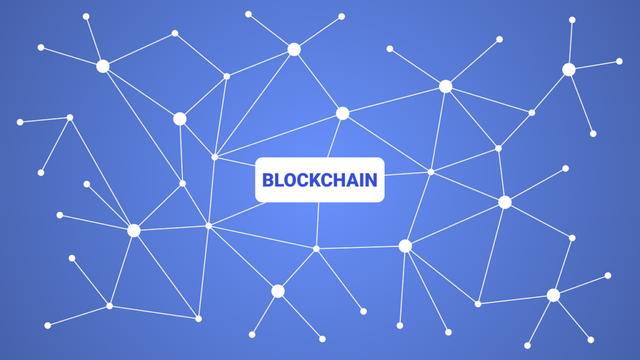 Dennoch war die gesamte Angelegenheit, trotz allem was sich bisher darüber las und hörte, stets sehr abstrakt für mich.
Bis zum heutigen Tag....
Denn dieser junge Mann hier im Video erklärt euch wie man eine Blockchain im Handumumdrehen programmieren kann.
Das Video ist zwar schon über 2 Jahre alt und wurde auch mehrfach geklickt. Für alle User, die es bisher nicht kennen und auch auf Erkenntnissuche sind, sollte es aber ein paar praktische Einblicke in die Grundlagen unserer "Lieblingstechnologie" bieten.
Genießt den verbleibenden Sonntag noch und viel Spaß mit dem Video!
Steem on!
Chapper
---
Hey friends,
I found a video where someone was able to program a blockchain in under 15 minutes.
Due to I try to understand the basics of this technology such videos are of huge value for me.
I hope you enjoy this as well.
Have a nice remaining Sunday.
Steem on!
Chapper
---
Posted from my blog with SteemPress : http://worldofchapper.de/rp295320-ovh/index.php/2019/11/03/blockhains-sind-einfach-zu-programmieren-blockchain-programming-is-easy/
---