CateredContent Event Live: OnePageX.com - 300 STEEM Prizes!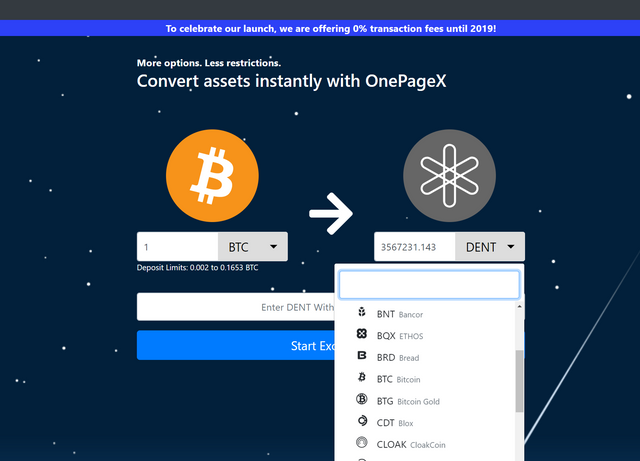 As many of you might already know, OnePageX.com is a very simple and fast cryptocurrency exchange offering over 140 cryptocurrencies. They have come back to do another event with CateredContent.com and we are very excited to have them!
Prize Pool & Rules
The rules are simple, write an article about OnePageX.com on Medium or Reddit to participate in this event.
There is also a bonus for users who share their article on Twitter!
The prize pool is 300 STEEM, so make sure you have a Steem account in your profile page!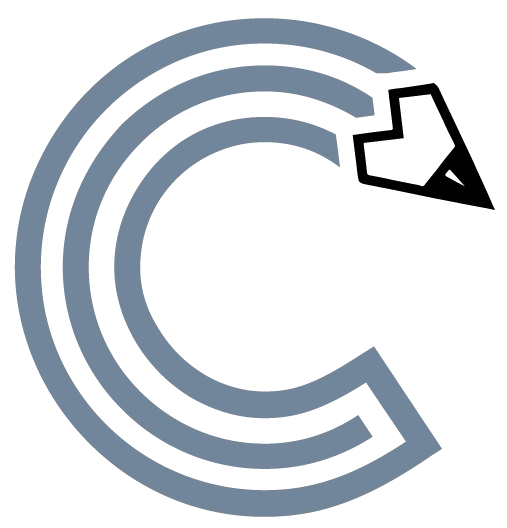 If you haven't used CateredContent.com before, it's simple!
Go here to register, and then go to the main page to see active running events where you can participate to earn Steem and other cryptocurrencies!