Hello dear family Steemit today we will talk about investments
The investments of the companies for the cryptocurrencies has grown beating the records of the previous years, with an investment of 850 million USD.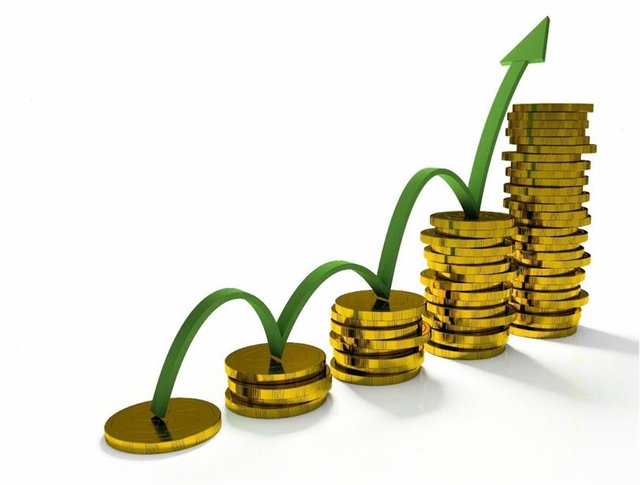 Even so the investors do not have the direct deal yet, even so they can continue investing large sums of money without any danger of fraud, but with the risk that there has always been of loss.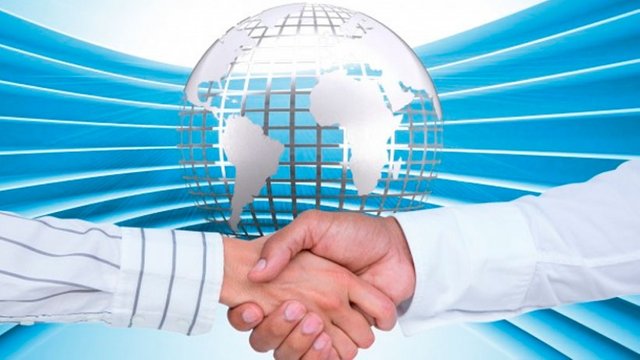 The companies begin to invest in cryptocurrencies for fear of being left out of the monetary revolution, such was the case of Starbucks in which you can already pay with cryptomonedas, for the same the other companies have not wanted to be left out of the innovation of there the reason which has increased the investment so far this year beating the records of the past.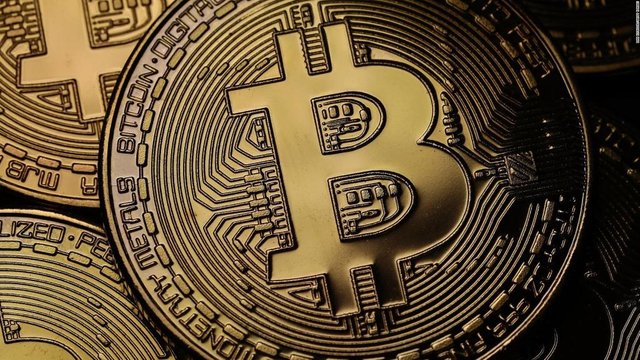 Without leaving behind the increase in the price of bitcoin which is expected to recover 30% of the price it had at the beginning, which would favor those who have invested when their price hit bottom, after seeing the increase in their price. statistics reflect that it has once again become one of investors' preferred currencies
Well Steemit family this has been all for today. I hope you liked the topic if you would like me to talk about a specific topic you can send me an email to: [email protected]
See you next time I send you a big hug and I wish you an excellent week