Bright Bounty Announcement | Let the Bounty Commence!
 We are excited to announce the Bright Bounty program. The program will run across several phases with an emphasis on rewarding early supporters of the project.

We will be giving away 100,000,000 of our BRT utility tokens in total, spread across several bounty campaigns and competitions.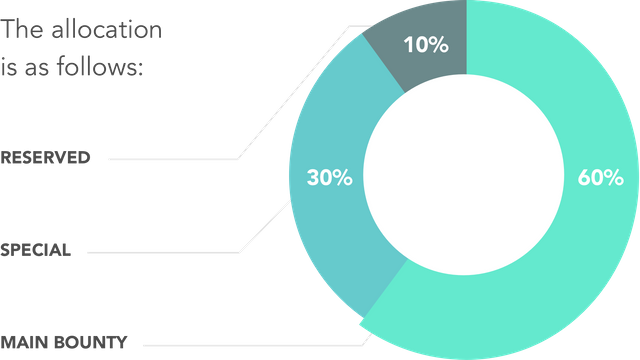 Special contains Bright initiatives including Competitions, Bug Bounties and Hackathons. Reserved is a portion held back for a purpose that will be revealed at a later date!

Please check out our full Bounty guide here

Alternatively, to jump right into the Bounty program click here