FABA INVEST! Get passive income.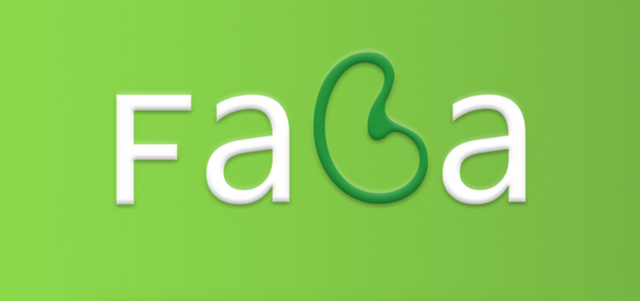 Blockchain technology has not only enhanced our lives towards our performance and safekeeping, but it has also enabled us to double our earning curve and thereby helping us increase our standard of living. Passive income is known to help solve some problems and to also ensure savings.

Now you may be wondering how you can be part of this revenue sharing model that Faba invest is introducing. The Faba invest project is having an STO exercise, there will be tokens sold and these tokens will serve as the fuel that will be igniting the Faba ecosystem without which one cannot interact with the system. The main benefit of security tokens is that with it, one has a share in the companies' earnings. Security tokens guarantee one some equity holding in any company.
Faba invest plans to share revenue to her supporters upon exit of any company which they have invested in. remember as a venture capital fund, Faba will be investing in numerous projects but they have capped it to 110 projects as a start. During the course of these investments, Faba enters into an agreement with each project invested in upon entry and exit and entitlements accrued to Faba from such investment. The period of investment is scheduled to last for 8 years upon which Faba distributes % of revenues acquired to the token holders.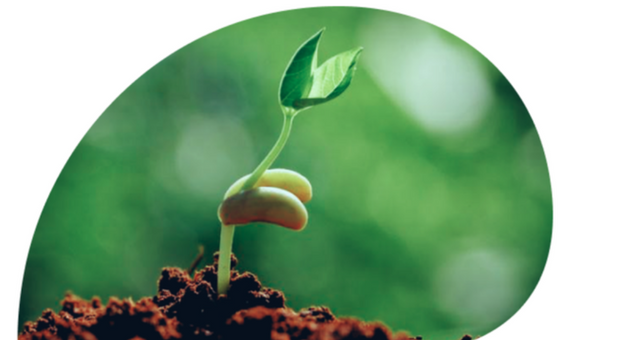 To qualify for this, one must hold a min of 2000 faba tokens in any erc-20 wallet they have the keys to. These tokens will be vested for a given period of time to be qualified. During this period, it is advisable not to move out your tokens in order to ensure you don't miss out on the revenue sharing upon exit as Faba will be keeping record of activities from each vested wallet.
For further inquiries
Website: https://vc.fabainvest.com
Whitepaper: https://www.faba-white-paper.com/FABA.pdf
ANN thread: https://bitcointalk.org/index.php?topic=5067299.0
Telegram: http://t.me/fabaventurecapital