COSMOS is officially live! It will still be a while but I can't wait to see IBC Protocol go live!
#blockchain #cosmos #atom #crypto #share2steem
External Link : https://www.coindesk.com/a-blockchain-to-connect-all-blockchains-cosmos-is-now-officially-live

A Blockchain to Connect All Blockchains, Cosmos Is Officially Live - CoinDesk
A new proof-of-stake blockchain called the Cosmos Hub has just launched on mainnet.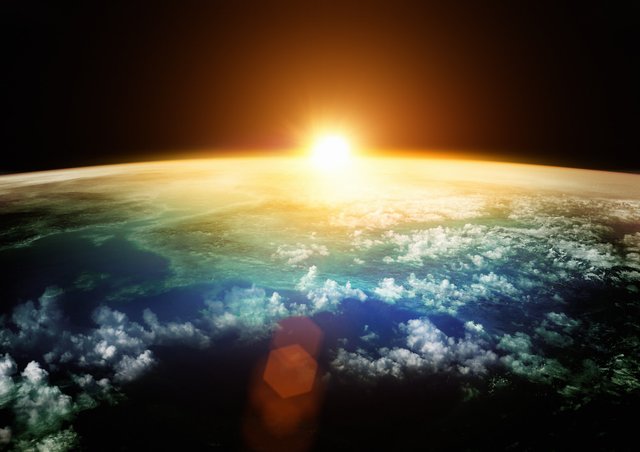 Thomas Enkster

Posted from Twitter via Share2Steem