Bitrent arrived in Nigeria, Lagos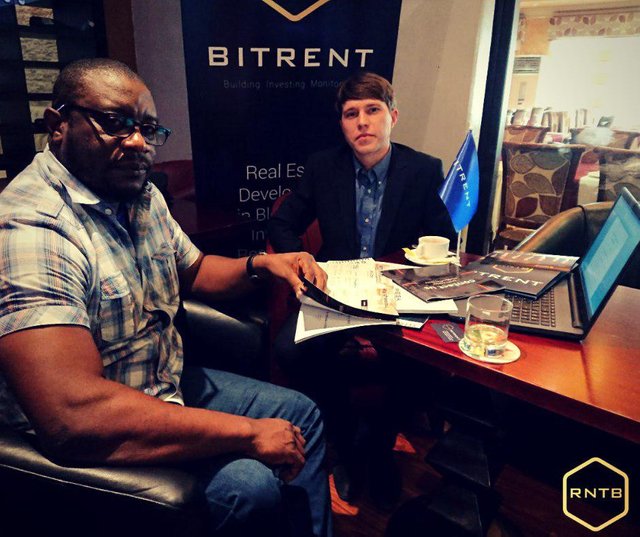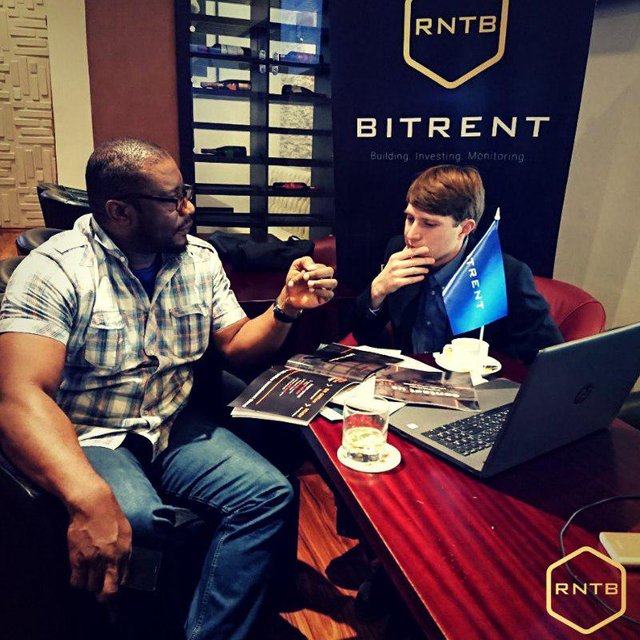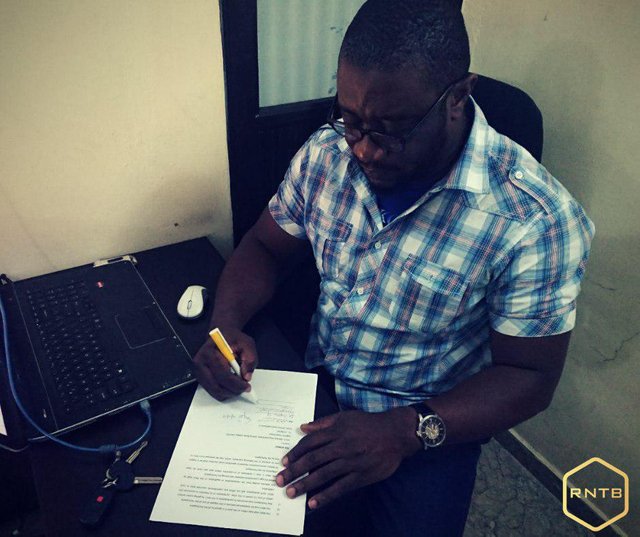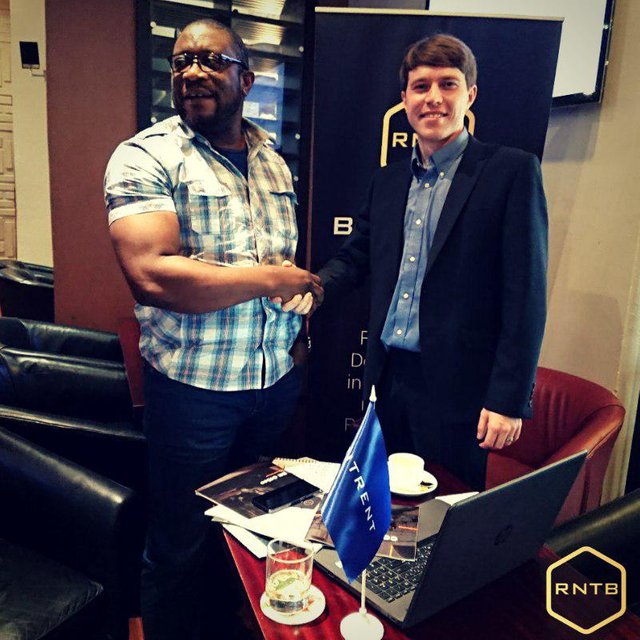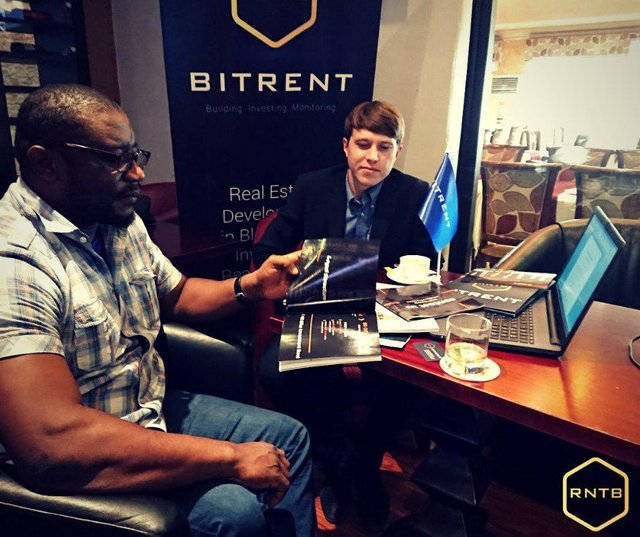 As part of the development of the African market, representatives of the company Bitrent arrived in Nigeria, Lagos. Contrary to the expectations of many, Lagos is a large metropolis with a developed infrastructure and a favorable business climate. It is not in vain that the local population calls it the financial capital of Africa. Nigerians are open to new opportunities and investment in international projects.
The company's projects and technologies applicable Bitrent have aroused great interest among representatives of the blockchain community of Nigeria.
As a result of the meetings, a cooperation agreement was signed with the founder and coordinator of the "Blockchain Nigeria User Group" Chuta Chimezie. Under this agreement, further work will be carried out to promote the projects of Bitrent to financial institutions and government representatives in Abuja, the capital of Nigeria. And also this cooperation will give access to the largest international blockchain communities and markets of the most developed countries in Africa.
https://www.facebook.com/bitrentplatform/
https://bitcointalk.org/index.php?topic=2214811
https://www.instagram.com/bitrent_official/
https://www.reddit.com/r/bitrent/