Update BitFest Amsterdam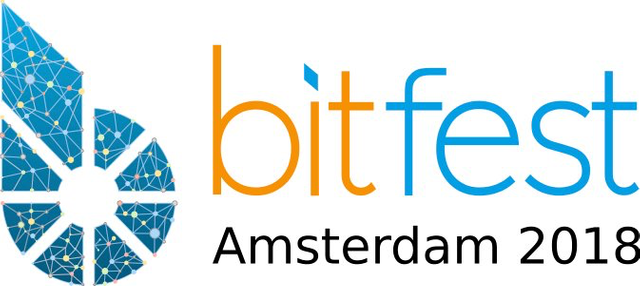 Another BitFest Update! In this short update we want to share exciting news about BitFest:
Ronny Boesing, CEO and Founder of OpenLedger, and Yury Cherniawsky, VP Business Development OpenLedger, will represent Openledger at BitFest.

Youssef el Harchioui, founder of Socialyte Network, will share his expertise about Social Media for (blockchain) businesses and start-ups.

Yury Parsamov, CEO at Gravity.io, and Petr Asalkhanov, Research Coordinator at Gravity.io, will speak at BitFest.

Tomorrow, July 31, is the last day ((GMT+0200) Netherlands Time) to buy your Early Bird Tickets. So buy your tickets now and receive a great discount! Buy your tickets here!
Keep following us on social media for more updates. We are very excited to see everyone at BitFest in Amsterdam!
We have the following social media accounts:
Steemit: @bitfest
Twitter: @BitFest_Amst
LinkedIn: BitFest Amsterdam
Facebook: BitFest Amsterdam
And of course our website: bitfest.in